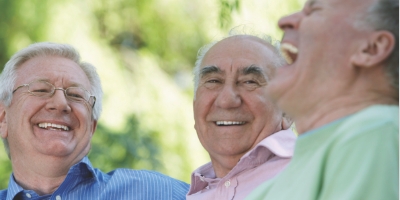 Community of Friendship
Our community attracts kind, service-oriented people just like you. With new friends, engage in our on-campus activities and have fun on our off-campus trips!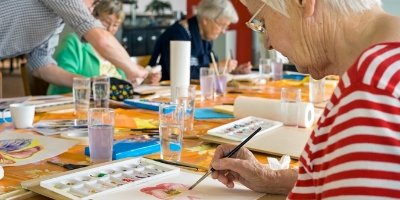 Engaging Services and Activities
We offer a variety of programs to enrich and promote an active lifestyle. Plus, we offer an array of volunteer, social, fitness, spiritual and wellness activities, with precautions to help keep you safe.