Robert Rosales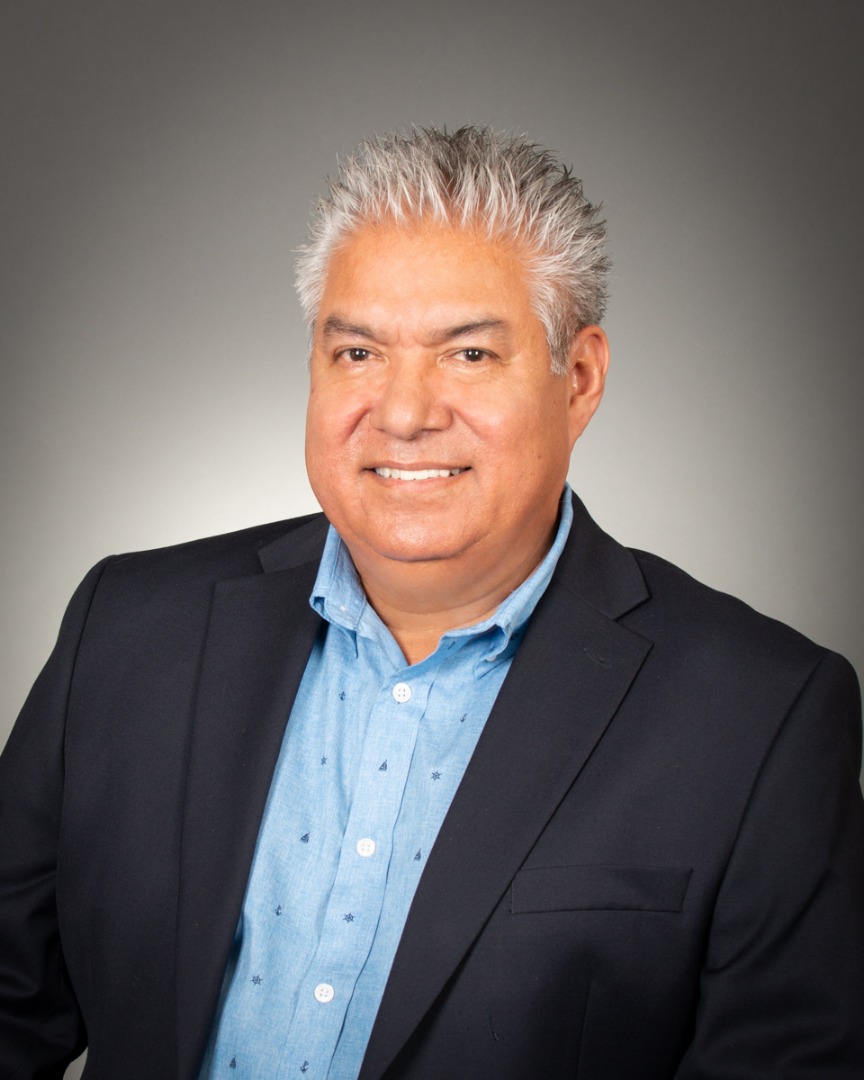 Executive Chef
Certified Food Manager
(480) 654-1800
Robert.Rosales@ChristianCare.org
Robert Rosales is our Certified Executive Chef and has been with the campus since day one. Robert has 41 years of experience and has worked in major Hotels and Private Clubs prior to Fellowship Square-Mesa. For part of his career, Robert worked as a Corporate Chef for Parragon Hotels, and Food & Beverage Director for Stouffers Hotels. He is now very pleased to be able to implement all his knowledge of hotels and cooking experiences into Fellowship Square-Mesa.

Bob
I love living in a community where my friends appreciate my sense of humor:  10,000 Swedes came thru the weeds chased by one Norwegian.  The dust from the weeds and sweat from the Swedes made snuff for the one Norwegian.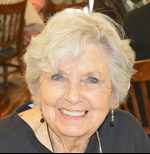 Colleen
I enjoy riding the bus to and from medical appointments.  I don't have to think about where to go or park my car.  And I love the drivers, they are so patient and kind. 
Kitty
I am so happy that I am living at Fellowship Square.  The food is wonderful and I can play bridge whenever I want.