About the Foundation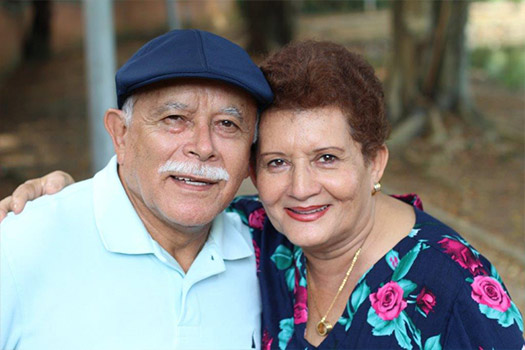 The Foundation
The purpose of the Christian Care Foundation is to support the Mission, Vision and Values of Christian Care and Fellowship Square communities by inspiring others to support our legacy of service to Arizona seniors
Who We Are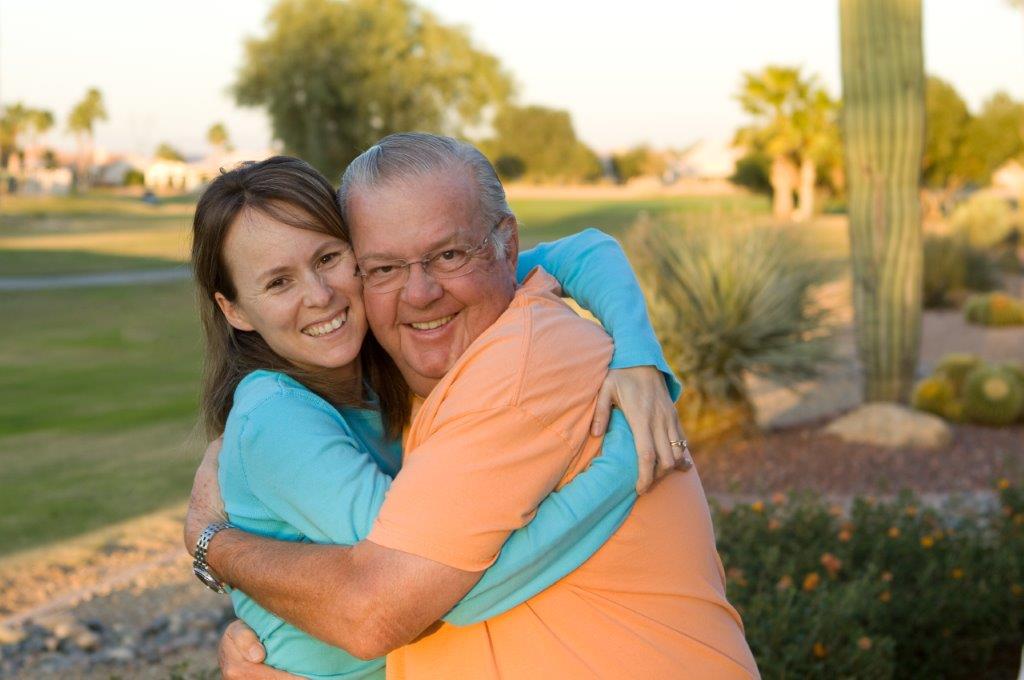 ​How We Support Our Seniors 
​​Through donor support and engagement, the Christian Care Foundation works to raise funds to help support and enhance the ​programs and services for seniors offered at our six communities across the state of Arizona. 
When making a donation, donors have a variety of ways in which to direct their funds. Whichever path they choose, our donors' support is always valued and appreciated. 
Ways to support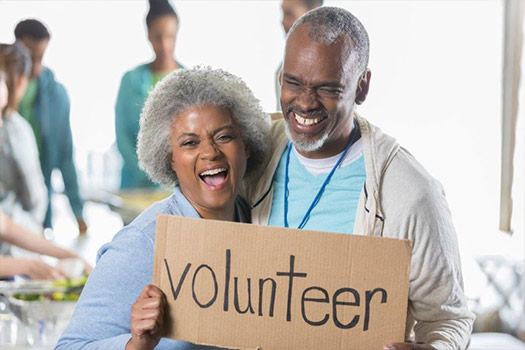 Opportunities to Volunteer 
If you are looking for ways to get involved in your community, and would like to enhance the lifelong learning and social connection of our residents, please join us. Together we can make a difference in the lives of Arizona seniors. 
volunteer