Linda Petty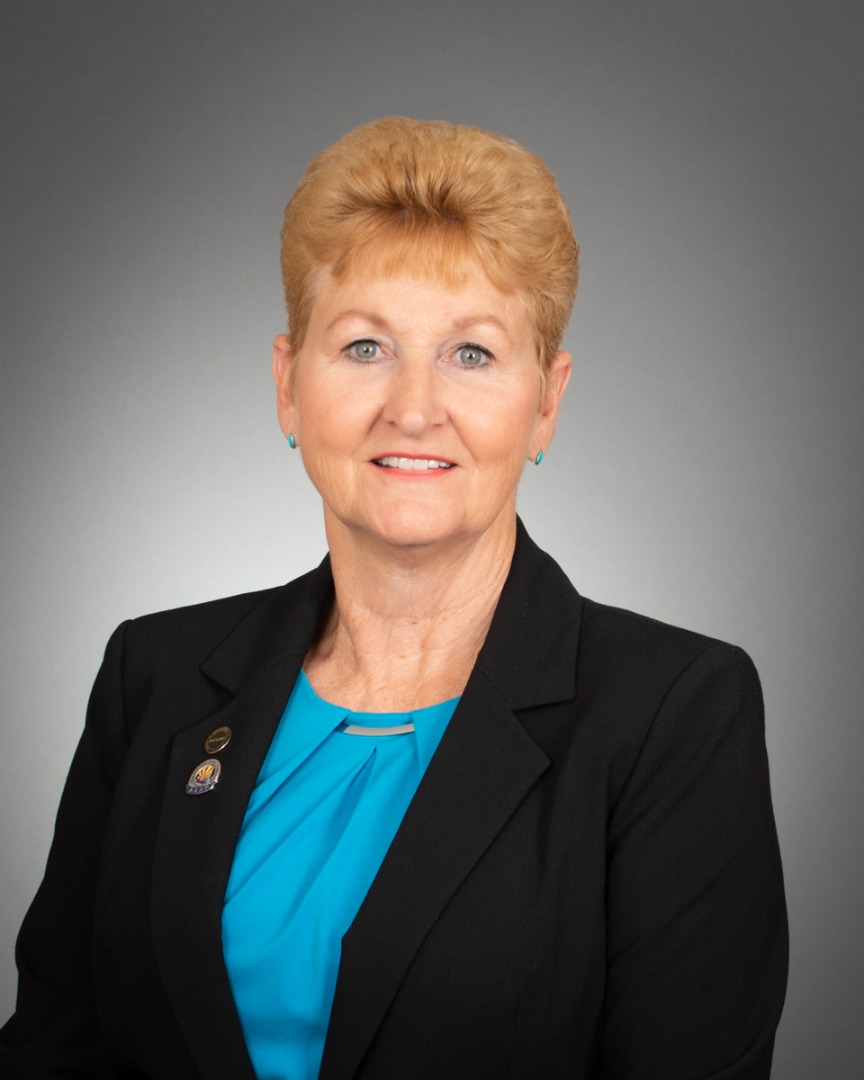 Life Enrichment and
Transportation Director
AC-BC, ADC, CDP
(480) 654-1800
Linda.Petty@ChristianCare.org
Hi, my name is Linda Petty. I have been on the management team at Fellowship Square-Mesa since November 1, 2015. I oversee the Activities and Transportation Department. I am new to the Independent and Assisted living and Non-profit sector. However I feel very blessed to be part of this great team!
I have worked in Long Term and Skilled Care for 30 years. I was employed by Life Care Centers of America for 24 years and the Sunrise Corporation for 6 years. I have participated in developing many policies and procedures to enhance the quality of life for residents in Long Term Care. 
I am certified as an Activity Director with the National Certification Council for Activity Professionals, Activity Consultant with the National Association of Activity Professionals Credentialing Center, Certified Dementia Practitioners, Certified Nursing Assistant with the Arizona State Board of Nursing, and I hold an Arizona Commercial Driver License. I served as President for the Arizona Association of Activity Professionals for 5 years and lead the organization in a professional manner at all times, providing exceptional leadership education while in office. I have served in many capacities on the board and have been a member since 1987.
I am truly dedicated to providing superior Activity programs that enhance the quality of life for our residents. Serving the extended family of Fellowship Square-Mesa and our fellow Activity Directors, and our Transportation Staff is an honor I embrace and enjoy immensely. 

Bob
I love living in a community where my friends appreciate my sense of humor:  10,000 Swedes came thru the weeds chased by one Norwegian.  The dust from the weeds and sweat from the Swedes made snuff for the one Norwegian.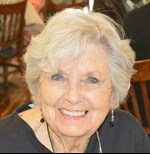 Colleen
I enjoy riding the bus to and from medical appointments.  I don't have to think about where to go or park my car.  And I love the drivers, they are so patient and kind. 
Kitty
I am so happy that I am living at Fellowship Square.  The food is wonderful and I can play bridge whenever I want.