Christian Care Mesa Manor IV ALTCS
Assisted Living
Arizona Long Term Care System (ALTCS) Approved Assisted Living Center
ALTCS is the State of Arizona's Medicaid program that provides long term care services, at little or no cost, to financially and medically eligible Arizona residents who are 62 years of age or older, blind, disabled, and need ongoing services at a higher level of care.  Certain program requirements about residency, age, disability, and citizenship status, as well as general guidelines for financial eligibility which includes resources and income also apply.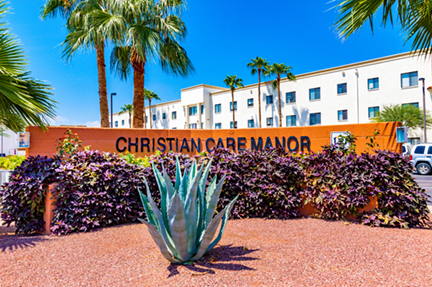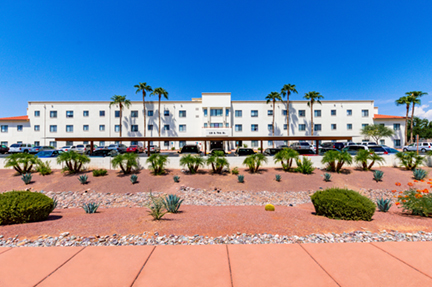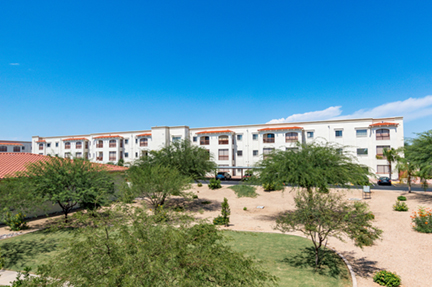 Located within view of the beautiful Superstition Mountains, Christian Care Manor IV has a well-established reputation in Mesa for offering safe, affordable housing for seniors.  Along with ALTCS/Medicaid approved Assisted Living apartments it offers Independent Living, HUD Section 202 senior living apartments. 
Spacious one-bedroom floor plans feature private walk-in showers and kitchens with full-sized appliances.
For Assisted Living residents, our dedicated staff provides specialized services 24 hours each day to meet individual care needs. 
Inquire about pricing and qualifications by calling Suzann Spolar at 888-461-3074.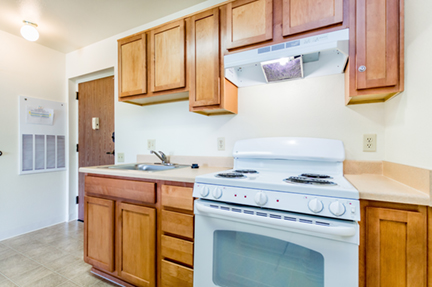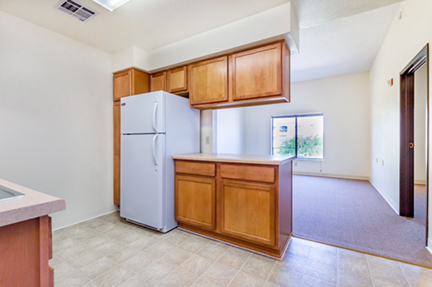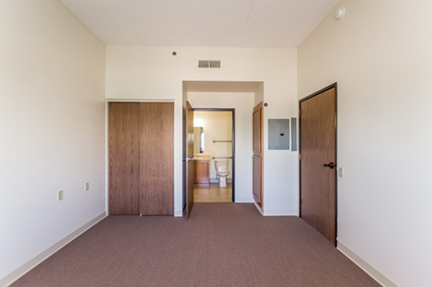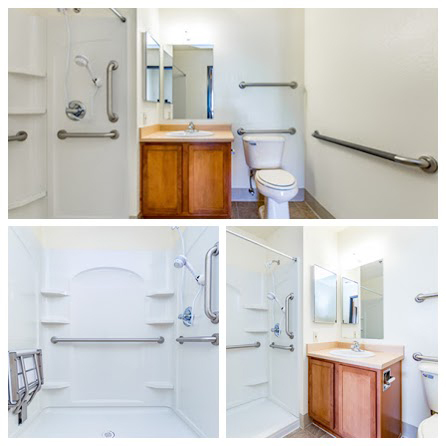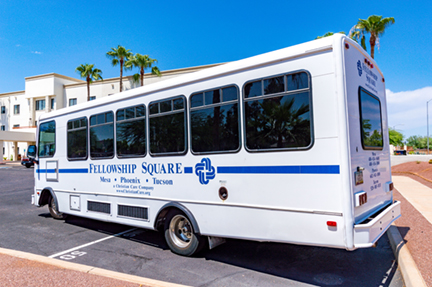 ---
Virtual Tour

Bob
I love living in a community where my friends appreciate my sense of humor:  10,000 Swedes came thru the weeds chased by one Norwegian.  The dust from the weeds and sweat from the Swedes made snuff for the one Norwegian.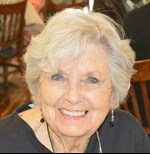 Colleen
I enjoy riding the bus to and from medical appointments.  I don't have to think about where to go or park my car.  And I love the drivers, they are so patient and kind. 
Kitty
I am so happy that I am living at Fellowship Square.  The food is wonderful and I can play bridge whenever I want.