Manor II
---
Subsidized Assisted Living for Seniors
Assisted Living is ideal for those who need additional support in their day-to-day lives, but do not require 24-hour skilled nursing care. 
At Christian Care Manor II, we are licensed by the Arizona Department of Health Services to provide three levels of Assisted Living services: Supervisory Care, Personal Care and Direct Care. We accept both private pay and ALTCS benefits. 
LEVEL 1 – Supervisory Care
In Supervisory Care, our certified caregivers provide some assistance with activities of daily living, including meal preparation, housekeeping and laundry. Residents receiving Supervisory Care services must be able to ambulate without staff assistance, toilet, bathe & dress independently, as well as be able to communicate needs and make safety decisions appropriately.
LEVEL 2 – Personal Care
In Personal Care, our certified caregivers provide moderate assistance with activities of daily living, such as grooming and dressing, incontinence management and medication reminders. Residents receiving Personal Care services must be able to summon assistance and communicate care needs to staff.
LEVEL 3 – Direct Care
In Direct Care, our certified caregivers provide a higher level of assistance with activities of daily living such as ambulation, bathing, toileting, dressing, selecting menu items in the dining room and medication management. Residents in Directed Care are sometimes unable to recognize danger, summon assistance or make basic care decisions.
Some Assisted Living Services Include:
Equal housing opportunity is afforded to all persons who are at least sixty-two (62) years of age and who qualify under federal income standards.
Download, Share or Print
---
Assisted Living Floor Plans
In Manor II we have both studio and 1 bedroom floor plans, each of which feature fully equipped kitchens and private, handicap-accessible bathrooms. To view floor plans, please click on the icons below.
Photo Gallery - Apartments
Manor II Assisted Living Studio - approximately 390 square feet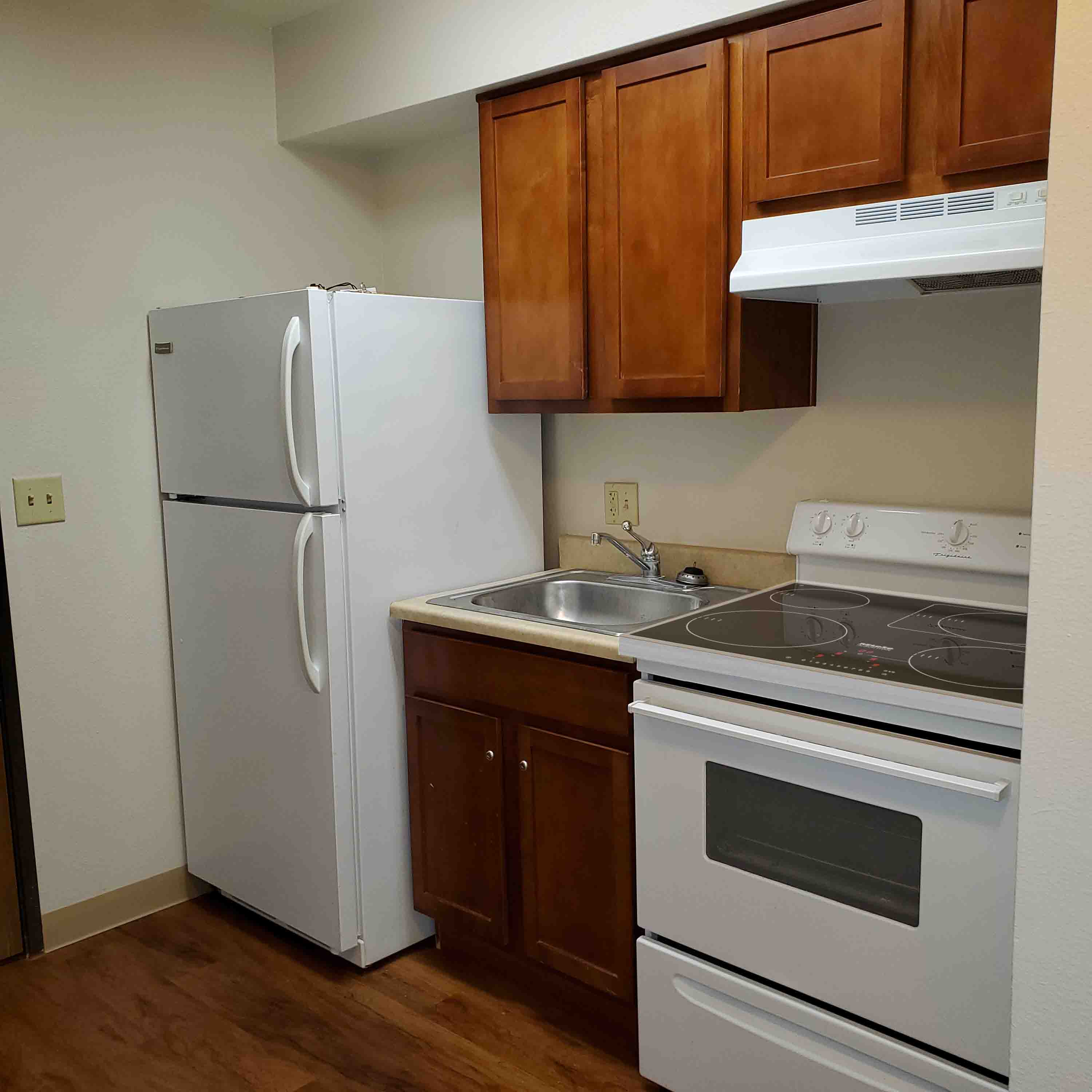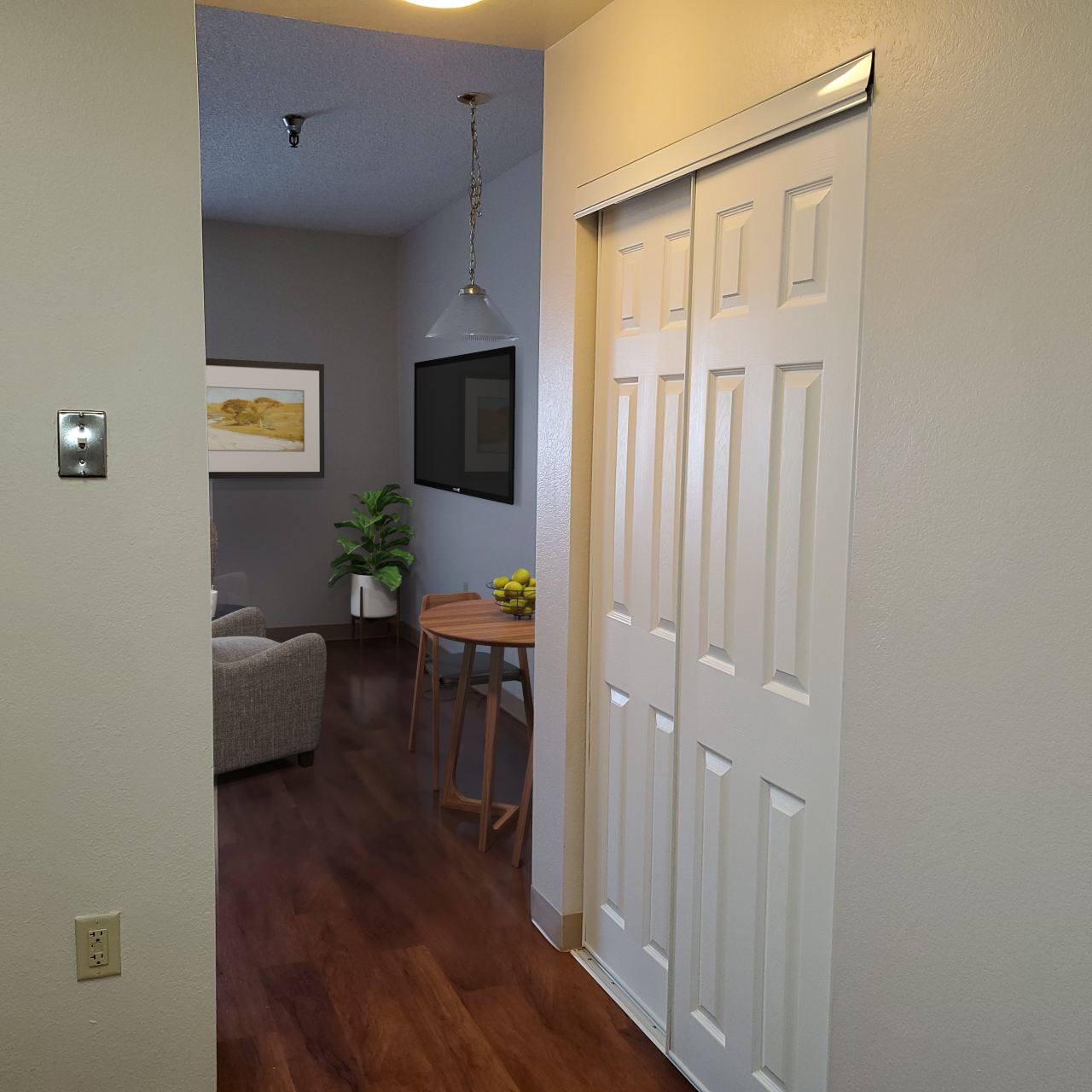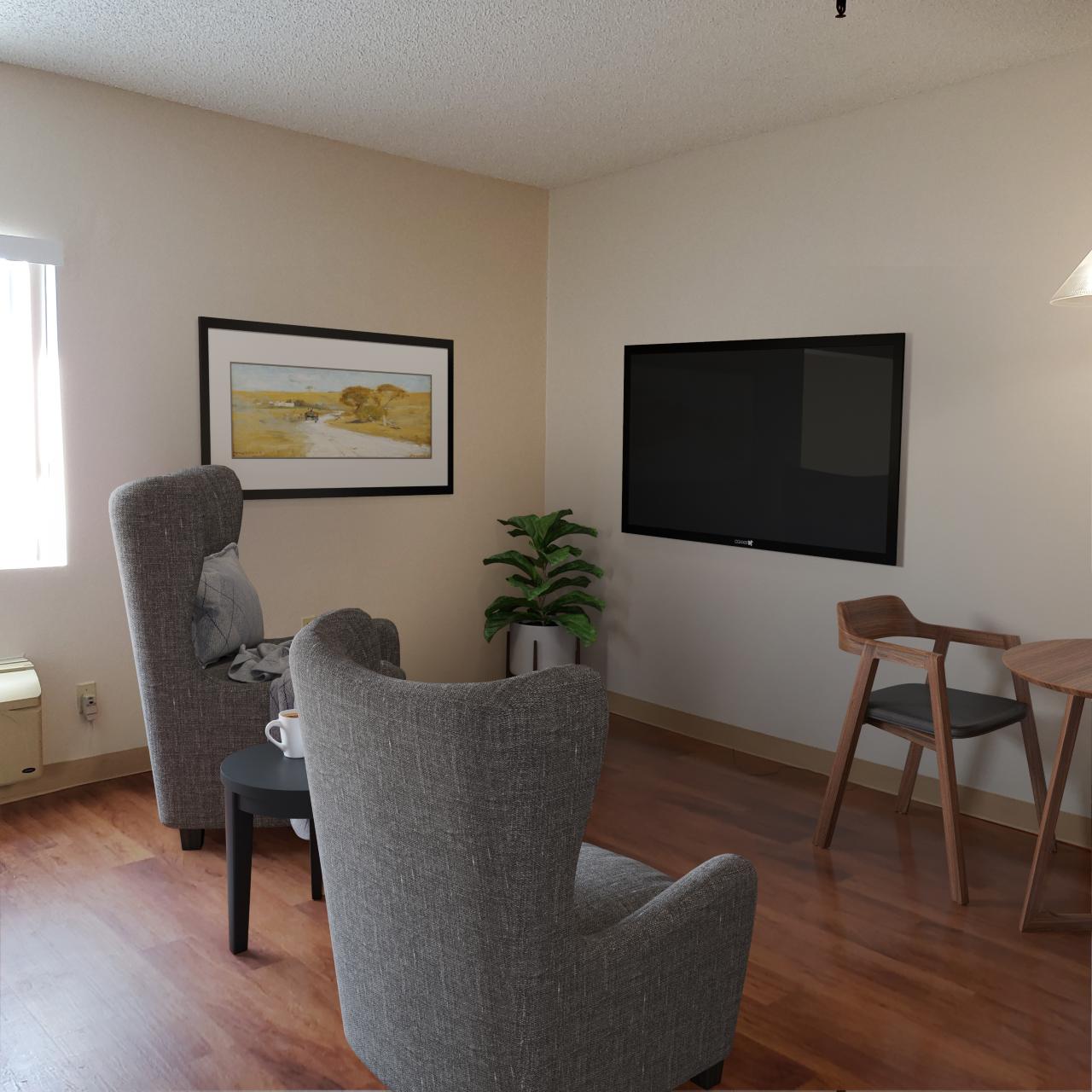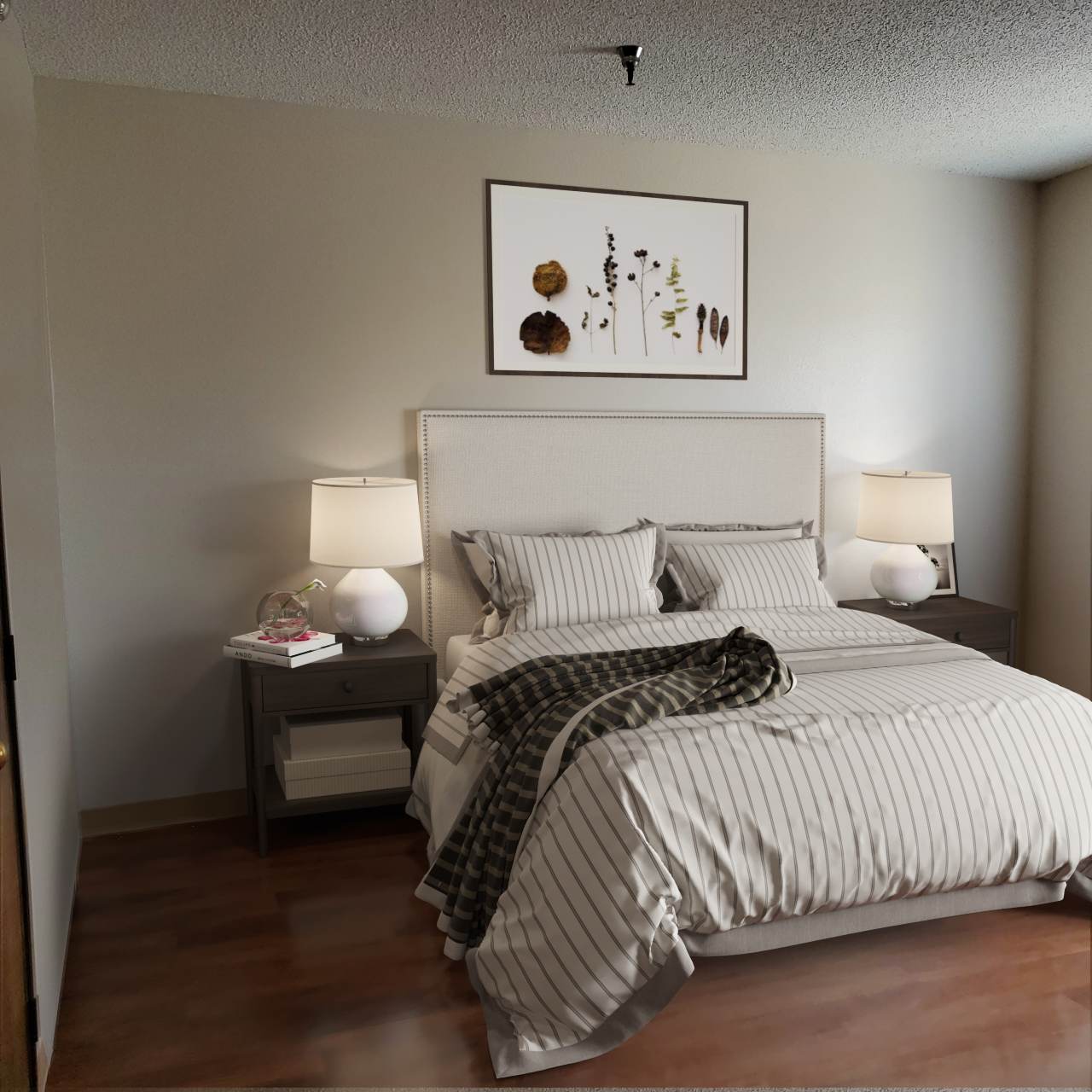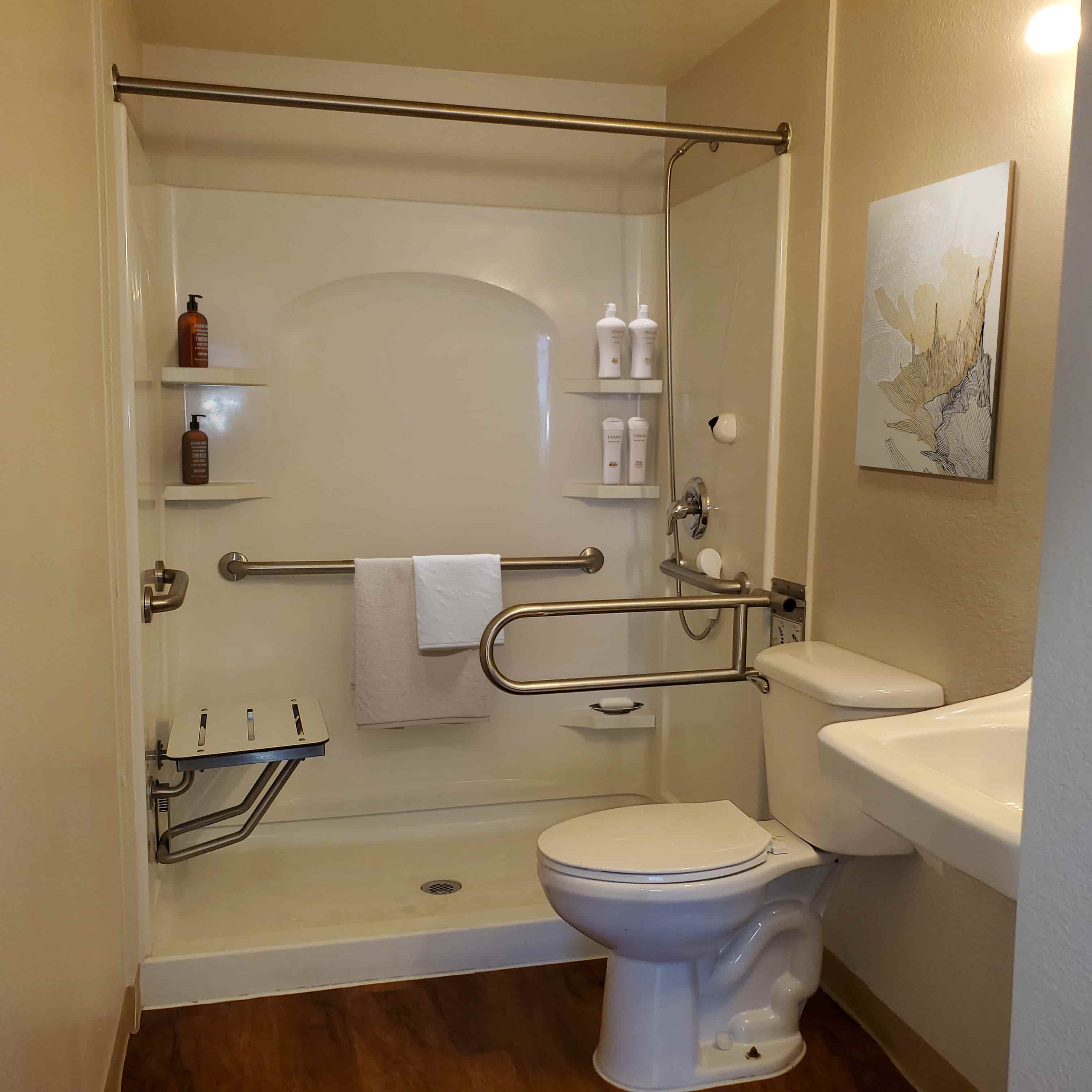 Manor II Assisted Living 1 Bedroom - approximately 528 square feet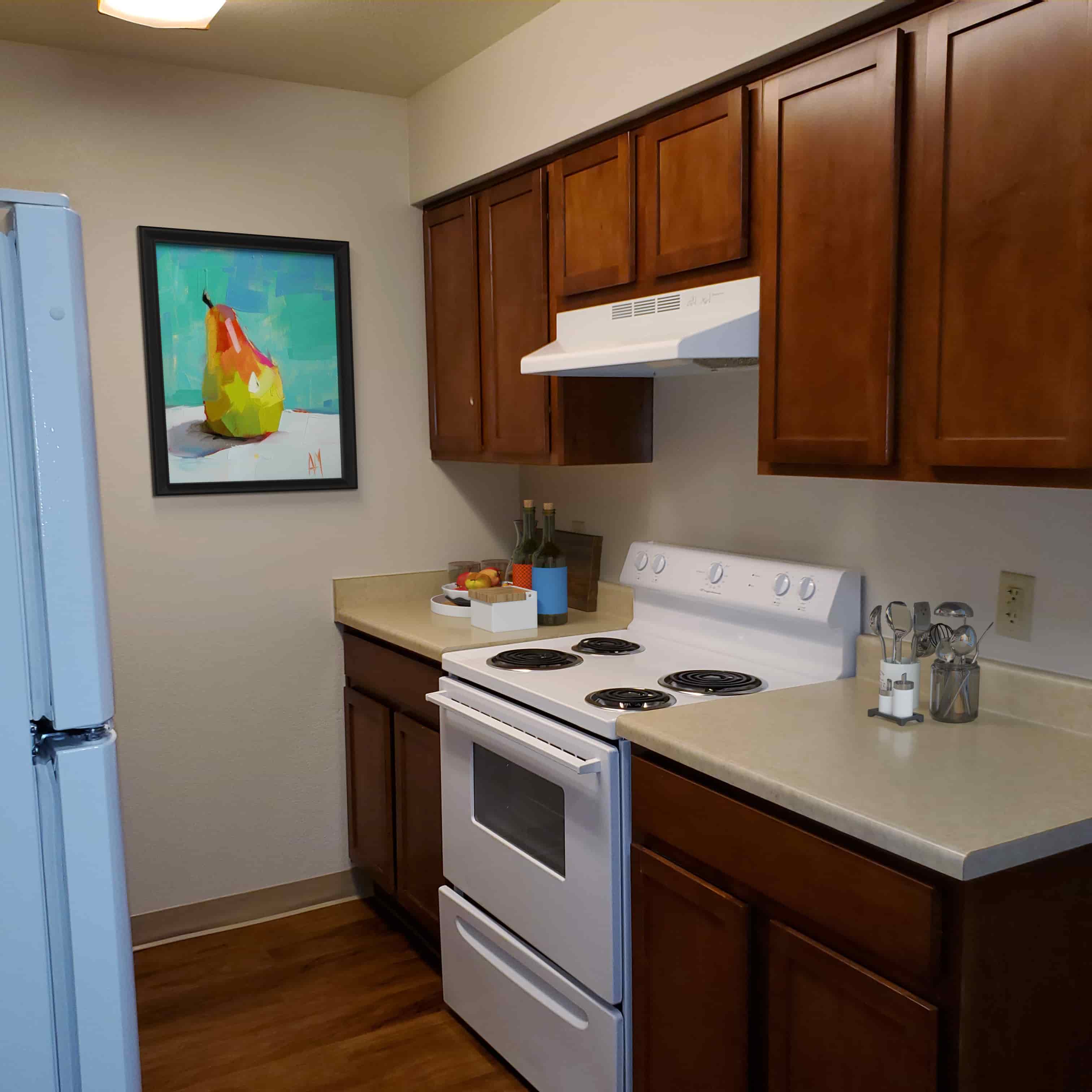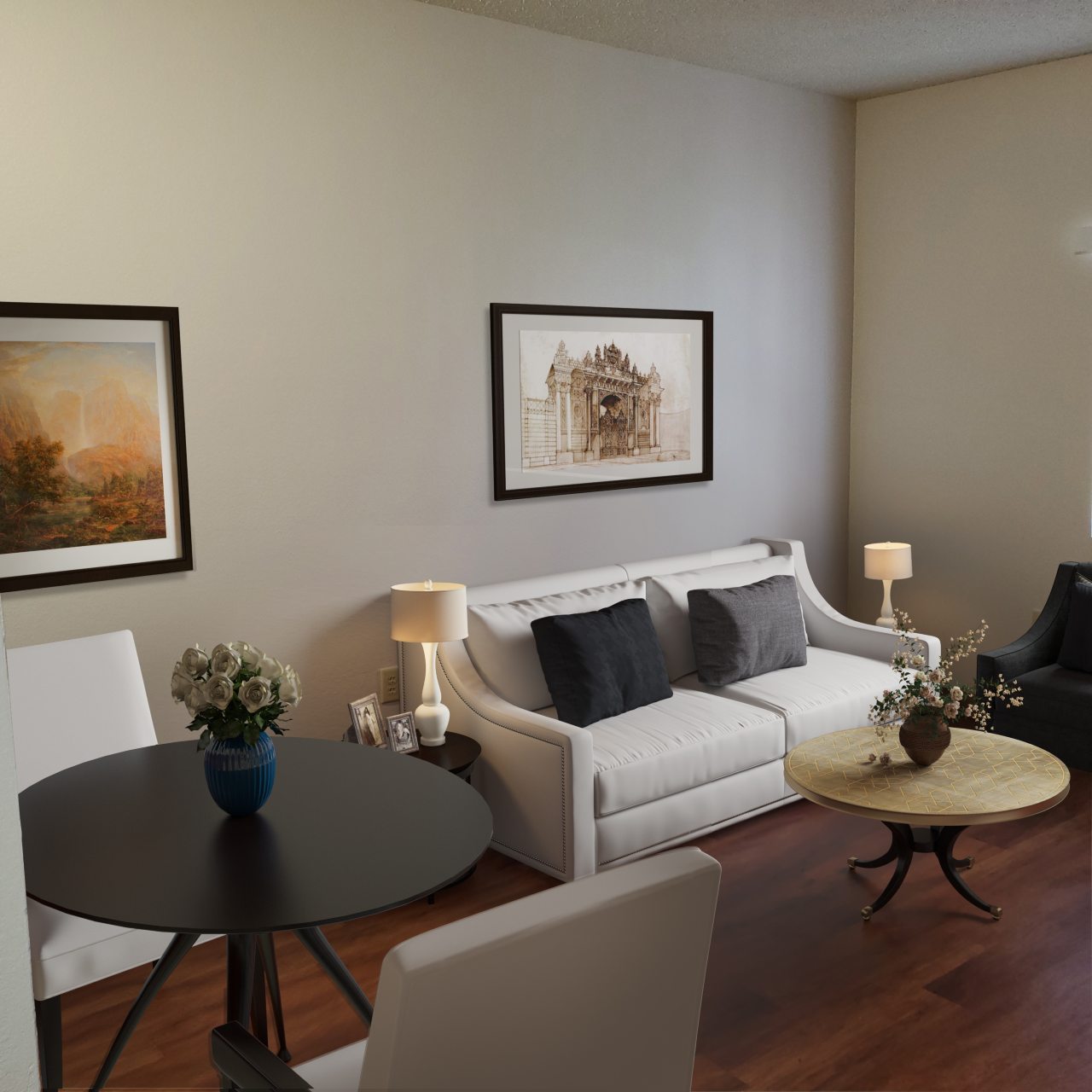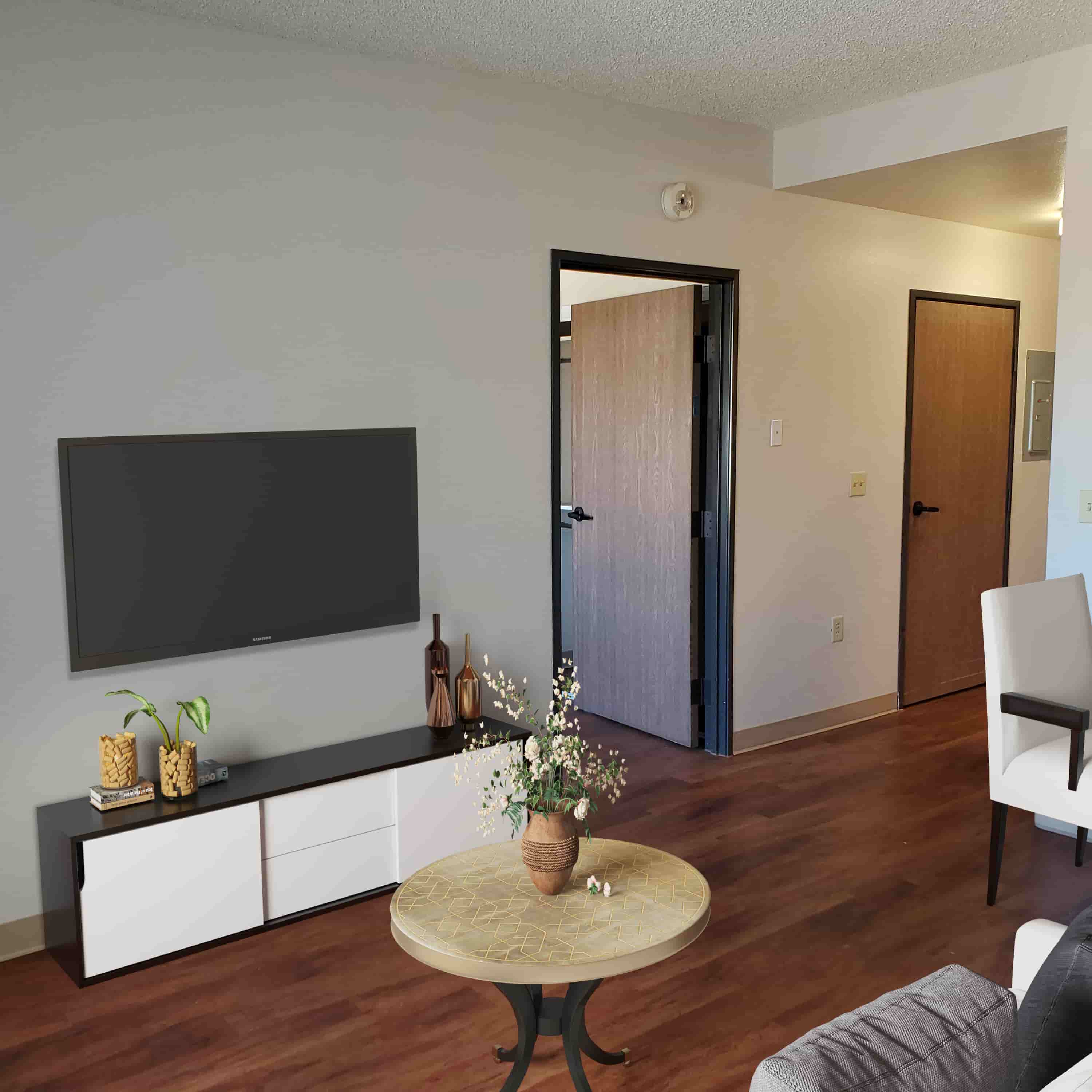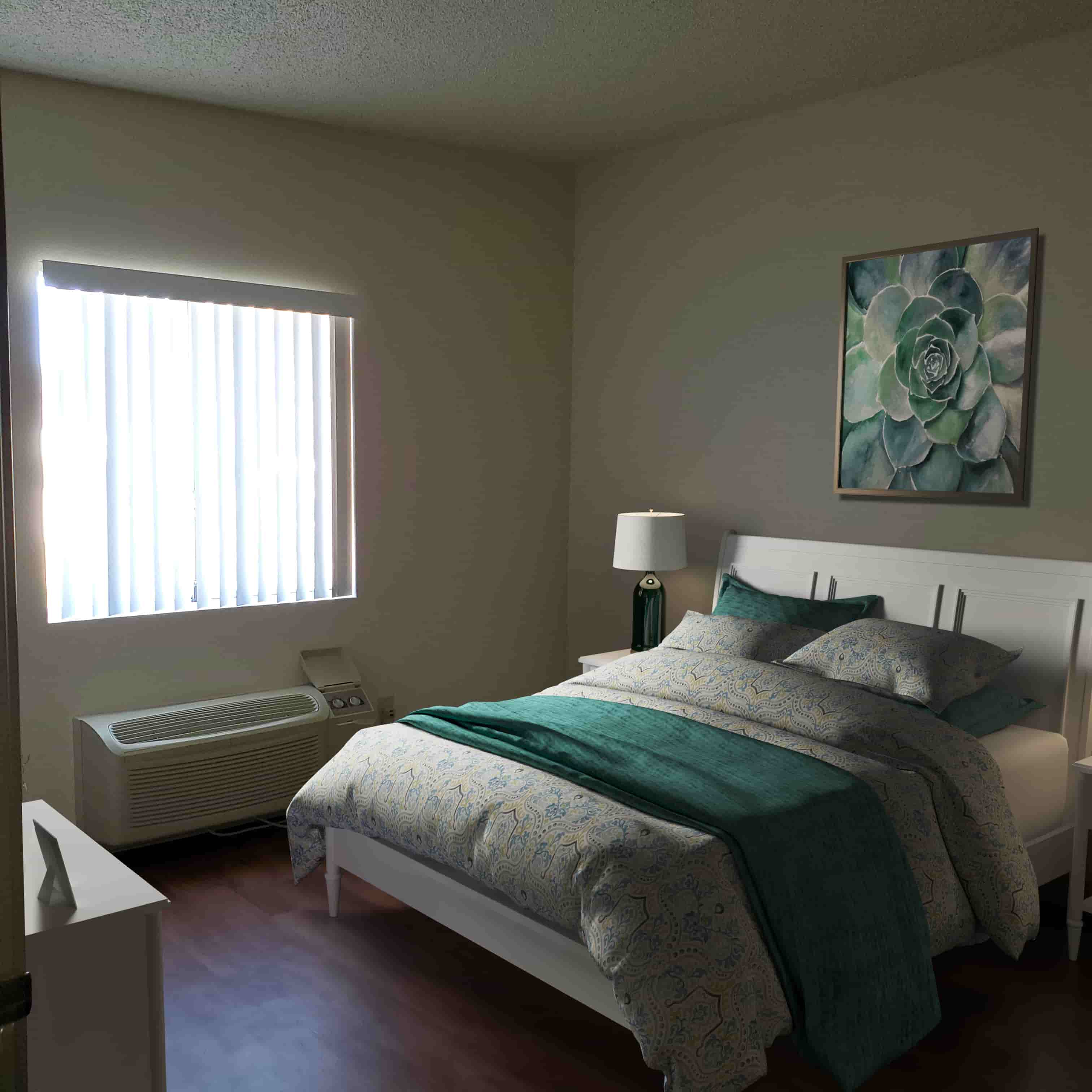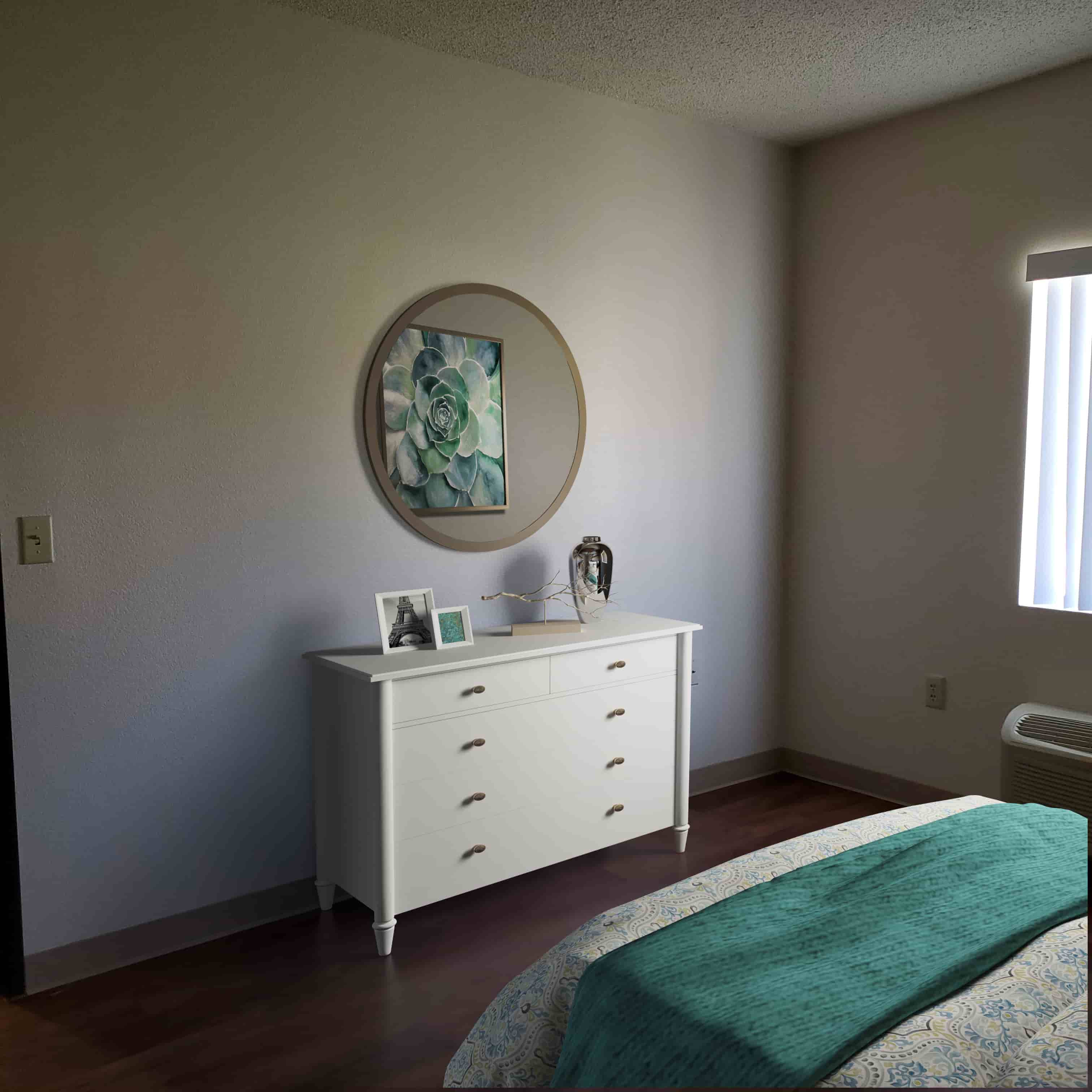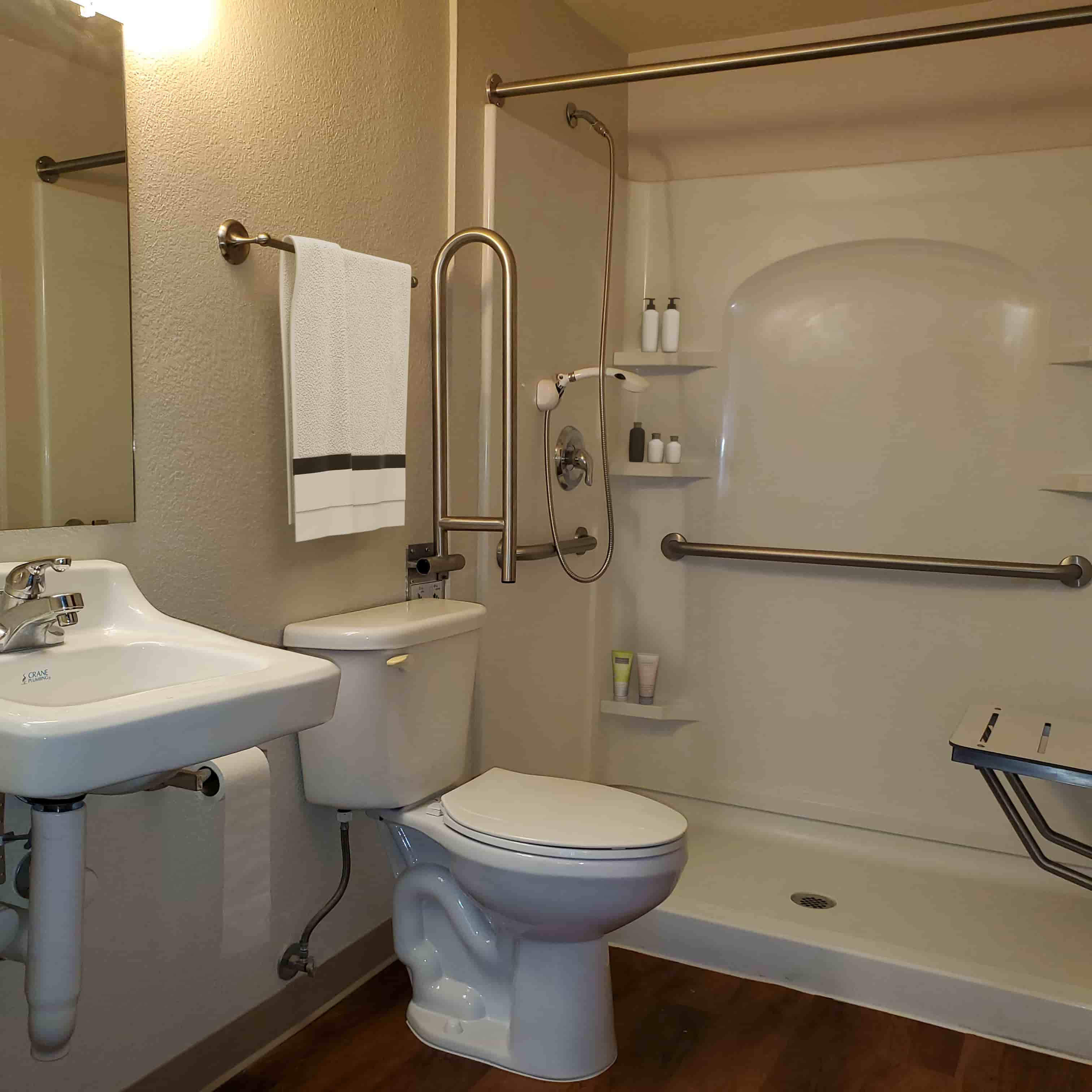 The Arizona Long Term Care System (ALTCS) program is part of the State of Arizona's Medicaid (AHCCCS) program that provides long term care services, at little or no cost, to financially and medically eligible Arizona residents who are 65 years of age or older, blind, disabled, and need ongoing services at a higher level of care. Certain program requirements about residency, age, disability, and citizenship status, as well as general guidelines for financial eligibility which includes resources and income also apply.
ALTCS Information & Application 

*This form must be completed in order to start application process.