Celebrating Dads this Father's Day
Friday June 14, 2019
Categories: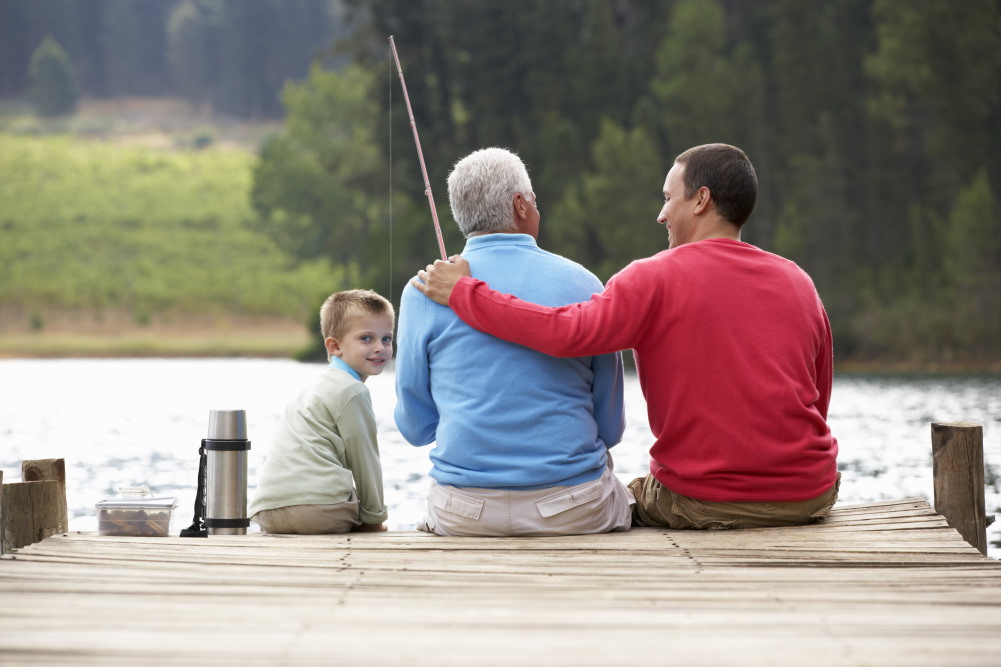 Regardless of age, once a dad always a dad — and he should be celebrated! This Father's Day, it's important to recognize dads for all they have done and the lives they have shaped. As seniors age, the memories and special time spent together on holidays like this is more significant than ever. In honor of Dads everywhere, Fellowship Square offers easy and fun ways to celebrate Dear ol' Dad this year!
Get Active Together — Does dad love to golf? Bowl? Shoot hoops? Whatever sport he is passionate about, make that the theme of the day! Enjoy some physical activity and friendly family-competition, too!
Partake in a Favorite Past Time — If playing a sport isn't in the cards, attending a sports activity such as a baseball game together is truly one of the most traditional father-son (or father-daughter!) bonding activities. Other ideas include taking a day trip to go fishing or simply dropping a few fishing poles into a local urban lake and enjoying a picnic in the shade, perusing a car show or grilling up some burgers in the backyard together while sipping an ice cold brew.
Grab a Bite to Eat — For fathers that are foodies (but prefer to have their burger made for them instead of cooking it themselves), make a reservation at a new hot spot or enjoy a special Father's Day brunch or dinner menu available at a favorite restaurant. 
Offer a Helping Hand — Seniors living on their own or in an assisted living facility may not want to admit that they need a little help around the house so simply offering Dad an extra hand to fix any minor repairs in his living quarters can be a big help that he might not otherwise ask for. Taking Dad to get a fresh haircut and shave can also go a long way in helping him feel his best on Father's Day and beyond.
Rally the Troops — What might be most important to Dad this Father's Day is family. Spending quality time with family members may be rare opportunities in today's busy world. So getting as much of the family together as possible to spend with Dad will surely result in a special day — and special memories — for Dad.
Even if family members and loved ones can't make it to see Dad on Father's Day, a card, email, call or text can go a long way in making Dad feel cared for on this special day. Fellowship Square wishes all the dads out there a very memorable Father's Day.