Sun Safety for Seniors
Sunday July 07, 2019
Categories: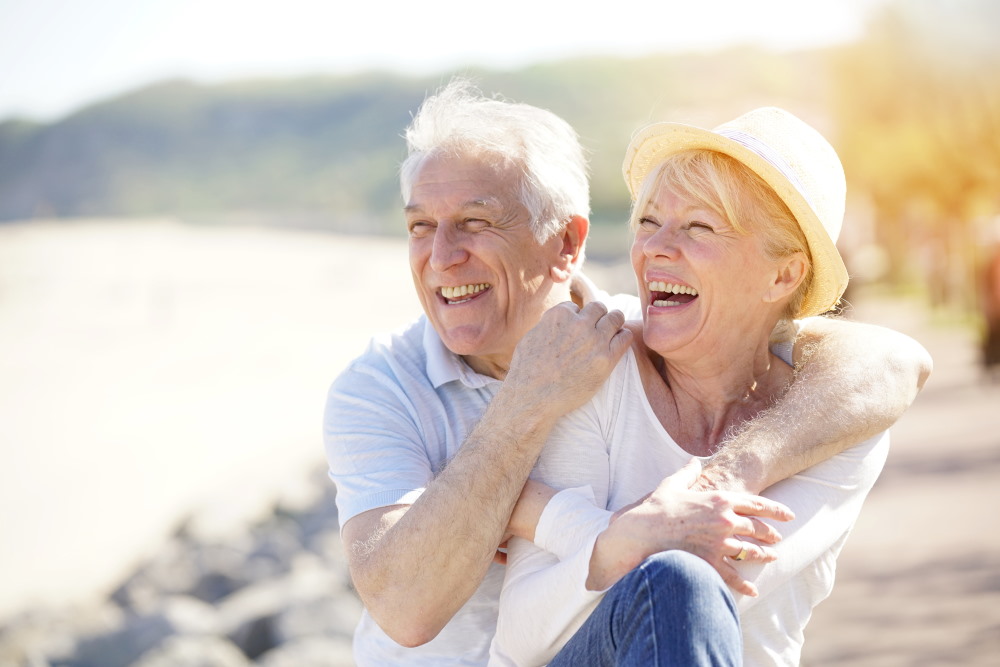 July is designated as Ultraviolet Safety Month — a time to help people understand the dangers of UR rays and how to practice sun safety. Fellowship Square shares the following tips for seniors to stay safe all summer long. 
According to the Centers for Disease Control and Prevention (CDC), the skin can be at risk of damage due to the sun's ultraviolet rays in as little as 15 minutes. The leading cause of skin cancer in the country is UV radiation, and it isn't just the skin that is at risk. UV radiation can cause eye damage such as cataracts and macular degeneration, which is the leading cause of vision loss in seniors. While fun is the sun is hard to avoid during an Arizona summer, seniors can practice sun safety to help protect themselves during the season.
Wear Sunscreen — An obvious reminder, but an important one nonetheless! It's not enough just to apply once — ample amounts of high protection sunscreen should be applied about 30 minutes before sun exposure and then reapplied at least every two hours, according to the CDC. 
Cover Up — Covering the skin in breathable fabrics (darker colors provide more protection than lighter ones!) is another good way to protect the skin from sun damage. There are a multitude of brands that offer UPF clothing to offer an extra layer of protection from the sun. 
Stay in the Shade — Seeking shelter instead of literally "baking in the sun" is another way to still enjoy the summer fun while protecting the skin. Carry a sun-shielding umbrella during a walk, set a large colorful one up at the beach or put up a pop-up tent for outdoor activities at a park or neighborhood event.
... And Rock Some Shades — Speaking of shade… who doesn't look cool in a great pair of shades? Beyond the cool factor, sunglasses go a long way in protecting those precious peepers from UV damage as well. 
Avoid Peak Sun Hours — For those that enjoy walking, hiking, golf, basketball or any outdoor activities, it's best to enjoy those during "off peak" hours when the sun's rays are the strongest — typically between 10:00 a.m. to 4:00 p.m. For those that do enjoy a summer sweat session in the summer heat, remember to protect the skin and also the body by staying very well hydrated.
Fellowship Square wishes its residents and their family, friends and caretakers a fabulous summer with lots of great memories. With just a little precaution and sun-safety habits, UV rays needn't put a damper on summer fun!