Reconnecting with Family: Tips for reaching out to estranged family members
Tuesday August 25, 2020
Categories: General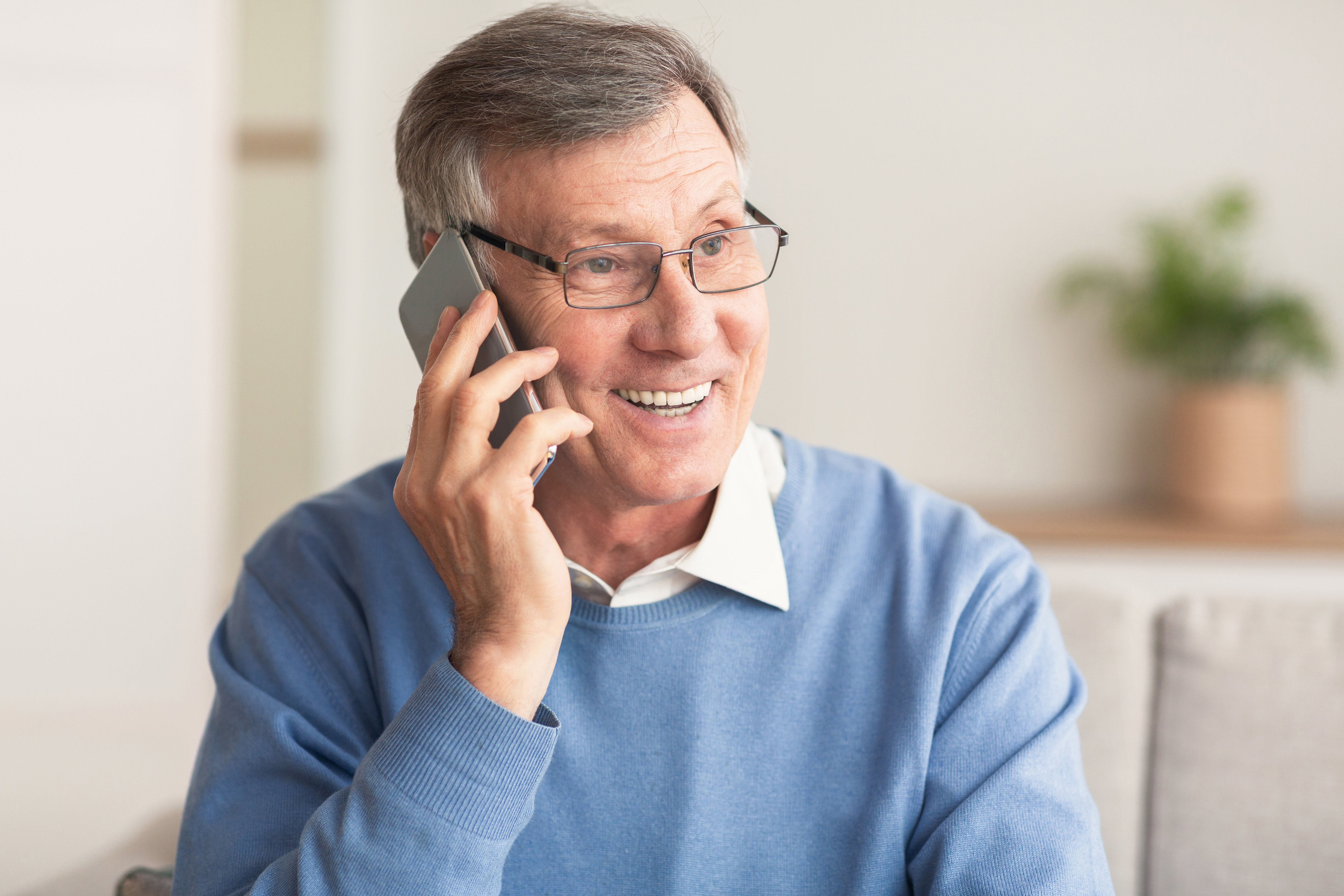 Throughout the course of people's lives, it's natural that some family rifts may pop up, and unfortunately, they may cause loved ones to disconnect. While sometimes these are resolved right away, other times, family arguments can cause a distance between family members. However, as elder family members continue to age and their health deteriorates, it's a good time to make amends.
Fellowship Square offers tips to help seniors reconnect with estranged loved ones.
Reach Out —
Whether it's been six months or six years (or more!) since the incident, taking the first step toward reconnecting can seem daunting. However, it's really about extending the olive branch and making the first small step toward mending the relationship. It's likely the other person would like to reconnect, too. Pick up the phone, send an email, or even mail a card to begin the communication.  
Let it Go —
Looking back at what caused the initial rift, can it be easily resolved or was it the case of a simple drifting apart? If it's the former instance, perhaps a simple apology or recognition of the argument can resolve things. If the air needs to be cleared, avoid pointing fingers when stating one's case and also be prepared to listen to what the other person has to say. If the disconnect happened naturally over time, maybe the two parties don't even need to address the situation — they can just begin to reconnect by putting more time and effort into the relationship.
Forgive and Forget —
Most importantly, if either party is just simply holding a grudge, it's time to just let it go for the sake of the family and reconnecting. Hopefully, both parties can come to the table with the purpose of putting the incident in the past. If that's truly the case, forgiving and forgetting should be easy enough. 
Give it Time —
Reconnecting may take some effort. The first phone call or outreach may not result in a perfect "let bygones be bygones" moment. There may still be some hurt feelings or unresolved issues that need to be further addressed or things that an apology just can't erase. However, working toward a resolution little by little can help loved ones reconnect over time. 
Every day is precious and family is so important. If there is a way to reconnect with family members that have been estranged, there is no time like the present to make amends. Fellowship Square adds that a little prayer to help loved ones reconnect can never hurt. There is such power in prayer and faith — and those things can get people through some difficult times as they work towards reconnecting with loved ones.