Fall Fun for Seniors
Thursday September 23, 2021
Categories: General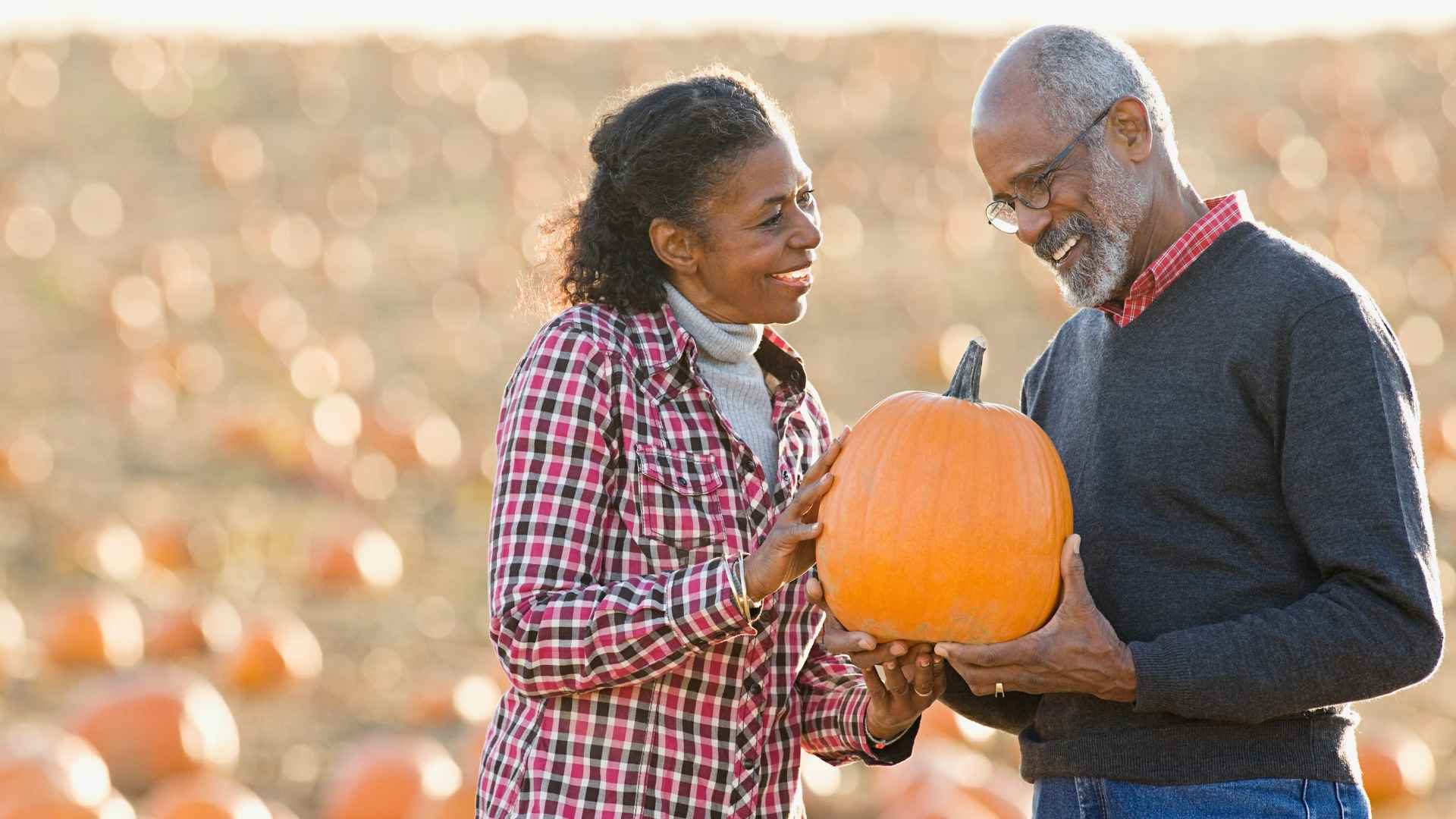 It's officially autumn! And while the weather may not seem like it yet, fall activities abound and pumpkin spice is… well, everywhere! So it's time to celebrate the season!
Fellowship Square offers its residents and seniors fun ideas for the fall season.
Check out a Pumpkin Patch or Fall Festival —
After a hot summer, valley residents are always excited to celebrate the cooler weather! And luckily, there is an abundance of pumpkin patches and fall events designed for the whole family to enjoy. While many pumpkin patches and Halloween-related events begin in October, there are lots of fall-inspired events already underway! 
Take a Road Trip —
One of the most beautiful ways to enjoy the autumn season is to check out the changing leaves. Northern Arizona is a wonderful place to view a vibrant array of fall colors in the trees. Flagstaff, Sedona, Prescott, and other little towns throughout Northern Arizona are great places to check out beautiful foliage while also enjoying a little road trip getaway (and really feeling that fall weather!).  
Bake Some Goodies —
Pumpkin and apple are the flavors of fall — and they make great (and healthy!) desserts! Why not get into the kitchen and make some pumpkin muffins or baked apple chips? Of course, who could refuse a pumpkin or apple pie? Baking with the produce that is in season is a great way to ring in autumn! 
Get Outdoors —
The middle of the day in Phoenix still feels a lot like summer, but those early mornings and evenings are starting to summon fall! So early risers can enjoy a sunrise walk with a hint of fall coolness in the air. And when the sun goes down, things start to cool down too. So seniors that have been spending much of the summer indoors to avoid the extreme heat can get outdoors again!
Take to the Water —
Another great way to spend a fall day is out on the lake trying to catch some fish! Even without the rod and reels, a boat ride around a local lake is a relaxing way to take in the cooler weather and enjoy the beautiful surroundings of Arizona's urban and rural lakes. 
Get Crafty —
Artistic types can take advantage of the change in season to create a beautiful fall-inspired centerpiece for the kitchen table or a door wreath that can be enjoyed through Thanksgiving. Using the colors of the fall season — warm oranges, reds, yellows, greens, and browns, seniors can create something stunning to brighten up their home while evoking the feelings of fall.
Fellowship Square encourages seniors to welcome in the fall season and to enjoy all the fun activities and events that take place in autumn.