Community Events & Activities
---
Independent Living in Tucson
Vibrant. Active. Rewarding. Moving into a senior living community doesn't mean giving up old friends and lifelong hobbies. Instead, it means giving up the household chores, so you have more time to do what you enjoy most!
Whether that's volunteering, perfecting a favorite hobby or sport, taking on new challenges, or spending more time with family and friends, the choice is yours. Often, residents will tell us the hardest part about living at Fellowship Square Tucson is deciding what they want to do, "there is simply not enough time to do it all!"
Monthly Newsletters 
Monthly Dining Menus
Fitness & Exercise for Seniors
Regardless of age, exercise plays a key role in maintaining independence and supporting both mental and physical health. We partner with Symbria to provide a unique exercise and wellness program specifically designed for seniors called Well-Being™ (also known as SeniorFITness™).
This program offers one-on-one fitness instruction, exercise classes, and education sessions that enable seniors to stay fit, build strength and improve mobility. We are proud to offer this program to our residents at no extra cost.
Fitness Center at Fellowship Square Tucson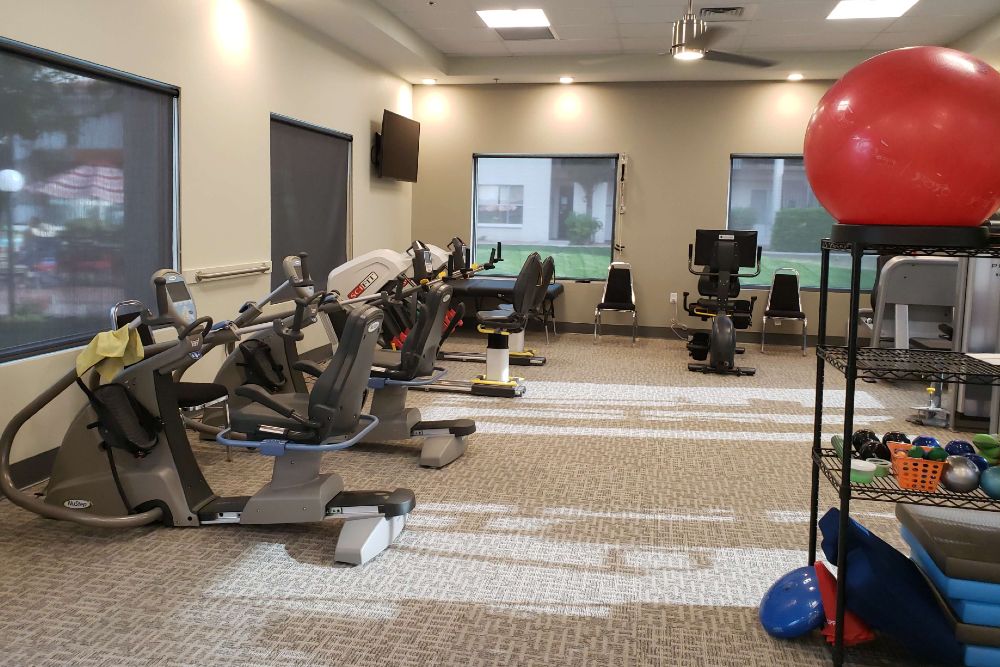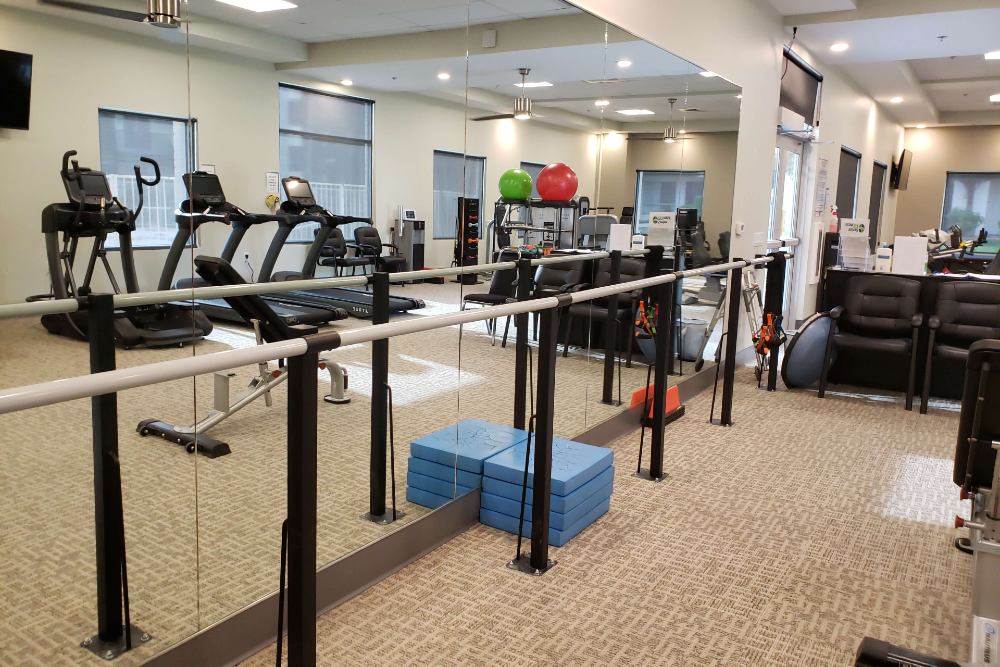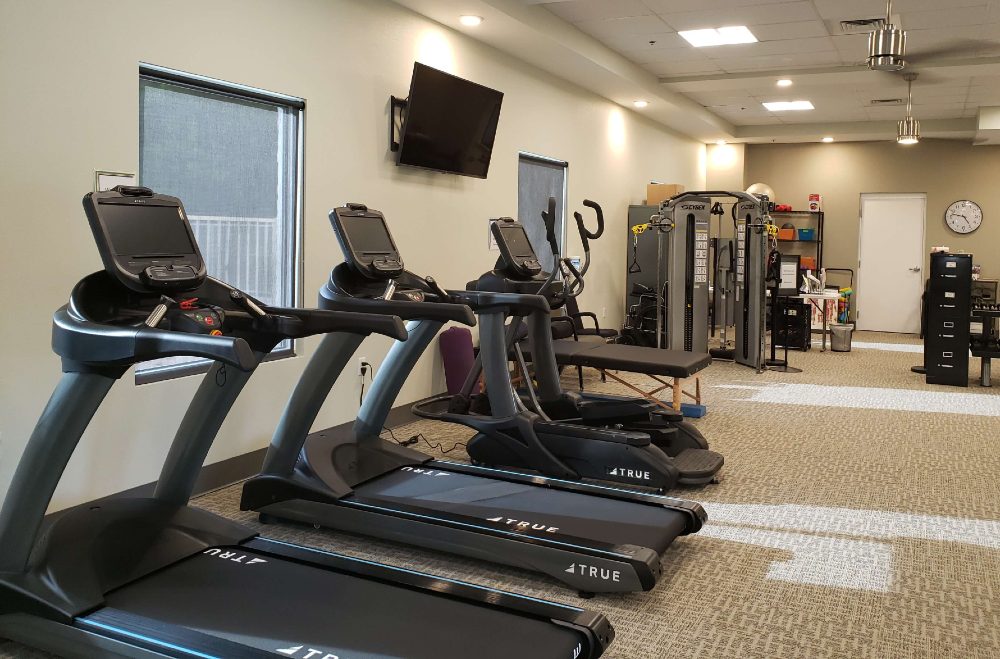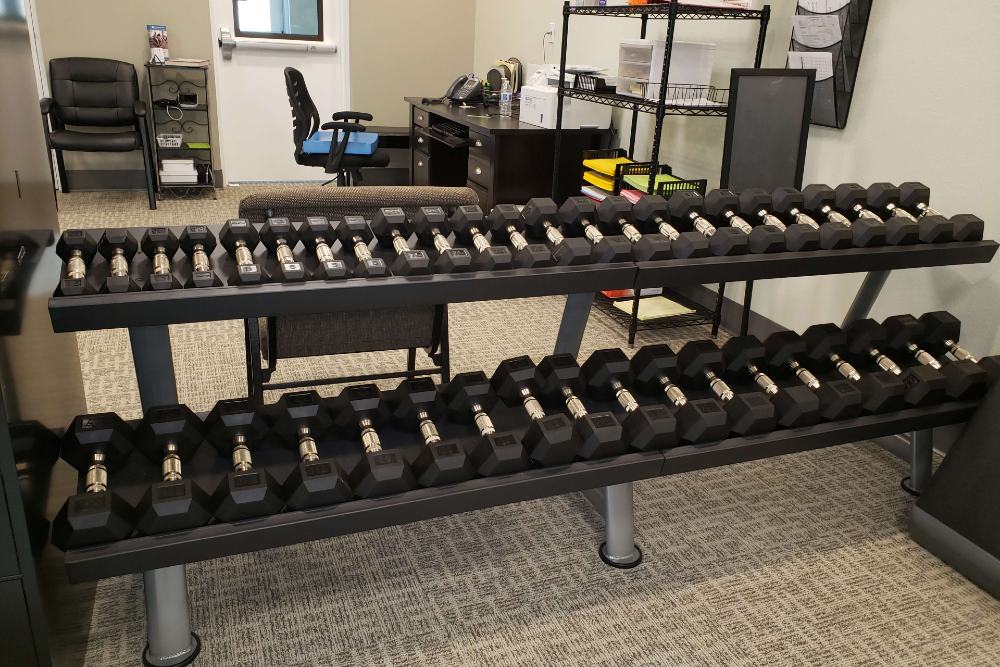 Save