Photo Gallery, Fellowship Square Independent Living
---
"The outdoor environment at Fellowship Square is especially appealing to me because of the plentiful trees, shrubs, flowers, birds, pools, fountains, and shaded ramadas. So, why not make plans, NOW, to broaden your horizons, develop new friendships, and share your experiences and interests with others?" 
~ Fellowship Square Resident, Barbara L.
---
Vibrant. Active. Rewarding
At Fellowship Square Tucson, you'll find it's the perfect place for you to enjoy your independence and live a life of purpose - in whatever way you choose. Whether it's gardening, volunteering, participating in wellness programs, or just sitting outside and enjoying the beautiful Arizona weather - we have something for everyone. Independent Living that fits you.
Resort Style Grounds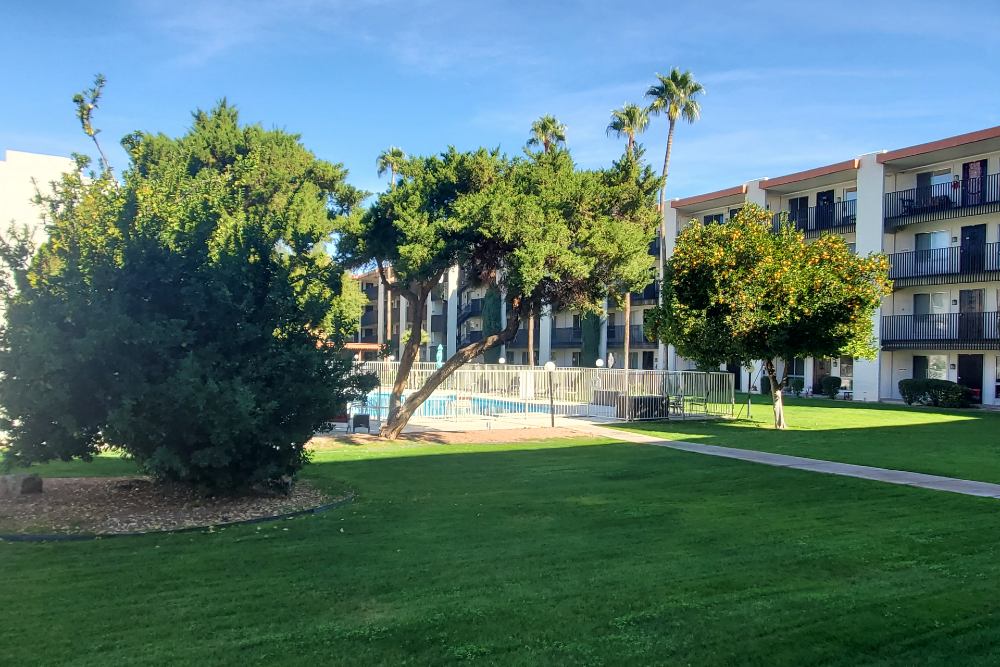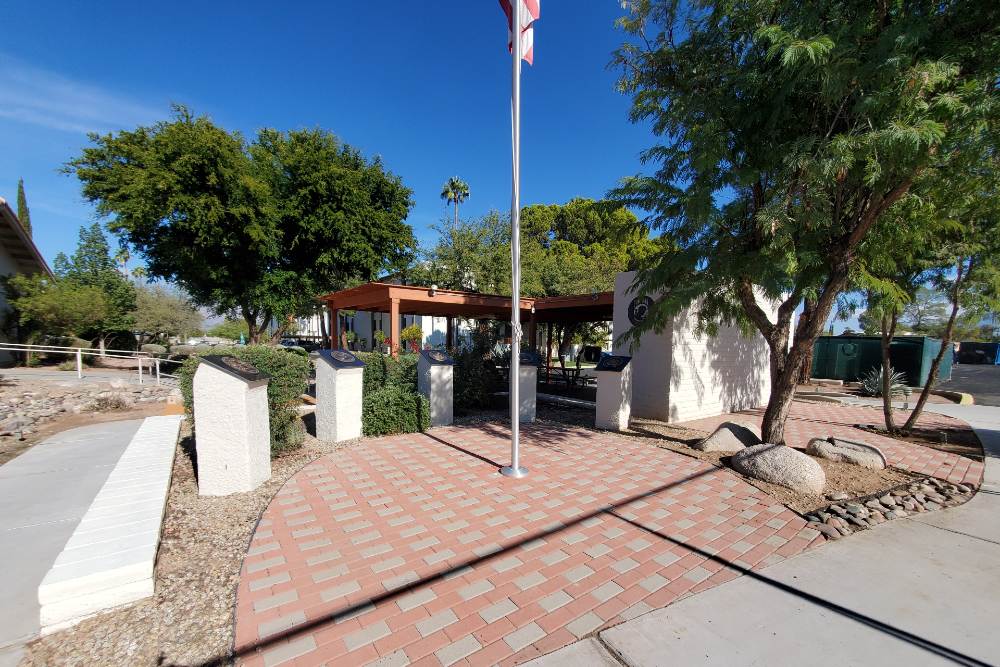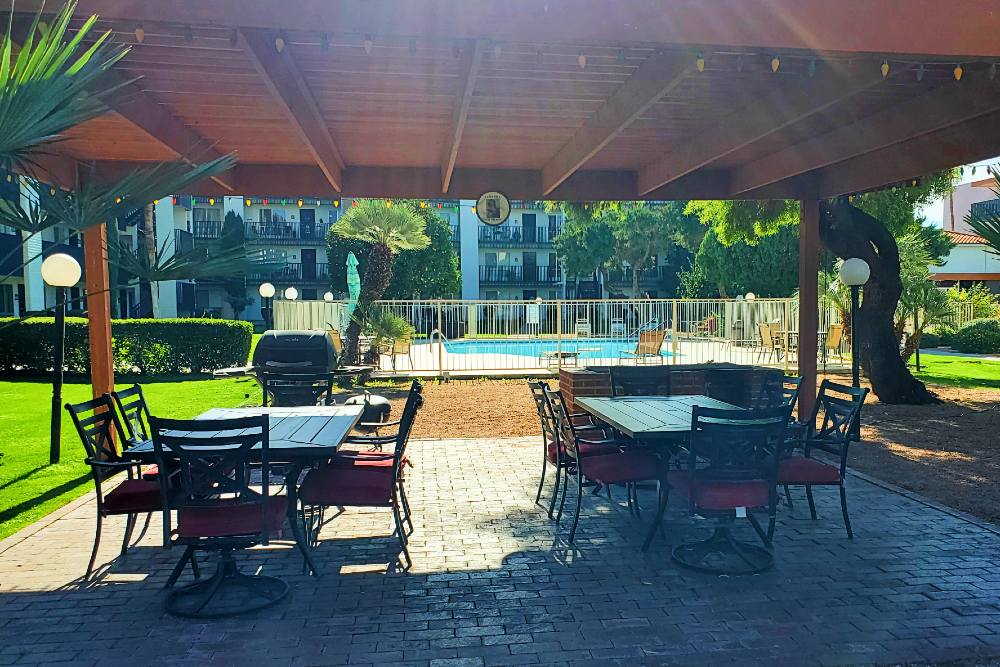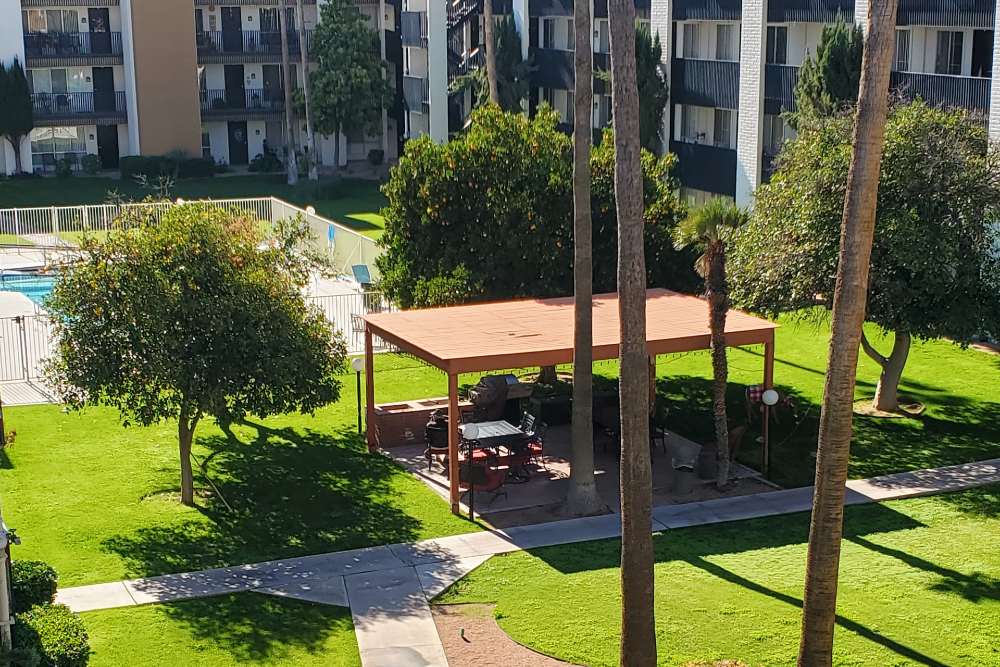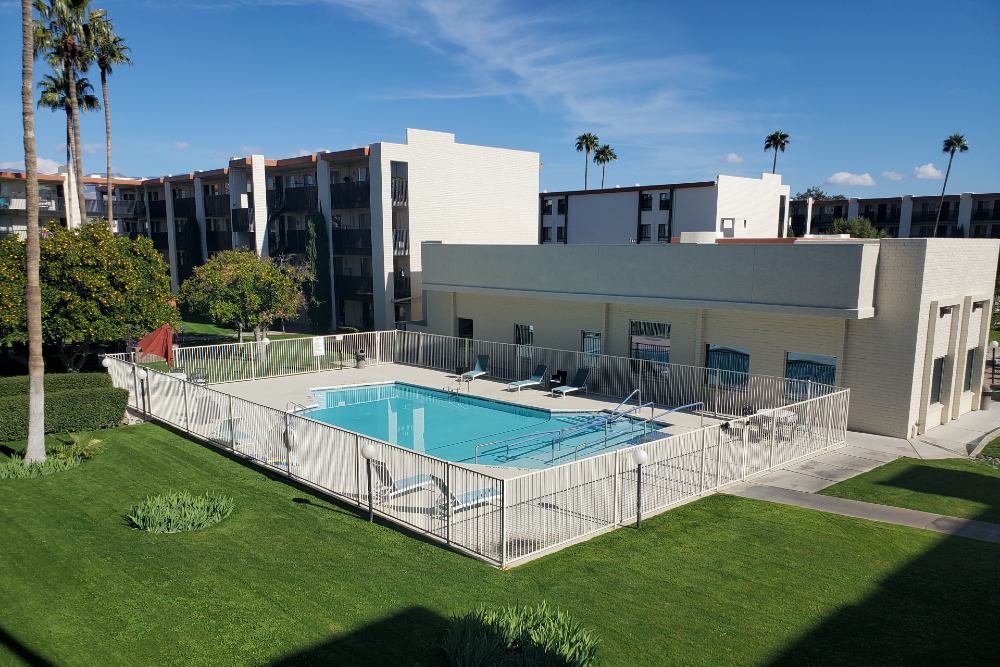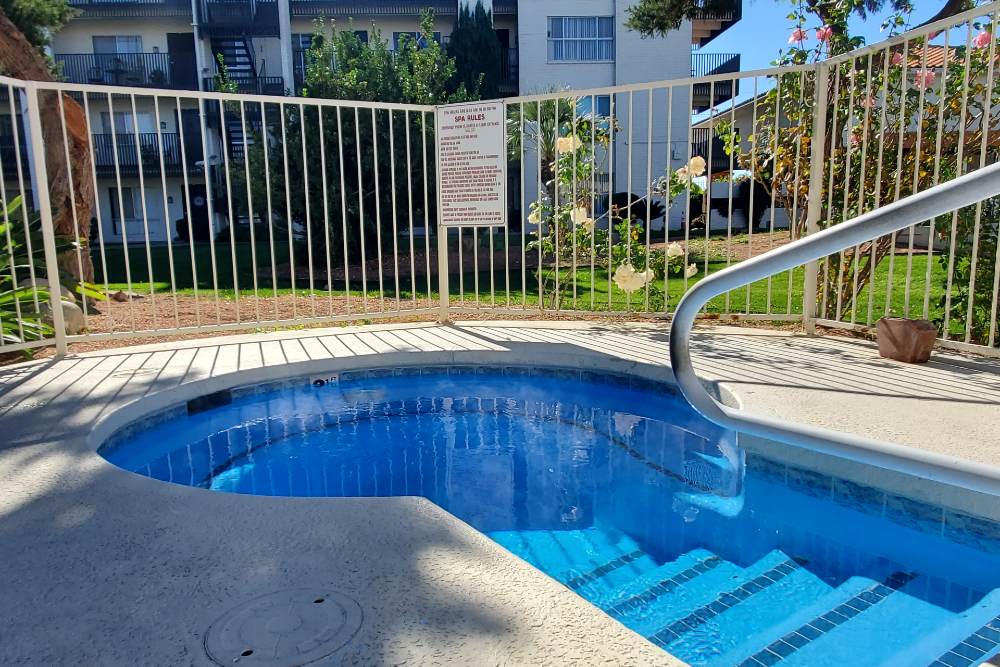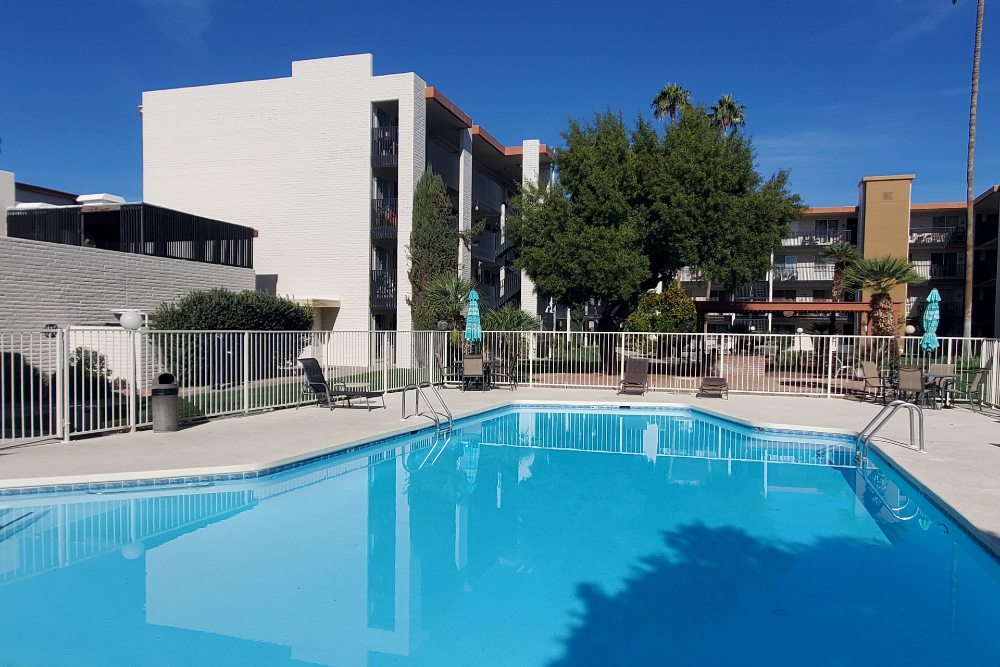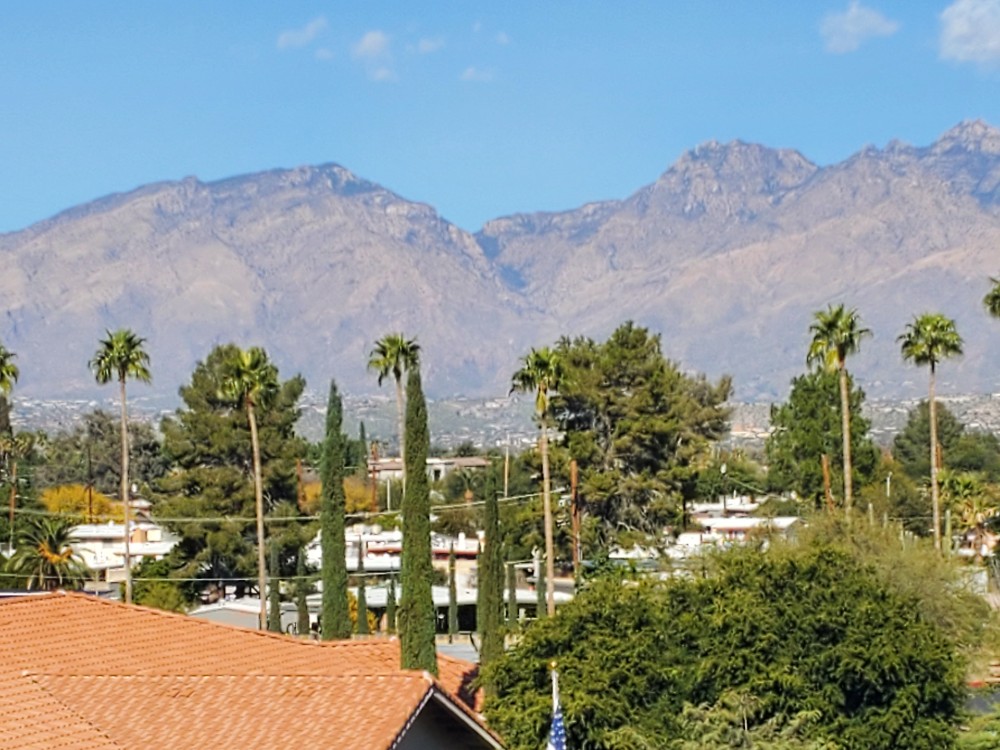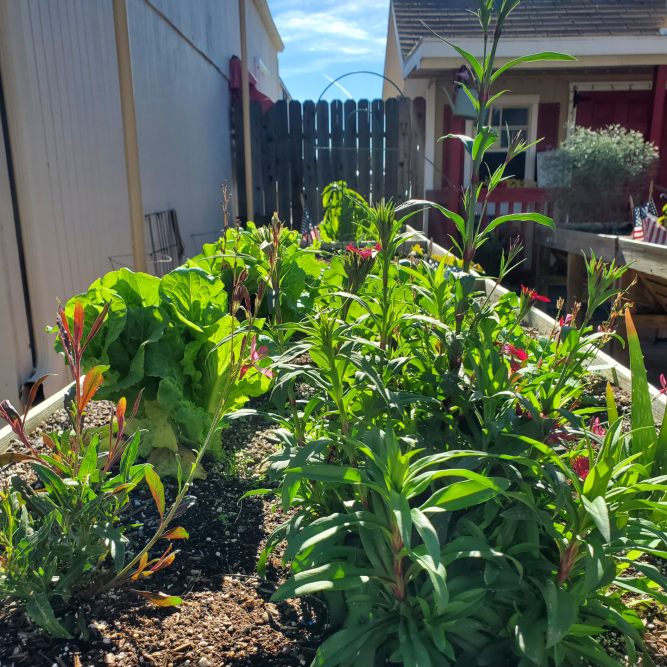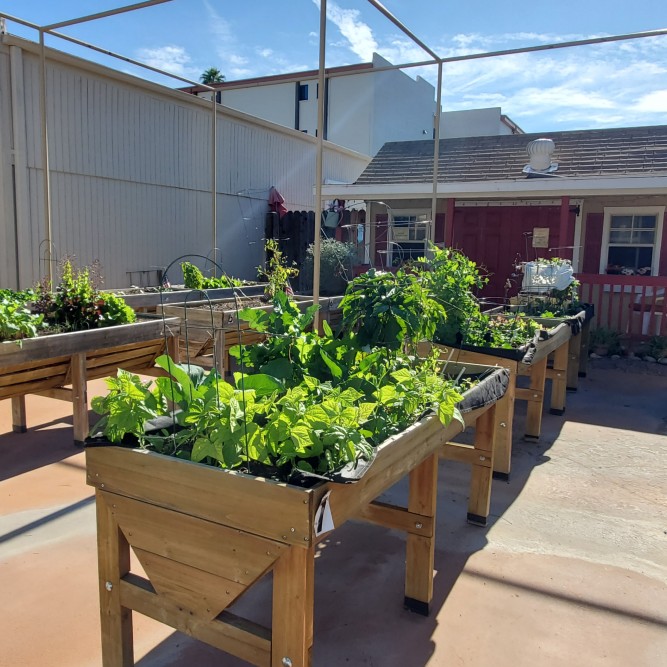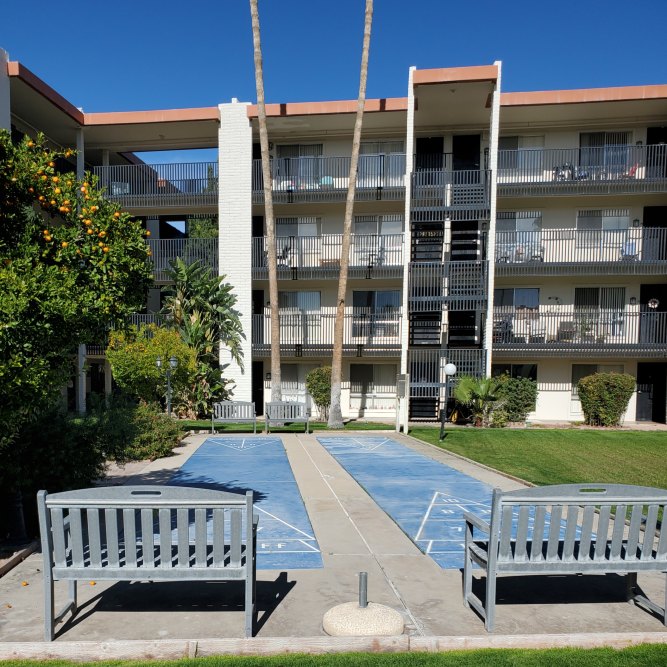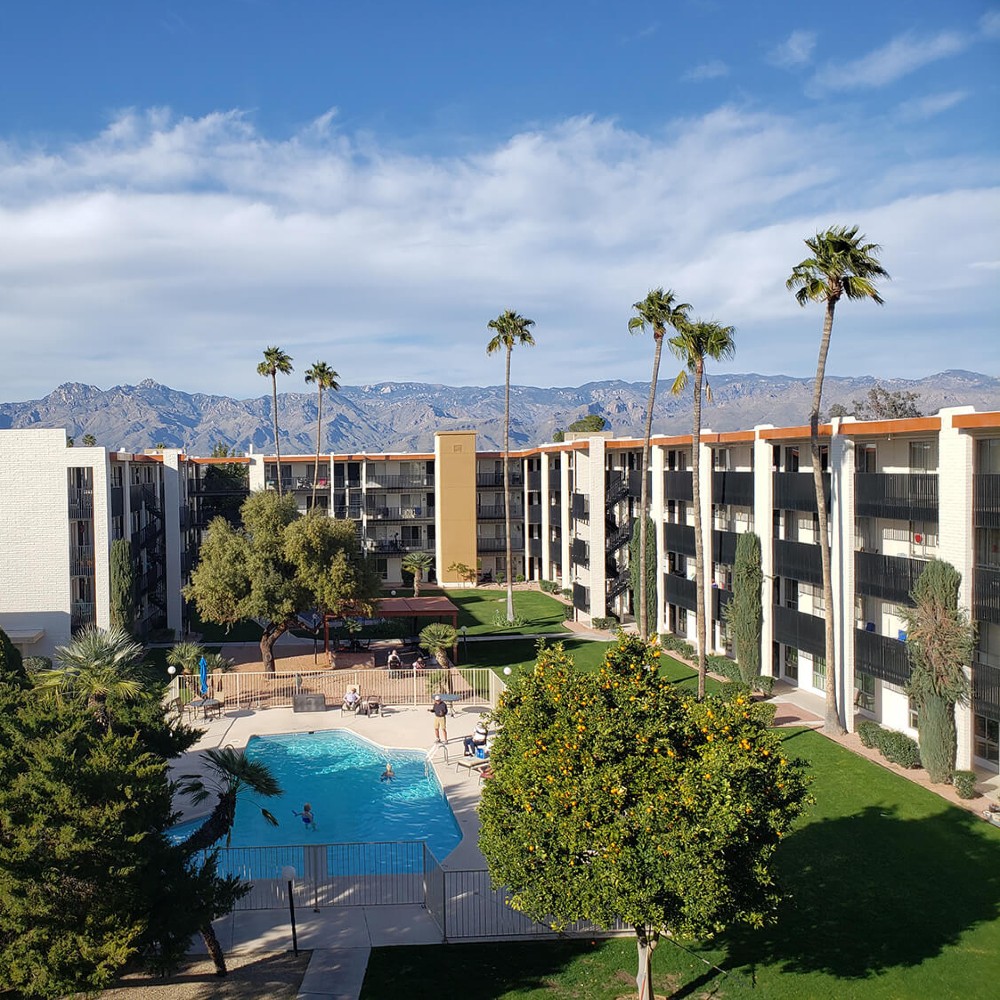 Fitness Center
Exercise is a key element to maintaining independence. Keeping our bodies in motion has a positive effect on our overall health and wellness and enriches our quality of life.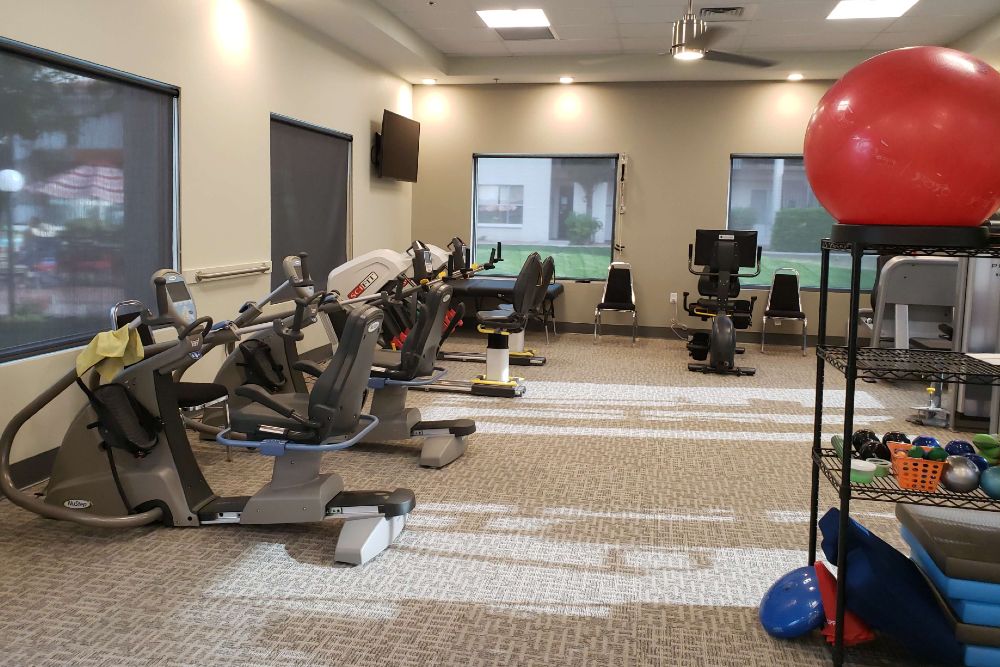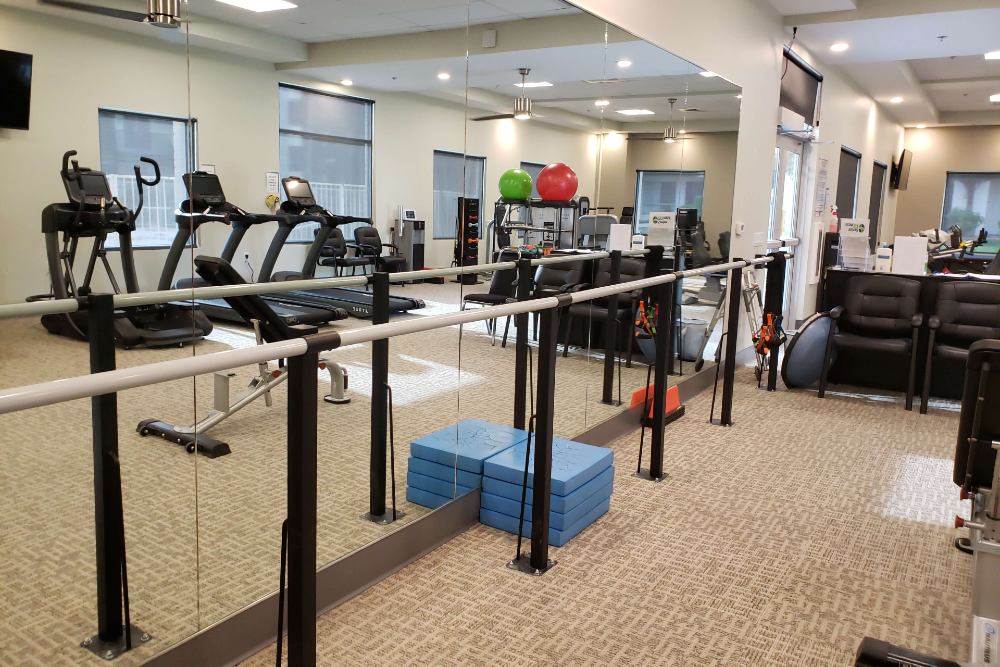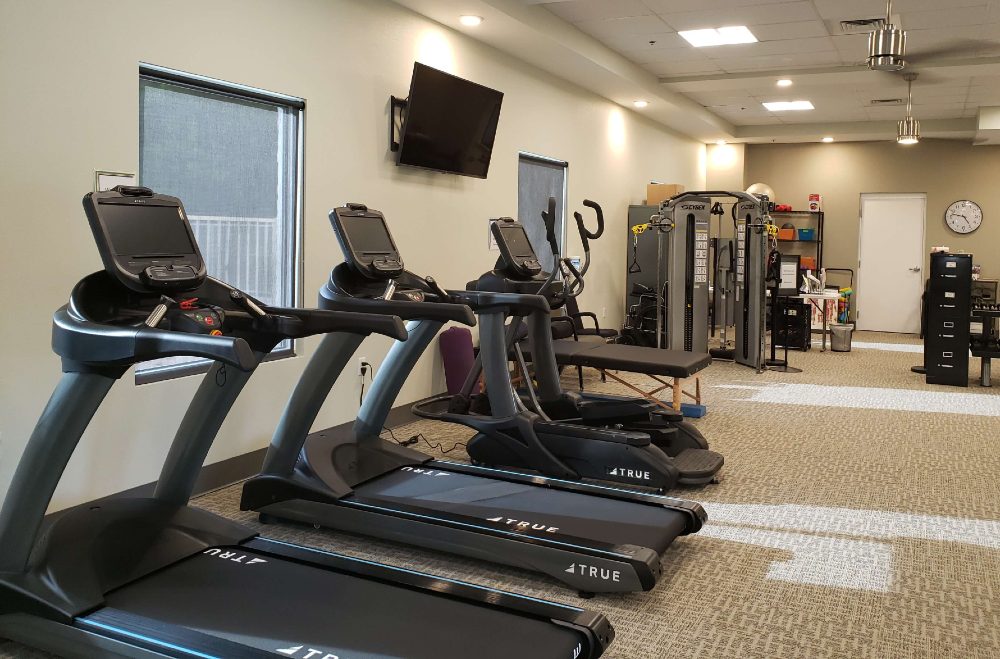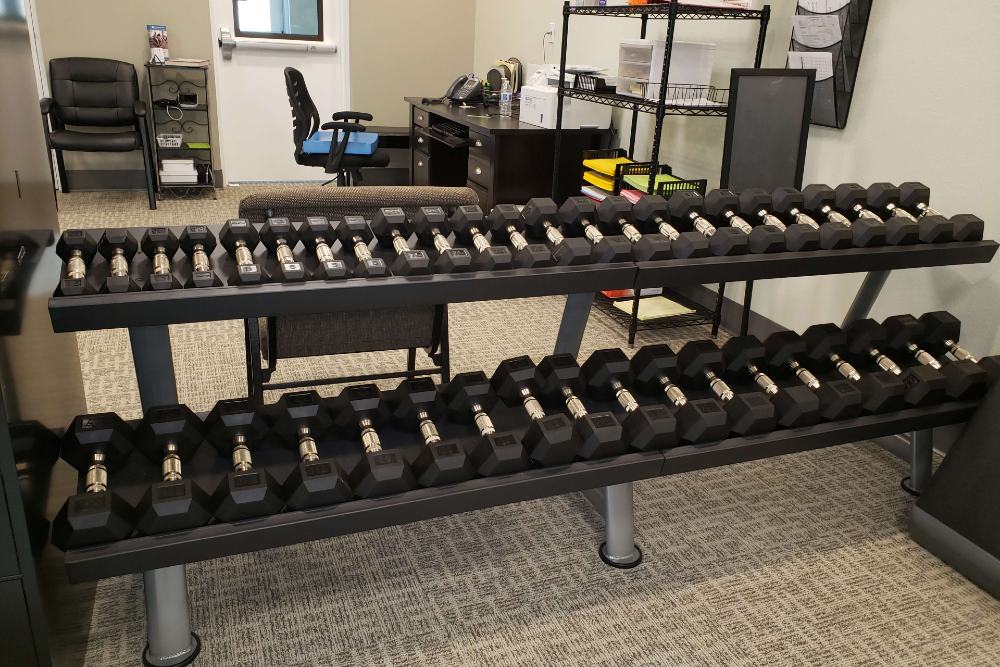 Computer Center