Don Walker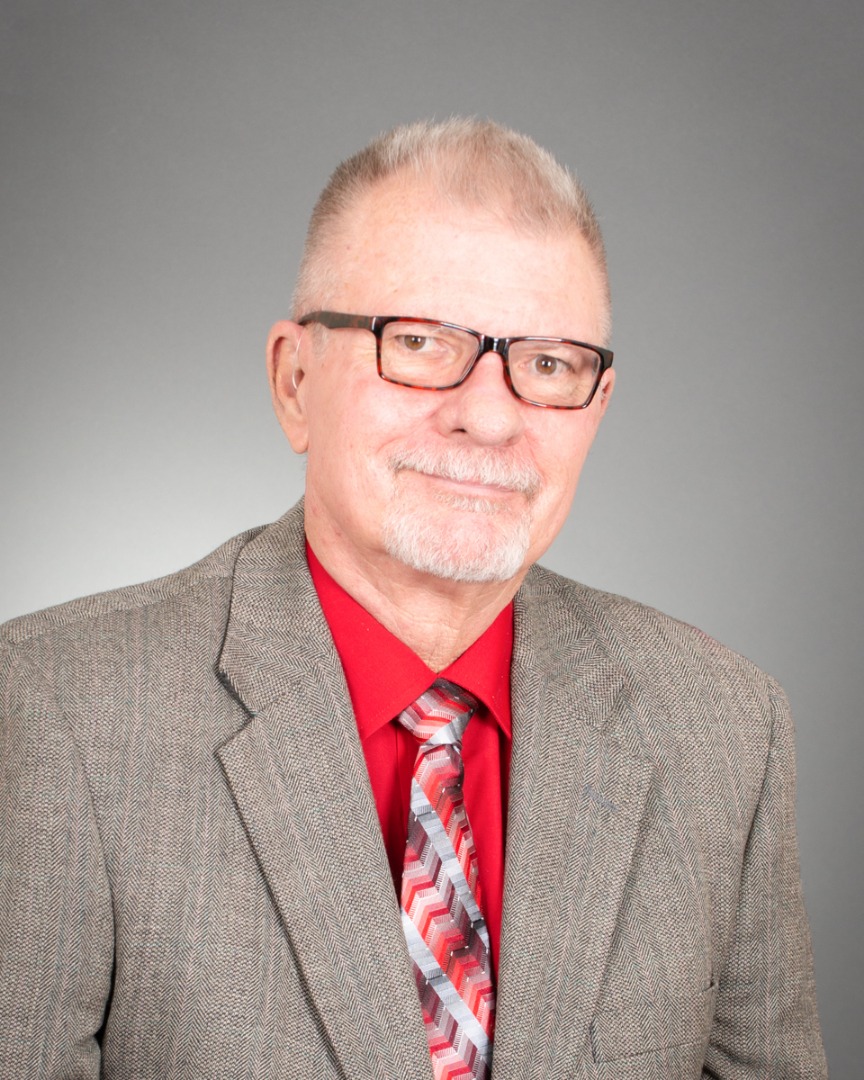 Chaplain
Volunteer Coordinator
(480) 654-1800
Don.Walker@ChristianCare.org
My name is Don Walker and I have the pleasure of providing pastoral and spiritual guidance for residents, their families and even the Fellowship Square staff. As the Chaplain and Volunteer Coordinator for Network Connect, I lead and coordinate Bible Studies, Sunday Services, holiday services and our Neighborhood Connect program. I also visit residents in the hospital and rehab facility. I have the honor of helping residents and their families during end of life. God brought me to Fellowship Square because of the mission and passion of providing quality of life for seniors.
I am married to my beautiful outgoing wife, Paulette. God has given us the opportunity to raise her grandson, Dalton, who attends Higley High School.
I have a grown son who is married with five children and five Native-American foster children. He is a doctoral student at Southern Baptist Theological Seminary in Louisville, KY, seeking a PhD in Theology. He is also a full-time pastor.  Also, I have a grown daughter married with two boys working as Outreach Nurse for the Baptist Hospital in Little Rock, AR.
I was born in Memphis, TN, spending my childhood years in Forrest City, AR, returning to the University of Memphis before entering the Army Medical Reserves during the Vietnam War.
Prior to becoming Chaplain for Fellowship Square, I was Director of Local Outreach for Central Christian Church where I was responsible for the ACTS Homeless Ministry. I am a Certified DiSC Behavior Training Consultant. I also serve as a Commissioner on the Arizona Juvenile Justice Commission, while being a Court Appointed Special Advocate (CASA) for foster kids.

Bob
I love living in a community where my friends appreciate my sense of humor:  10,000 Swedes came thru the weeds chased by one Norwegian.  The dust from the weeds and sweat from the Swedes made snuff for the one Norwegian.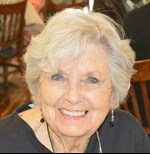 Colleen
I enjoy riding the bus to and from medical appointments.  I don't have to think about where to go or park my car.  And I love the drivers, they are so patient and kind. 
Kitty
I am so happy that I am living at Fellowship Square.  The food is wonderful and I can play bridge whenever I want.