Suzanne Spolar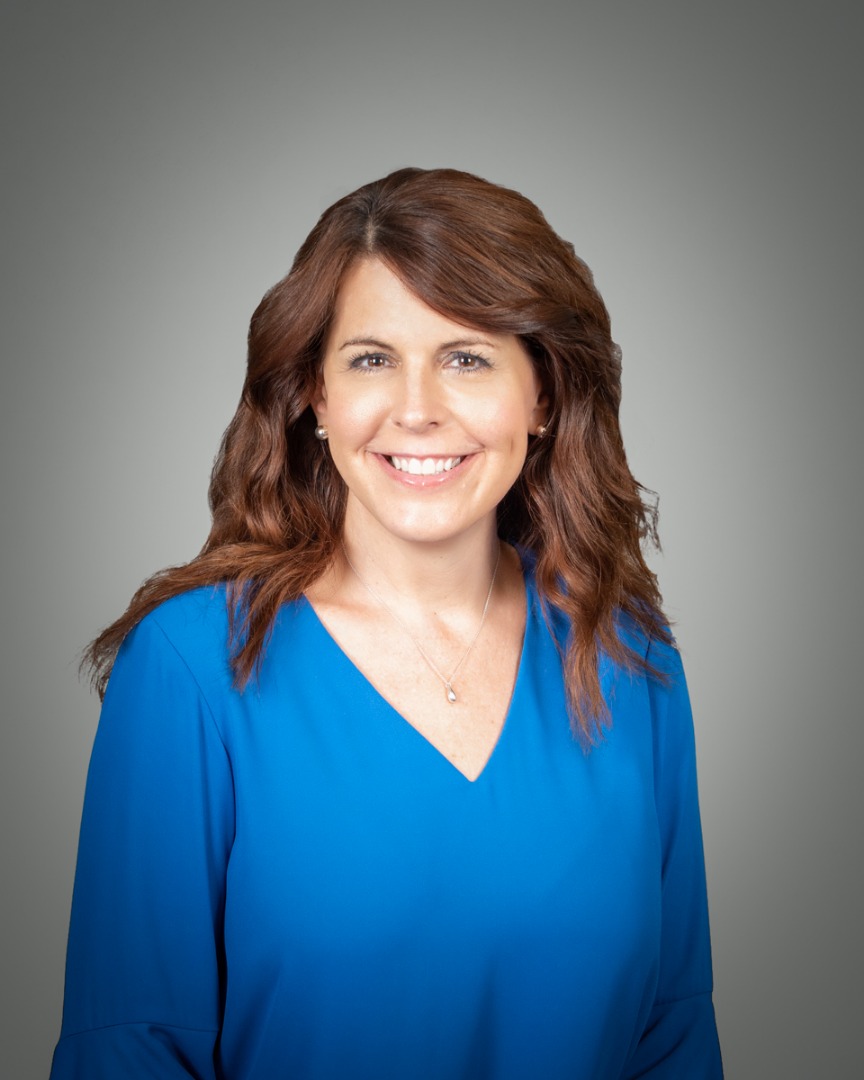 Assisted Living Assistant Manager
CG, MA, CDP
480-374-8599
My name is Suzanne Spolar and I have been blessed with opportunity to be the Assisted Living Assistant Manager of Reflections at Fellowship Square - Mesa, our memory care community. I have been with Fellowship Square-Mesa for just over a year and new to the assisted living field.
Prior to this I worked in the medical field for approximately 25years. During this time I supervised a multi doctor internal medicine practice, worked at ASU on a research project, and was a patient coordinator for a group of bariatric physicians. I was also a caregiver for two family members with a terminal illness.
My work and personal experiences has allowed a smooth transition into the role of being an advocate for the residents and their family members at Reflections.
I was trained as a medical assistant and a phlebotomist in the 90's. I then furthered my education and pursued a degree focused in health sciences. I have been certified as an Assisted Living Caregiver and have also been certified as a Dementia Practitioner by the National Council of Certified Dementia Practitioners. I am currently working on being Comfort Matters certified, which is a Dementia focused program on helping Residents thrive in their world.
Dementia has touched my family several times. This is something I feel very passionate about. I want our residents lives to be as stress free as possible, for them to feel loved, give them a sense of security, and bring a smile to their face everyday. I want families to feel comfortable to know that their loved one is cared for not only physically but emotionally as well.
I have truly been blessed by the opportunity to be able to be apart of our residents and their family's lives.