Christian Care Home Health Agency
Providing quality senior healthcare services. 
If your physician has determined that you need special health services consider using our skilled health care professionals.  
We are uniquely qualified to serve you:
Medicare Certified
Licensed by the State of Arizona
Accredited by the Joint Commission
Our Skilled Services
With physician's orders, we are able to provide the following services:
Skilled Nursing
Wound, Ostomy & Catheter Care
IV Infusion Assistance
Pain Management
Medication Management
Disease Management - CHF, COPD, Diabetes, HTN, etc.
Certified Nursing Assistance with shower/bathing; activities of daily living light housekeeping, etc.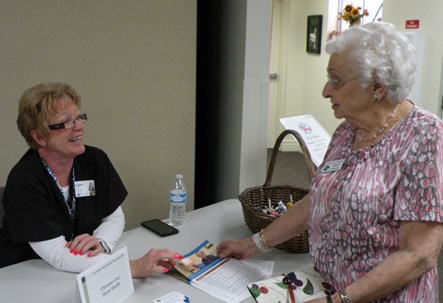 Bob
I love living in a community where my friends appreciate my sense of humor:  10,000 Swedes came thru the weeds chased by one Norwegian.  The dust from the weeds and sweat from the Swedes made snuff for the one Norwegian.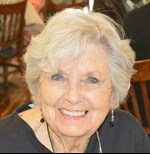 Colleen
I enjoy riding the bus to and from medical appointments.  I don't have to think about where to go or park my car.  And I love the drivers, they are so patient and kind. 
Kitty
I am so happy that I am living at Fellowship Square.  The food is wonderful and I can play bridge whenever I want.