Easy Tips to Help Seniors Stay Healthy Through Flu Season
Monday October 22, 2018
Categories: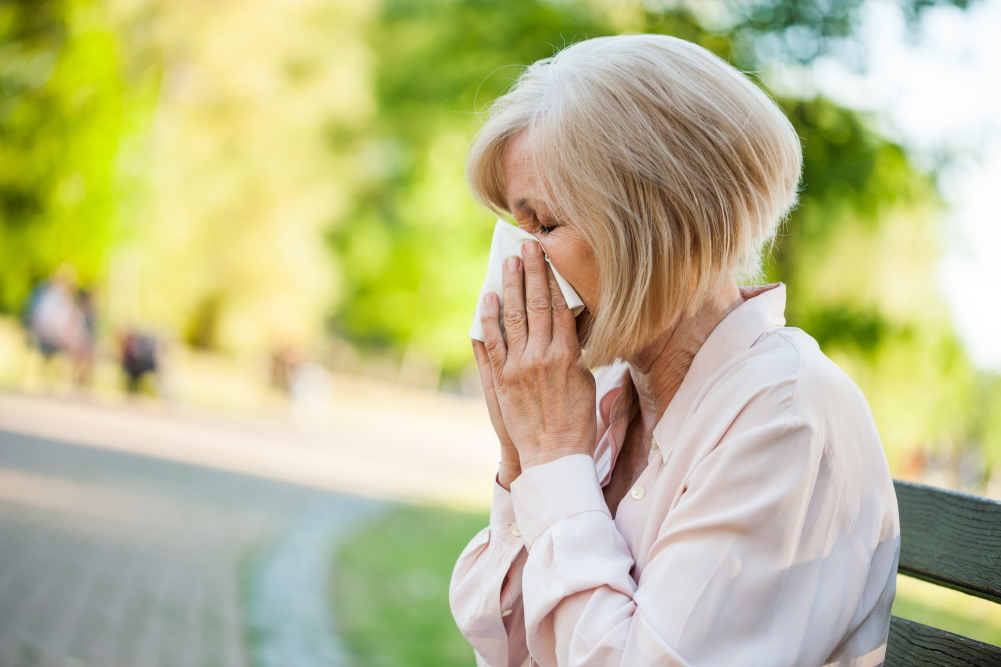 With fall and winter seasons come cool weather and holiday festivities with friends and loved ones, but also the dreaded flu season. While people of any age are susceptible, its important that seniors that may have fragile immune systems do their best to stave off colds. Luckily, there are some easy tips to staying healthy through flu season. Fellowship Square offers the following tips:
Wash Hands — From toddlers to senior citizens and every age in between, everyone can benefit from washing their hands often, which seems to be one of the biggest keys in fending off the flu. Important times to remember are before eating, after using the restroom and any time the senior has had contact with other people or animals. (*Tip: Scrubbing with soap for at least 20 seconds is recommended.)
Stay Hydrated — Good old H2O is like the fountain of youth! It does so much good for the entire body, flushing the system and also helping moisten nasal passages so they can trap germs before they travel into the body and cause sickness.
Keep (or Get!) Active — Regular exercise has been shown to reduce risk of getting a cold by a whopping 33 percent! Moderate sweat sessions are enough to boost the immune system. 
Eat Right — Proper nutrition is essential for healthy bodies of all ages. Getting the proper nutrients, vitamins and antioxidants through food like fruit and vegetables is the most natural way to fuel the body and protect it against bacteria and viruses.
Get Some Shut Eye — Much like eating right, getting sufficient rest is instrumental in staying healthy. Not only does proper rest reduce stress levels, it repairs the body and builds a strong immune system — all good things for flu season and year round!
Check-in with the Doc — Elderly people should see their physician regularly and follow "doctors' orders" if they recommend a flu vaccine. Seniors should find a caregiver that they trust so that they feel comfortable following their health advice. 
Fellowship Square encourages loved ones and their caretakers (who are also susceptible to cold and flu season) to do all they can to prepare for flu season so they can prevent illness. After all, tis the season NOT to get the flu!