Tips for a Fun and Safe Halloween Season with Seniors
Wednesday October 03, 2018
Categories: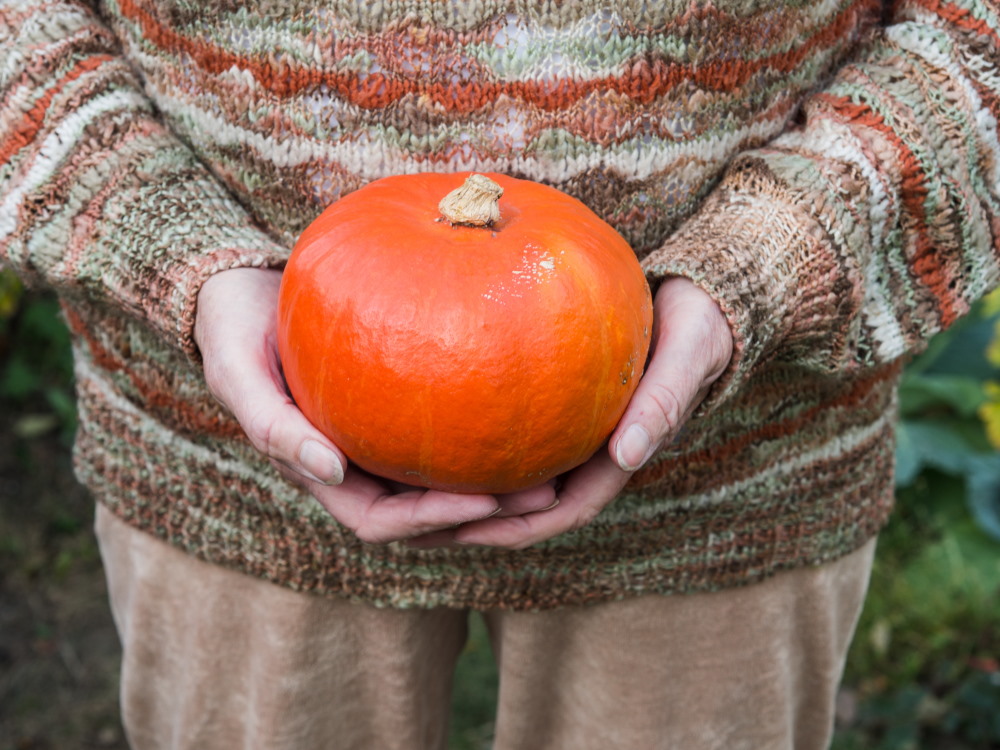 It's already October and it seems that holidays these days are just as much about decorating beforehand than the actual event… but it sure is fun! In light of the upcoming fall holidays, including Halloween this month, Fellowship Square shares fun ways caretakers and loved ones can help seniors celebrate this spooky holiday.
Decorate Together — For crafty ones, creating a beautiful fall wreath, a fall floral table centerpiece or fun "ghost" and pumpkin Halloween-themed cut-outs, putting up décor in a senior's room can help them get in the spirit of the season. For those that prefer to skip "craft hour," window clings from the dollar store or places such as Target are inexpensive, provide a quick way to liven up a senior's home, and are easy to apply and remove once the season is over.  
Show Off the Kids — What grandparent doesn't find joy in a visit from their little grandchildren? And seeing them in costume is even better! Families with children can make the most of "bringing Halloween to their senior loved ones" to avoid any anxiety or stress the actual event of October 31 might cause for elderly people or those suffering with dementia or Alzheimer's Disease. Allow children to come in costume and show off their character's personalities for their grandparent!
Bake Together — After carving a pumpkin (another fun activity that can involve seniors, children and everyone in between), enjoy traditions such as roasting sunflower seeds, or baking items that evoke the fall season such as apple or pumpkin pie, cinnamon bread or snickerdoodle cookies. Spending time with loved ones in the kitchen is a great way to bond while creating a delicious treat to devour afterwards!
Attend a Parade or Festival — For seniors that still enjoy the reverie of parades, events or festivals surround holidays, make it a family affair and take the loved ones to a community Halloween celebration, block party or "Trunk or Treat" bash at a local church. Or, if seeing all the neighborhood kids in their costumes bring a smile to that senior's, be sure to light up the house, then, sit in the drive with a big bowl of candy and just wait for the kids to come a knockin'.
Plan a Spooky (or Not-So Spooky) Movie Night — Halloween doesn't have to be a big production. If the senior prefers quiet activities, a "spooky" movie night complete with Halloween treats can be just the thing! This is a perfect time to serve up those roasted pumpkin seeds along with some buttered popcorn, or enjoy a scoop of pumpkin-flavored ice cream. After all, what movie night is complete without snacks?
Regardless of how caretakers and family spends time with their loved ones this Halloween, Fellowship Square wishes everyone a safe and happy October 31!