Tips for Spreading Joy to Seniors
Sunday October 07, 2018
Categories: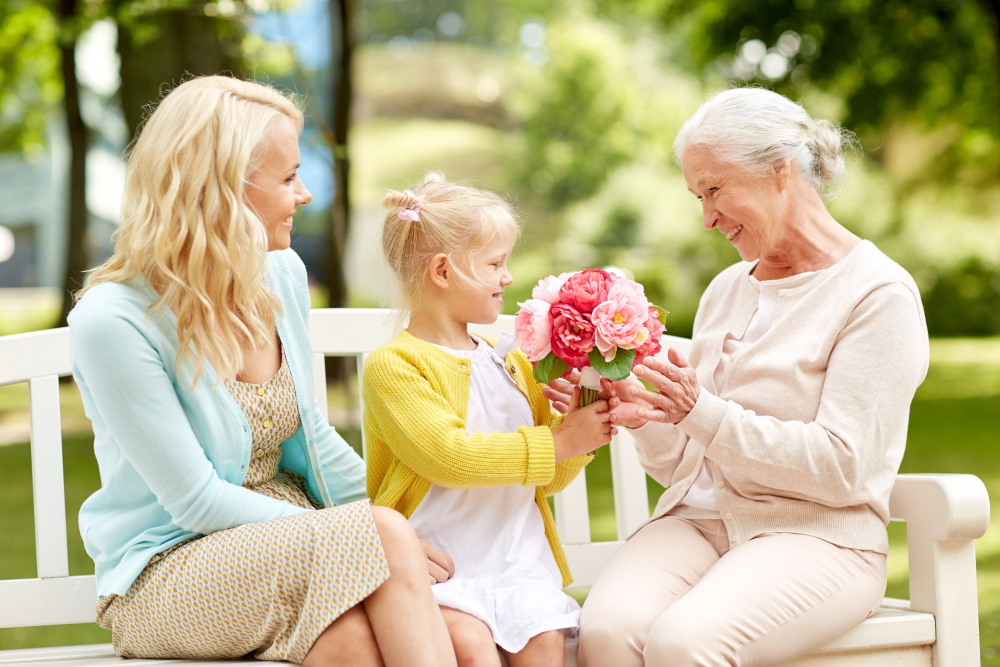 For seniors that have lost their significant other, or who sometimes experiences feelings of sadness as they age, a small ray of light can make all their difference in their day. Caretakers and loved ones may sometimes struggle with how they can help the seniors in their lives feel happy. So with that in mind, Fellowship Square offers small, simple gestures that can result in big smiles — for seniors and loved ones alike.
Send a Card — If distance keeps the senior and loved one apart, all it takes is a stamp and few special words written in a card to bring some cheer! Seniors may not often get traditional "snail mail" anymore, so receiving unexpected sentiments in their mailbox is bound to brighten their day.
Bring Flowers — To help bring some cheer to the senior's living quarters, a bouquet of fresh flowers does it every time! Whether large or small, colorful or monochromatic, a bouquet of flowers is rarely met with anything but a smile. 
Take them to Church — Prayer is an important part of many seniors' lives and sharing in that with them is sure to spread instant joy. Whether the caretaker or loved one takes them to mass or service, sits with them to reach scripture or enjoys a bible study alongside the senior, prayer is such a powerful force in bringing peace and happiness to all that practice. 
Enjoy a Day of Pampering — A day of relaxation at a spa or spend getting hair and nails done together can be a great way for seniors and loved ones to bond while also indulging in some much-deserved "pampering." Many seniors remember fondly the days of getting dressed up and primping for special occasions. But even if there is not a special occasion on the horizon, the day of pampering itself can be the occasion! Don't forget to snap some pictures of the "afters."
Spending Time with Them — Such a simple gift is time, but it is oh-so precious in today's busy world. Making time to spend with seniors — even if it that time is simply spent helping them freshen up their home, doing their laundry, sitting with them and reading, playing cards or doing a puzzle — can mean the world and really bring joy to seniors. 
There are so many simple ways to bring joy to a senior's live. The best part is, spreading that joy to others often comes with a bonus of bringing joy to one's self in return. Fellowship Square reminds caretakers and loved ones that no gesture is too small, and each and every one is greatly appreciated by residents.