Special Ways Seniors Can Contribute to the Season
Tuesday December 11, 2018
Categories: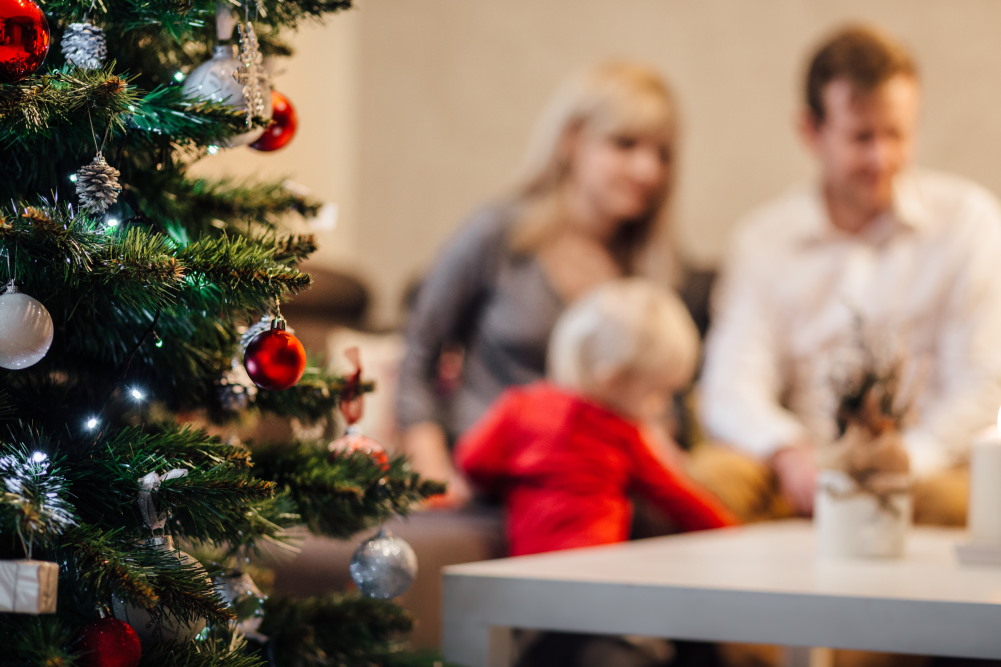 Tis the season! The month of December brings the joy of the holidays — celebrations, time with family and friends, gift giving and merriment. While the holidays are supposed to be happy times, sometimes can seniors can have trouble finding their place in the celebrations. Fellowships Square offers ideas for special ways seniors can contribute to the season.
Time-honored Traditions — Many holidays are based upon traditions that have been passed down from generation to generation. Seniors are an important part of this rite of passage, and can share with their family members how and why certain traditions were started and continued on through the years.
Homemade Crafts — Everyone has their skill, and seniors are known to have some of the most unique talents when it comes to arts and crafts. From handmade stockings and ornaments to wooden painted signs or hand-carved items, seniors can rest assured that a handmade gift will be forever cherished this season.
In the Kitchen — There's a reason grandma's (handwritten) recipes are passed down year after year, and her special dishes are always the star of the holiday feast. There's just something about the way food was made generations ago that make it so wholesome, comforting and crave-worthy to this day. There's also great joy found in the kitchen — with family and friends working together to prepare a delicious feasts. Family members and caretakers can include seniors in the preparation of holiday feasts, allowing the seasons to lead the way when it comes to age-old recipes.
Participating a Sing-Along — From singing along with the church choir to going door-to-door singing Christmas carols for neighbors, seniors can be a special part of this fun and joyous Christmas pastime. This is a wonderful activity for multi-generational families — since some of the classics have easy chorus lyrics that just about everything from age 2 to 92 can remember!
Leading the Prayer — As family and friends gather around the holiday table to share a meal, guests can look to the seniors and patriarchs of the family to lead the pre-feast prayer. This is a simple yet important part of any celebration of Christmas that seniors can share.
Regardless of how the season is spent, Fellowship Square invites seniors to engage with friends, family and neighbors to make the most of the season. Everyone, seniors included, have a special role in holiday festivities and can lend to the joy every celebration.