Out with the Old… In with the New!
Thursday December 27, 2018
Categories: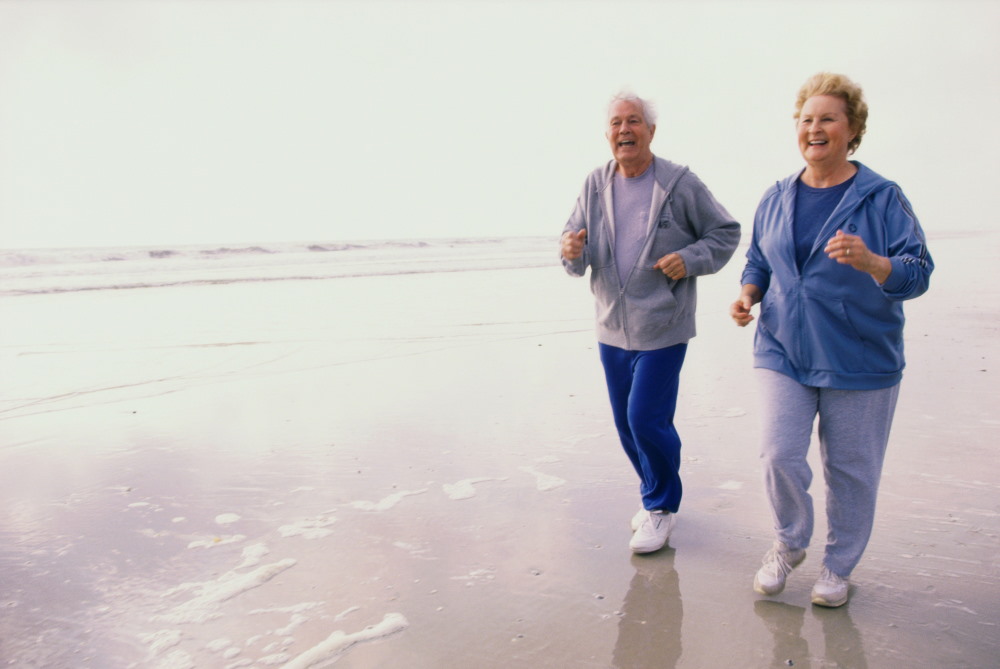 As another year comes to a close and people begin to welcome in 2019, there is no better time to think about de-cluttering, making a change in a senior's living situation (such as down-sizing or moving into an assisted living facility) or setting goals for a New Year. Fellowship Square offers tips for seniors and their caregivers for a smooth transition.
Reducing Clutter — Research about the affect of clutter has been done at multiple major universities from Princeton to UCLA — and the results are astonishing in regards to how clutter negatively impacts the brain. It can actually have the same result on the brain as physical pain, can cause stress and inhibit creative thinking. Seniors and caregivers should keep this in mind when beginning the arduous process of de-cluttering one's home. When caregivers are helping seniors and loved ones de-clutter their spaces, it's important to recognize and be respectful of the sentimental attachment they may have to many items.
Passing Down Memorabilia — For those specific instances, passing down a treasured item to a loved one or family member can serve as a solution that rids the senior's space of too much "stuff" but can also provide an important sentimental item for a loved one or family member. Reminding the senior that a specific item is being "kept in the family" can also bring them peace of mind during the sometimes-difficult emotional process of de-cluttering or downsizing.
Considering a Change in Residence — With aging seniors dealing with illnesses that limit their independence or diagnoses such as dementia or Alzheimer's that might require a caretaker or assistance, moving from a larger or individual space to an assisted living facility can cause a wide range of emotions from fear to anger and sadness. As caretakers and loved ones broach the topic of downsizing or moving into a facility, they should be mindful of the senior's feelings and understand that it might take some time for the senior to "come around" to the idea. It can be helpful for caretakers to let the senior know that his or her health and comfort are of the utmost importance.  
Setting New Year Goals — A New Year is a perfect time to gain new perspective on making a life change, whether it be moving, downsizing, de-cluttering, starting a new (doctor-approved) diet and exercise routine or other positive goals. Fellowship Square invites loved ones and caretakers to encourage the seniors in their lives to continue to set new goals for themselves in the New Year. This can help give the senior a newfound sense of purpose and motivation and give them something to look forward to in 2019.
As 2018 comes to a close and a New Year begins, Fellowship Square offers its well wishes to its residents, caretakers and their loved ones. Being an active part of seniors lives as they age can sometimes prove challenging, but the benefits of that bond outweigh the difficult moments.