Connecting Through History: Bonding with Seniors While Recognizing Presidents' Day
Saturday February 17, 2018
Categories: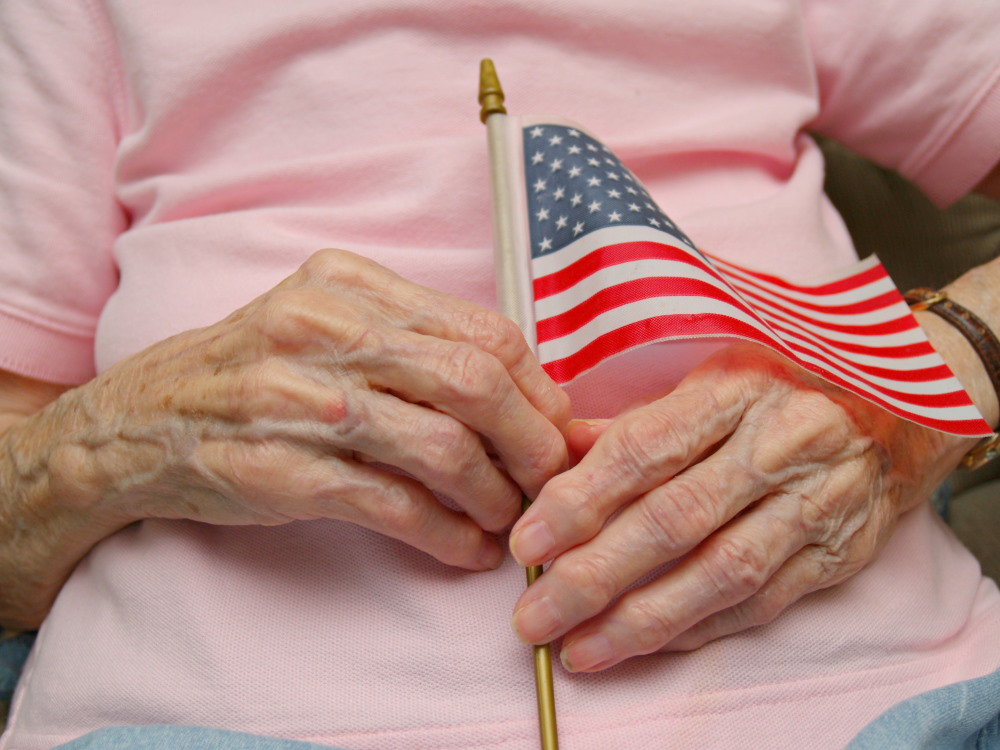 With the three-day weekend ahead in celebration on Presidents' Day on Monday, February 19, Fellowship Square offers ways that family and friends can connect and bond with seniors over the holiday.
First, a brief history lesson… According to the History Channel, Presidents' Day was first celebrated in America in 1885 in recognition at that time solely of President George Washington. The holiday was then called Washington's Birthday, which was celebrated on February 22, Washington's actual day of birth. In 1971, as part of the Uniform Monday Holiday Act, the holiday became generally known as Presidents' Day and moved to the third Monday in February. Instead of solely honoring Washington, Lincoln and some of the other early presidents, the holiday is now meant to honor all U.S. presidents, past and present.
For history buffs in the family, reading an interested book about one of the senior's favorite presidents or watching a movie about him, is a nice way to spend Presidents' Day together. Hit the local library or bookstore together and enjoy the time spent selecting what to read or watch, then grab a coffee, tea or lunch before settling in.
Whether in a group or just one-on-one, games that are presidentially related can be a fun way to spend time together over Presidents' Day weekend. Whether putting together a presidential puzzle or creating a trivia game, interactive activities are always a great way to bond, no matter the age or occasion. This is also an ideal way to engage multiple generations of the family.
If there's a baker in the family, spend some time in the kitchen baking red, white and blue cookies, or chocolate-covered strawberries or a beautiful yet simple fruit tart with strawberries and blueberries to share with the residents of the senior's community. The process of following a recipe is another engaging way to involve everyone from little kids to seniors and delegate appropriate jobs for every age range (hint: kids love to crack the eggs!).
Another fun idea is creating a patriotic cross-stitch together for a frame or a pillow. This quiet activity is perfect for elderly that are a little less mobile yet still like to enjoy quiet activities with loved ones.
Regardless of how the day is spent, the most important part for seniors is the joy that seeing their family and friends bring them. If even only a short visit, the memory and happiness lasts beyond that. Happy Presidents' Day from Fellowship Square!