Tax Credits: What Seniors Need to Know When Filing
Friday February 23, 2018
Categories: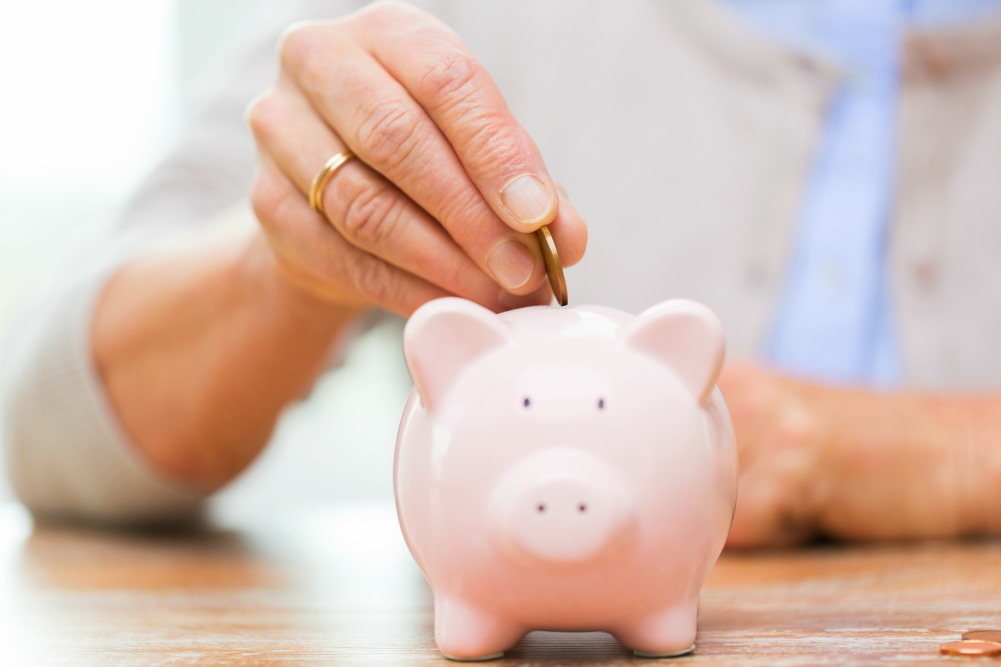 With Tax Day rapidly approaching, Fellowship Square offers tips to seniors, and their caregivers, when it comes to tax credits they can use to their advantage. While taxes can be somewhat overwhelming to understand, it's important to know that citizens 65 and older are eligible for specific tax credits.
According to the IRS website, seniors aged 65 and older or who are retired on permanent and total disability and who have received taxable disability income for the tax year and those who have an adjusted gross income or the total of nontaxable Social Security, pensions annuities or disability income under specific limits are eligible for a tax credit. The credit can range from $3,750 to $7,500. There are online tools via irs.gov to help seniors determine if they qualify to claim the credit for the elderly of disabled.
There are other tips seniors should be aware of when filing taxes, as there are many common errors that individuals – not just seniors – make when filing taxes. Seniors should pay careful attention when calculating the taxable amount of their Social Security and use the Social Security worksheet (in the instructions for IRS Form 1040 and Form 1040A), then cross-reference to be sure it's correct before submitting the tax return.
Seniors need to be aware of scams.The IRS does not use unsolicited emails, texts or any form of social media to discuss personal tax issues with citizens. If a senior receives this type of message, it's likely a scam.
It's also a good idea for seniors to seek the assistance of a professional when filing taxes. The IRS sponsors volunteer tax assistance programs that provide complimentary tax help to seniors and low- to moderate-income people that can't prepare their own tax returns.
For seniors, filing taxes and organizing financials can be tiresome and overwhelming. Loved ones and caregivers should offer help and assistance and be patient with the seniors in their lives as they navigate tax season.