Tips for Maintaining Healthy Kidneys
Tuesday March 20, 2018
Categories: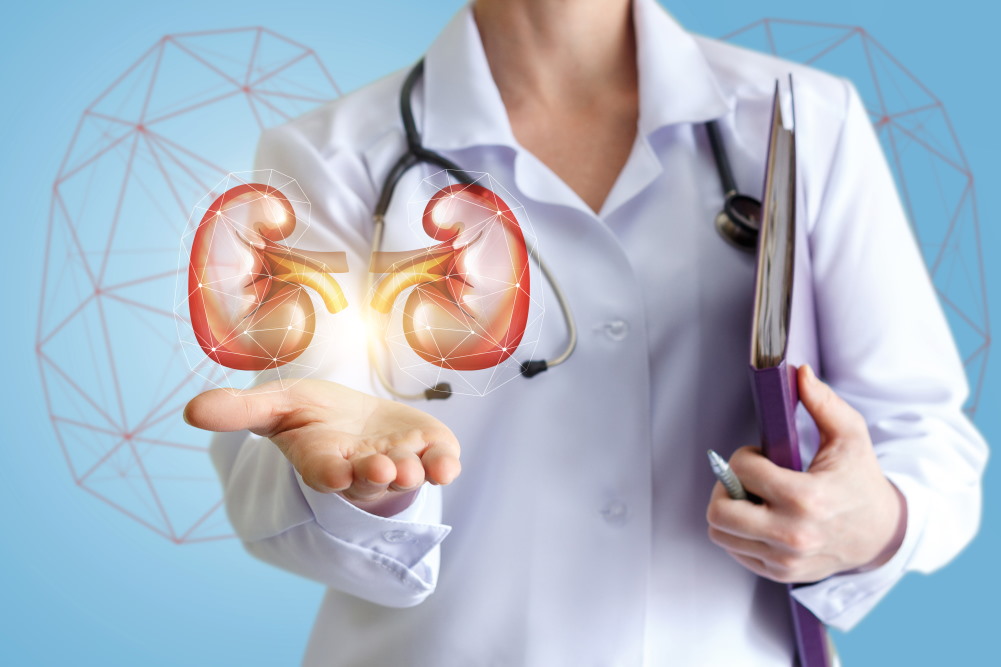 In honor of March being recognized as National Kidney Month, Fellowship Square offers tips to seniors and their caregivers to keep those kidneys in tip top shape! During this month the National Kidney Foundation encourages Americans to "give their kidneys a second thought and a well-deserved checkup."
According to the organization's website, the kidneys filter the blood, assist in regulating blood pressure and direct the production of red blood cells. However, one in three Americans is at-risk for developing kidney disease. There are many reasons that kidney disease develops including diabetes, high blood pressure and family history of kidney failure. Kidney disease is also hard to detect because there are no or few symptoms until the disease progresses to further stages. That is why the NKF recommends early detection by way of screenings.
Eating right and getting enough physical activity are two major ways to maintain healthy kidneys. Reducing sodium intake and limiting processed foods can help. The World Kidney Day website also suggests staying hydrated and drinking plenty of fluids (preferably water) to ensure the kidneys can do their job of clearing sodium and toxins from the body.
Physical activity is important because it reduces blood pressure. Because high blood pressure can often lead to kidney disease, maintaining a routine exercise routine can reduce senior's risk.
It's also important for seniors to monitor and maintain their blood sugar levels because high blood sugar that results in diabetes can then lead to kidney damage. However, with controlled blood sugar levels, with the help of treatment or medication as prescribed from a doctor, this risk can be reduced or prevented with early detection.
Other tips that can help keep kidney disease at bay are avoiding smoking and not taking over-the-counter pills on a regular basis, according to the World Kidney Day website. However, it's important that seniors and all patients follow their doctors' directions first and foremost. Fellowship Square encourages seniors to follow these tips and have their kidney's checked to ensure they are healthy.