Dive into Spring with Fun Outdoor Activities for Seniors
Tuesday March 27, 2018
Categories: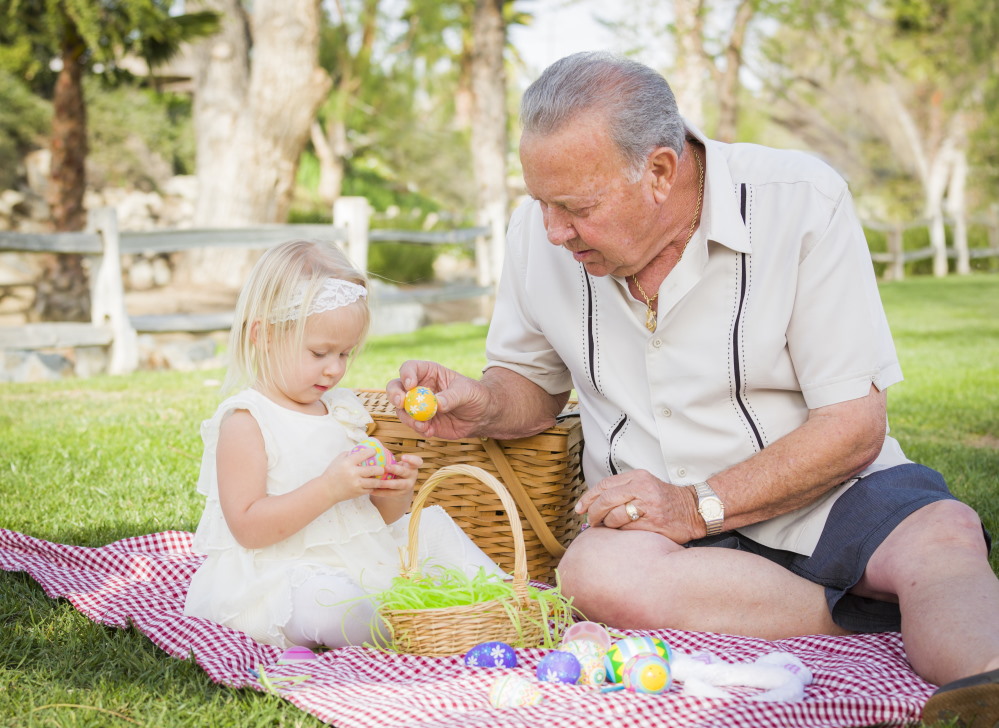 There is no better time than spring in the valley of the sun to enjoy the outdoors! The weather is primed for outdoor activities! Fellowship Square shares fun ways for seniors to get outdoors and active this spring!
Watch the Sun Rise (or Set) — This beautiful weather beckons for residents to get up with the sun… or even before. Now is the time for taking an early morning walk or hike to watch the sun come up, or an evening stroll as the afternoon turns to dusk. Take a Swing — Whether hitting the greens for a round of golf, lobbing the tennis ball on the courts or gathering a group for a friendly game of softball, it's time to get outside and swing with conviction!
Get Growing — Springtime, the seasonal of renewal, is also a great time to start planting spring flowers or refreshing the garden after the winter chill. Gardening is a wonderful activity for breathing in the fresh air, while bringing new produce and flowers to life! It's also a great activity that can be done solo or with friends and loved ones. For those with grandchildren, little ones just love digging and getting messy, so gardening is a perfect multi-generational activity!
Dive In — While some pools might evoke the likes of the brave Polar Bear Club members, wading in a heated pool, swimming laps and participating in water aerobics are other fabulous spring activities. For those up for group water fun, playing a rousing game of Marco Polo, water volleyball or basketball are all fun ways to make a splash this spring.
Enjoy a Picnic — Packing a basket full of healthy sandwiches, crudité, fruit, and taking it to the park for a leisurely lunch outdoors is a relaxing way to spend the afternoon with a beloved senior. With little more than a blanket and a few good books or a crossword puzzle, residents can have a lovely afternoon outdoors without breaking a sweat!
Take in a Festival — Spring in Arizona equates to festival weather; there is practically some sort of festival any given weekend dedicated to sports, culture, arts and crafts, food and drink and more! Check local papers and online calendar listings to find a festival.
While playing outdoors is a great way to re-energize, Fellowship Square encourages seniors to protect their skin while being active outside. Applying sunscreen, wearing a hat, sunglasses and protective clothing can all help reduce the damaging effects of the sun.