Giving the Gift of Life: How to Become a Donor
Tuesday April 17, 2018
Categories: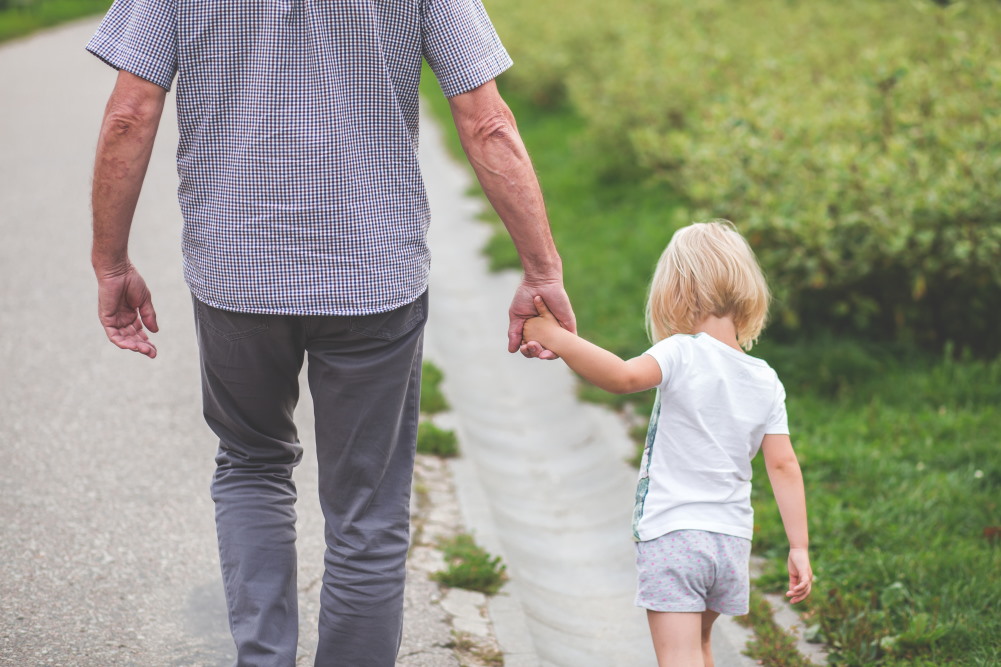 In honor of April being named as "National Donate Life Month," Fellowship Square offers tips for senior citizens to consider on how to become a donor. In 2003, National Donate Life Month was instituted by Donate Life America along with other organizations to bring awareness to the importance of organ, eye and tissue donations, and to help encourage Americans to register as a donor to help save lives. 
The theme of the 2018 National Donate Life campaign was inspired by Maya Angelou's quote, "Be a rainbow in someone else's cloud." And donating truly can do just that — extending the precious gift of life to those in need. As the DonateLife.net website puts it, "… organ, eye and tissue donation is the bridge of comfort and hope between one family's mourning and another's healing — turning tragedy into renewed life. The vibrant Donate Life rainbow in the National Donate Life Month artwork rises from stormy clouds, recognizing that it takes both rain and light to create the gift of a rainbow." 
According to the organization, 115,000 men, women and children are currently in need of organ transplants that could save their lives. And with one organ, cornea and tissue donation, just one person could save and heal more than 75 lives. 
For those that are considering becoming a donor, there are many ways to help. Living donations can be made to family and loved ones as well to anonymous people in need. Donors considering this option should be fully educated about the process and risks involved before making any decisions. Contacting a living donation center is the first step. Another option is for people to commit to donating their organs, corneas and tissue upon their passing. This can be done very simply by registering online here. Once again, donors should be fully educated and aware of their donation commitment prior to registering. 
Donating these important vitals is an incredible gift that both living and the deceased can give to those in need. Fellowship Square encourages all donors to fully understand the process and possible risks before making the commitment.