Making New Friends and Bonding Through Faith
Tuesday May 15, 2018
Categories: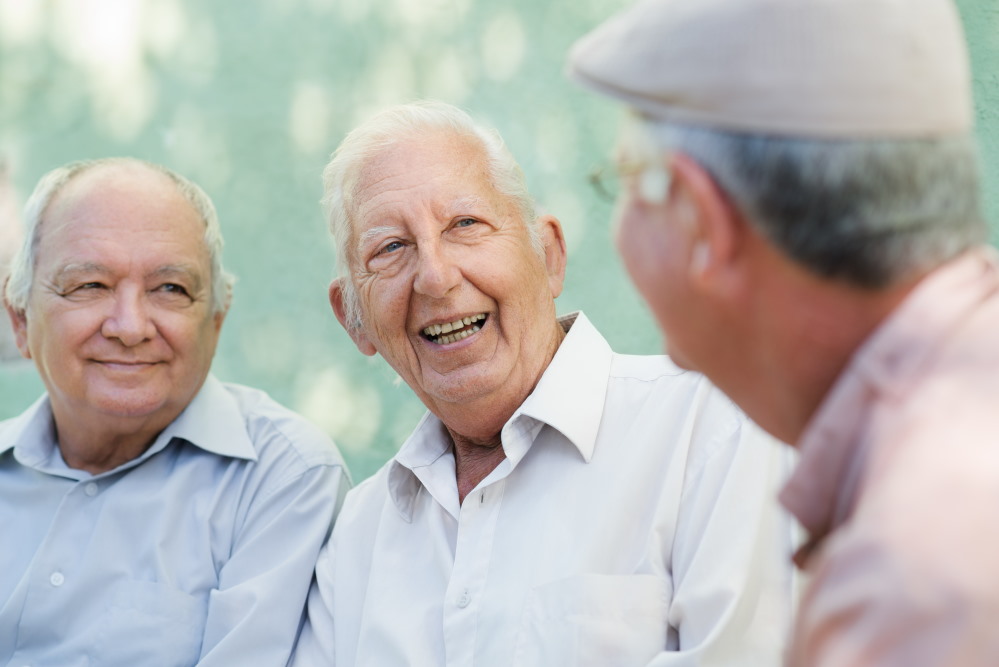 When it comes to moving into a new community, new residents may wonder how they are going to connect with their new neighbors. One of the strongest ways that Fellowship Square residents and staff encourage is through faith. With the common thread of belief and prayer, it's easy to make a connection with new friends — young and old. Whether going to services together, reading scripture or simply starting a prayer circle, faith forms a strong bond.
When people connect through faith, a deep bond of loyalty and trust can be established simply through sharing in a similar belief system. When moving to a new community such as Fellowship Square, seniors should learn more about the community and surrounding neighborhood's faith-based offerings. Oftentimes, community and neighborhood churches host events and special holiday services that provide an opportunity to learn more about the church and meet its members and attendees. Aside from major events, some church facilities may offer classes that could provide a more intimate forum for seniors to meet new people.
Once seniors establish a few "friendly faces" in their church routine, they can reach out to those new faces to see if they would like to meet regularly for outside activities, such as meeting for tea, playing golf or just taking a walk. This is another good way to find out the new friend's church schedule so the seniors can begin seeing each other regularly through church. 
As seniors age, many of them turn to faith as they lose loved ones and search for solace. While seeking this, faith can also be a place of love, comfort and support for seniors in their time of need. Fellowship Square offers a number of opportunities for residents to meet and bond through faith, such as bible study, worship hour, and a special prayer garden, in addition to traditional Catholic services.