Memorial Day – Remembering Our Military Service Men and Women
Tuesday May 22, 2018
Categories: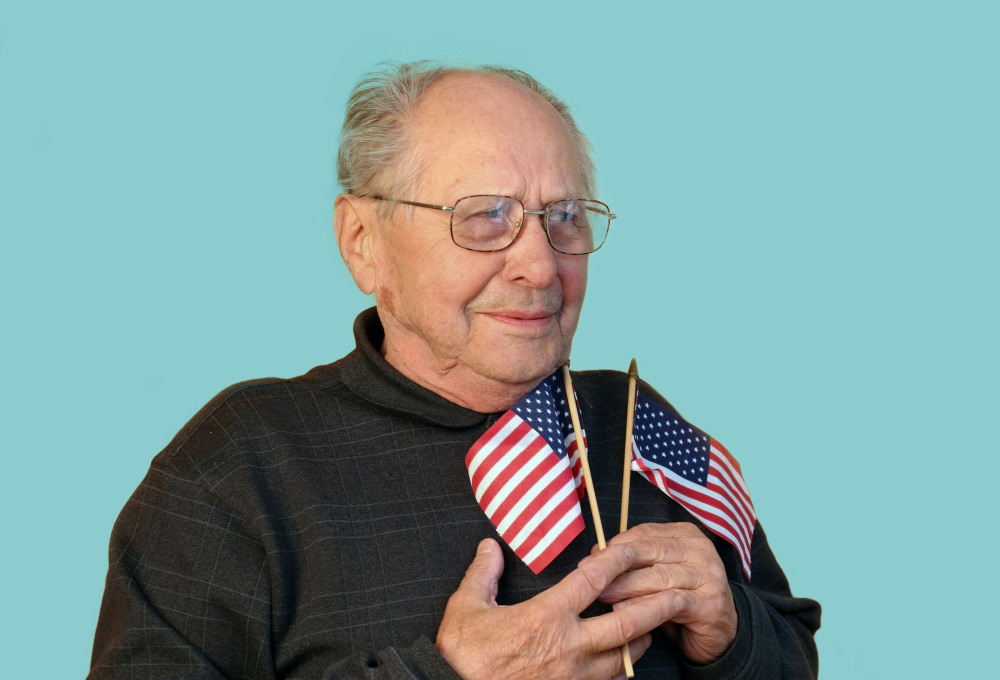 For many people, Memorial Day marks the end of school, the unofficial start of summer and the all-important three-day weekend. However, for seniors and residents of Fellowship Square and military families, the day has much deeper significance.
Memorial Day is a time of remembrance for those who have family members who have served n the military, and it's an important time to honor seniors. There are many ways for seniors and their families to honor this day. 
Spending the day together planting flags for an organization that honors Memorial Day or even planting a garden with the family. A parade is a great way to not only celebrate and honor veterans on Memorial Day, but to enjoy a fun festival.
For those that want to keep their celebration super relaxed, just taking a walk or writing letters to veterans is a nice way to recognize the holiday. There are so many ways to honor and recognize those who have served. It's important to understand that just being together could be one of the best ways to honor the day.
There is always an opportunity to honor and celebrate veterans. Memorial Day does need to be just a holiday of remembrance, but it can also be one of celebration of those who served and are still here to celebrate. Fellowship Square tips our hats to all those who have served!