Vacation Ideas and Travel Tips for Seniors
Tuesday July 31, 2018
Categories: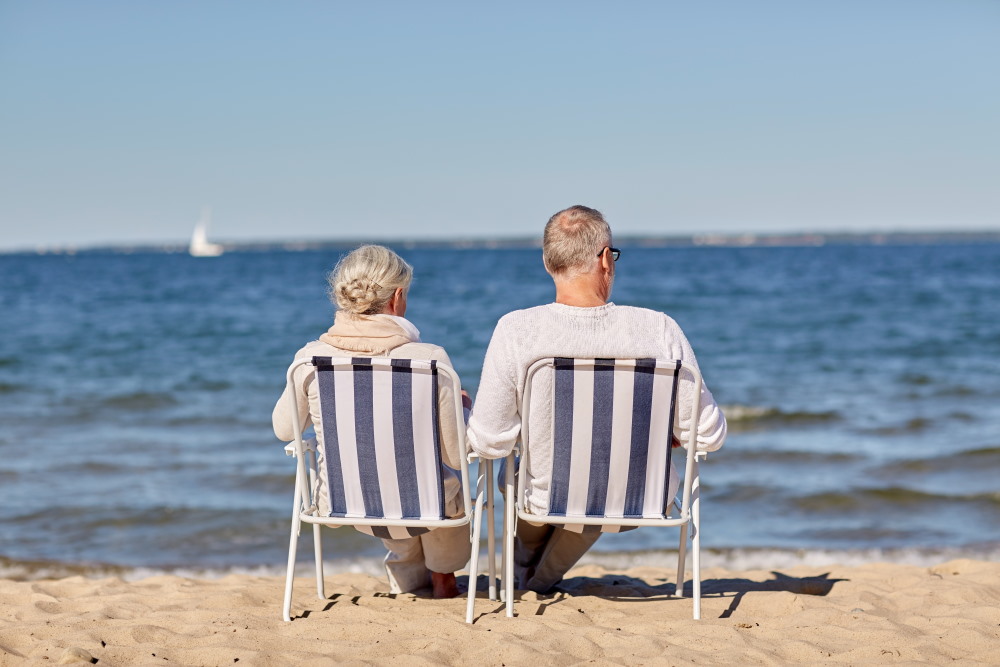 One of the best parts of retirement and the Golden Years is having the time and freedom to travel! As the Valley of the Sun continues its heat streak, there is no better time to get out of town on an adventure. Fellowship Square offers ideas for vacations as well as travel tips for seniors, especially those that suffer with dementia or Alzheimer's Disease.
Check Off Bucket List Items | Some people wait their whole lives to travel abroad or see those "once in a lifetime" monuments… Well now is the time! For seniors that are active and able, the world is their oyster! 
Travel with Family | Vacationing with a group not only allows seniors to spend time with the adult children and grandchildren, it builds in a "safety net" of people that can assist with senior care that might be required during the vacation.
Plan Accordingly | Some seniors as they age, may not be as active to be able to manage all of they physical activities they once could. That said, it's important to plan appropriate activities that still allow exploration of new cities but without putting the senior in any physical pain. For example, once upon a time, walking miles and miles to explore a new city on foot may have been perfectly feasible, whereas now it might be a good idea to look into group bus tours or even private tours that are a bit more intimate and customizable. 
Go Somewhere Familiar | For seniors that suffer with dementia or Alzheimer's Disease, travel can be scary, confusing and overwhelming. Traveling somewhere familiar, close to home, can take the "fear factor" out of vacationing for seniors. Once again, traveling with a group of family or close friends can also make the senior feel more comfortable — even if the surroundings are "new," the faces are the same. 
Be Prepared | When seniors are traveling, it's important to bring all medications (and stay on a regular routine with taking them) as well as doctors and emergency numbers. It's also a good idea to back a daily bag with snacks, extra water, a sweater or change of clothes in case the senior is away from the hotel for an extended period of time.
Dedicate Some Downtime | Even the most alert and active seniors need their "downtime" — whether it's just a 30-minute rest period or an hour-plus nap. Build higher-energy activities around some more low-key and relaxed activities in order to ensure the senior doesn't get to worn out.
Traveling in the Golden Years is a wonderful way to enjoy the best of life. Fellowship Square wishes their residents happy travels as the summer beats on!