Protecting Seniors Against Flu Season
Monday October 14, 2019
Categories: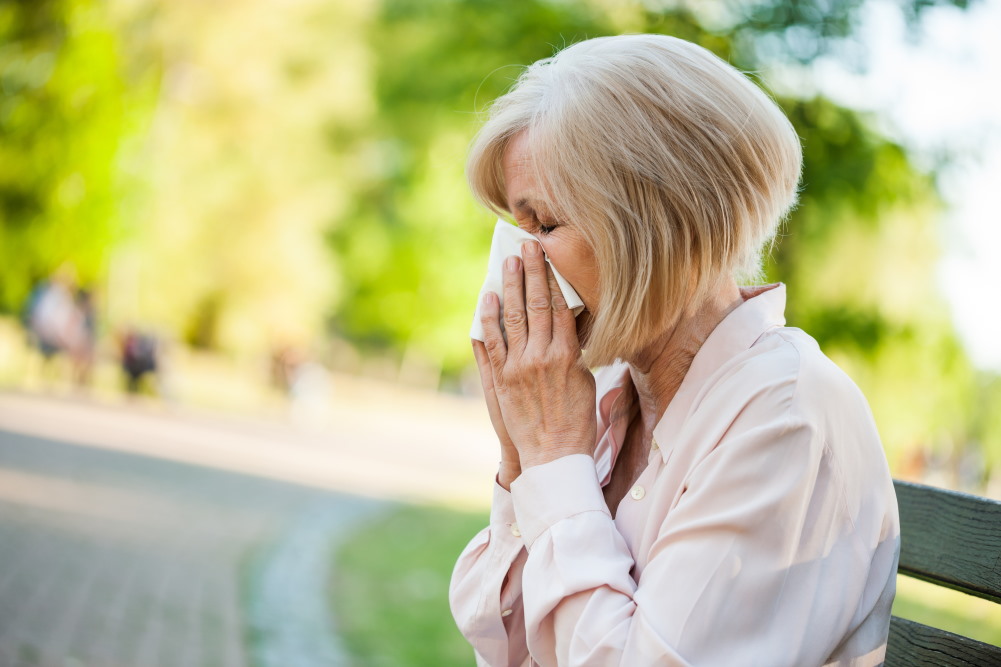 Believe it or not, fall is here (and it's really starting to feel like it!), and the holiday season is just around the corner. Unfortunately, that also means that flu season is approaching. According to the Centers for Disease Control and Prevention website, people ages 65 and older are at "greater risk of serious complications from the flu compared with young, healthy adults." This is due to the fact that the body's immune system defenses weaken with age. Fellowship Square shares the following information about flu season — and how seniors can protect themselves.
The Centers for Disease Control and Prevention (CDC) notes that while flu season varies in severity from year to year, "between 70 percent and 90 percent of seasonal flu-related deaths have occurred in people 65 years and older and between 50 and 70 percent of seasonal flu-related hospitalizations have occurred among people in that age group." With flu season typically beginning in October and last through January, the CDC recommends anyone over the age of six months get a seasonal flu shot by the end of October to best protect themselves.
As flu viruses change from season to season, each year flu vaccines are updated to keep up with these changes and offer people the "best possible protection" against the flu. It is also recommended that seniors ages 65 and older receive the actual shot and not the nasal spray vaccine. There are two specific flu shots designed for this age group — a high-dose vaccine that contains four times the amount of antigen than the regular flu shot and Fluad, the adjuvanted flu vaccine that is made with MF59 — creating a strong immune response to the vaccination.
Beyond getting the flu shot, most doctors (as well as the CDC, of course) agree that simple preventative actions taken every day can help keep seniors (and people of all ages!) healthy throughout flu season and year round. These actions including covering coughs (into an elbow versus a hand), washing hands often and avoiding contact with those who are sick.
When seniors do come down with an illness, they should contact their doctor or caregiver right away. Flu symptoms can appear in a number of ways including "fever, cough, sore throat, runny or stuffy nose, body aches, headache, chills and fatigue," according to the CDC. Some people may experience respiratory symptoms with an absence of fever and others may experience vomiting or diarrhea. 
Fellowship Square encourages its residents, staff and caregivers to do all they can to stay safe and healthy this flu season! It's always important to consult with one's own doctor to ensure the best medical advice based on individual health status and history.