Fun Ways to Celebrate Spring with Seniors
Friday March 15, 2019
Categories: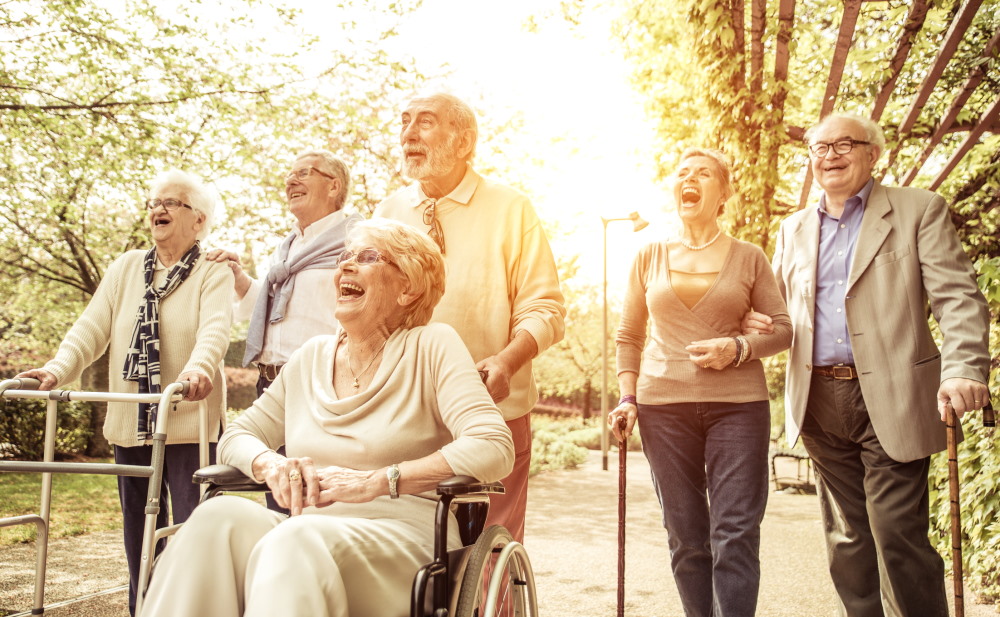 With the weather at its finest (after a few crazy storms all throughout the state!), it's finally time to get outside and enjoy the very reason out-of-towners flock to the area this time of year! With so much going on this spring in the Valley of the Sun, family and loved ones can help seniors make the most of spring!
Honor the Emerald Isle
With St. Patrick's Day rapidly approaching on Sunday, March 17, multiple restaurants around the valley are offering dining and drink specials for this "lucky" occasion that celebrates Irish culture. On Saturday, March 16, the St. Patrick's Day Parade and Faire takes place throughout the streets of downtown Phoenix, starting at 3rd Street and Sheridan at 10:00 a.m. and heading south. This year's parade is set to include a variety of performers and entertainers, floats, marching bands, Irish dancers and bag pipers. Following the parade, the St. Patrick's Day Faire is held at the Irish Cultural Center at Hance Park in Phoenix, with three stages dedicated to Irish music, stepdancing performances and bagpipers, food and beverage vendors, Irish crafts and merchandise, genealogy, Irish clubs, and a VIP "pub" featuring Arizona craft beers. 
Take a Hike
Literally! Arizona is home to some of the best hiking and biking trails ranging from easy to difficult, but all with incredible scenery along the way! Do a little research before hitting a trail with a senior to ensure it's an appropriate skill level. It's also important to pack plenty of water, a light snack, sunscreen and a hat and sunglasses. 
When Life Gives You Lemons…
Many residents' citrus trees are blossoming and producing fruit in abundance right now… in other words — lemons are ripe for the picking! For seniors that love to bake, spend some time in the kitchen whipping up some lemon-blueberry muffins or even some limoncello to batch for gift giving in a few months. Armed with Pinterest and a tree full of lemons, there is no end to the citrusy delights that can be concocted!
Take a Dip
While the past few weeks' cold front may have left many swimming pools a bit chilly yet, the temperatures are rising and before long, it's going to be full-blown swimming weather! Swimming offers a multitude of health benefits for seniors (and people of all ages!), and it's a great non-impact way to sneak in some exercise while having fun in a social atmosphere. So make a splash this spring!
There are endless ways to enjoy springtime in Arizona, and it's really just about what the mood and the moment dictates. From listening to some live music during happy hour on one of the valley's popular dining destination's patios to taking an evening walk to catch a glorious sunset, Fellowship Square invites residents to really drink in this fabulous season. Happy Spring!