Summer Travel Planning Tips for Seniors
Monday June 03, 2019
Categories: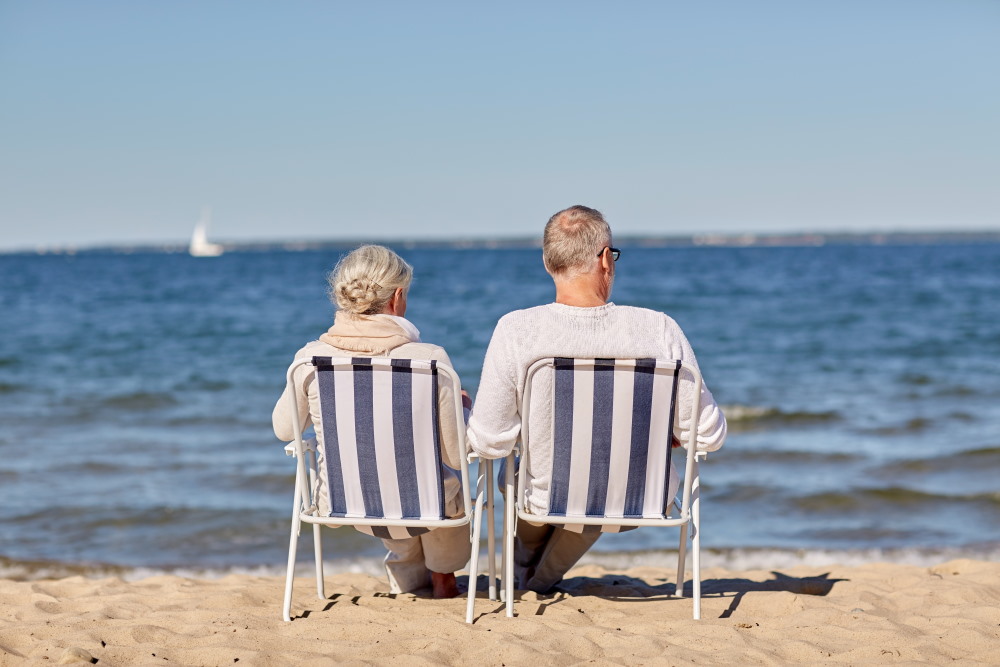 The sun is shining and the weather is fantastic (and hot too hot yet!), so it must be summertime! For many, summer is the ideal time to travel. With that in mind, Fellowship Square offers seniors, and their caretakers and loved ones, travel tips to ensure a fun and safe vacation for all.
Decide on an Ideal Destination — The options are endless! Whether traveling abroad or seeing some of the nation's most iconic sites, there is something for everything and everyone. Travel + Leisure recently posted its "Best U.S. Cities for Summer Travel," article which includes hots spots like Portland, Oregon (and coincidently Portland, Maine), Anchorage, San Diego, Chicago, Honolulu, Nashville, Charleston, and more. For the list, and what to do and see in each of the cities on their list, seniors can read the entire article here.  
Do the Research — Travel planning within the U.S. is fairly straightforward easy to navigate on one's own, but for seniors that are looking to explore other countries during the summer vacations, it's important to do some research first. Some countries may require certain documentation or even vaccinations before entering the country. When visiting specific countries' museums and places of worship, dress code also needs to be taken into consideration. When booking accommodations, dinner reservations and activities, sites such as TripAdvisor, Yelp and Expedia can offer help as well as insightful reviews while Groupon can be a good resource for finding things to do and places to stay at a discounted rate. However, seniors and their caretakers should be wary of any deals that sound "too good to be true" or potential scams when booking solely online. A reputable site will provide proper confirmation materials and a way to contact the company.
Consult the Experts — For those that have never planned an overseas vacation or a cruise, it is a good idea to consult a travel expert, agent or concierge (and know the difference). A travel agent, for example, can help book cruises or vacation packages whereas a travel concierge is available if assistance is needed throughout the entire vacation. 
Consider Travel Insurance — In the case where rescheduling or rebooking is a possibility, always check the cancellation or rescheduling policies. Some organizations will not refund vacation packages that are cancelled, regardless of the reason. However, with the purchase of travel insurance vacationers can rest assured that in the instance that a cancellation is necessary, they will be able to reschedule their booking or receive a refund. Though details of travel insurance through each agent or organization varies. As far as health care and insurance, Medicare does not usually cover health care for seniors traveling outside the U.S., according to Medicare.gov. There are some exceptions, but seniors and their caretakers and loved ones should be aware of that if the senior may need care while traveling.
One of the best benefits of retirement is having the time to enjoy the golden years. And travel is one of the greatest ways to spend that time! Fellowship Square encourages seniors and their loved ones to get out and enjoy some fun vacations this summer!