Tips for Seniors Moving into a New Living Community
Monday January 27, 2020
Categories: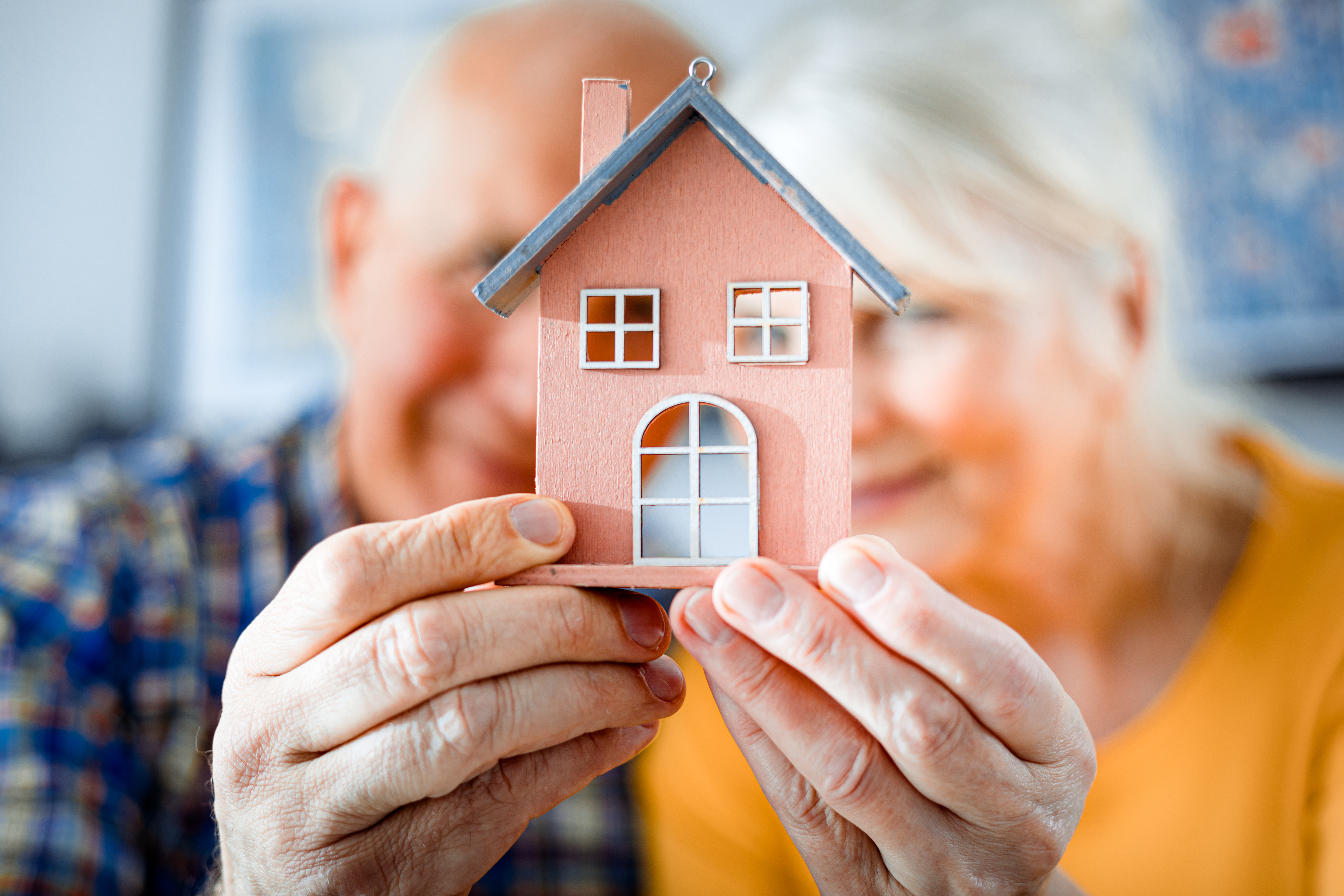 When seniors get to a point in their lives that they chose to downsize or move into a senior living community for convenience, amenities and or health monitoring and services, relocating can bring up a number of emotions — good and some not so good. Fellowship Square understands that this can be a large and complex step, but encourages seniors moving into a new situation (especially here!) to make themselves at home… with a few of the following tips:
Display Sentimental Items — When many seniors come to a senior living community, it happens as a result of a change. Perhaps they lost their partner, find their large home harder to maintain or perhaps there is a health component that needs attention. Regardless of the reasoning, sometimes moving from their longtime home into a senior living community can come with stress and even sadness. However, to make the transition easier, Fellowship Square suggests putting up favorite items (special paintings, framed photographs of family, familiar furniture or bedding) to make the new living environment as comfortable, inviting and familiar as possible. 
Get Involved — With a community like Fellowship Square, there is no excuse not to get involved! There are a number (and variety) of activities, groups and things to do — so there is really something for everyone! If seniors take the first steps to make this their new home by signing up for a fitness class, joining a bible group or starting a new hobby with one of the activities offered, they are sure to feel like part of the neighborhood in no time! For those that tend to shy away from group activities, simply making an introduction to a next door neighbor or another person in the dining room can be a great way to make a new friend and becoming part of the community. 
Invite Friends and Family to Visit — Start creating positive new memories in the new home by inviting loved ones to visit, see the new home and begin enjoying the new surroundings with a positive outlook! Fellowship Square also suggests that loved ones, friends and caretakers be extra supportive when seniors are transitioning into a new living environment.
Moving can be one of the most stressful and even scariest time in a person's life at any age. For seniors who have lived in their previous homes for many years, this can be particularly difficult and emotional. However, Fellowship Square wants all its residents to know that here, they are family… and they are always home here.