Tips for Making Valentine's Day Sweet for Seniors
Friday January 31, 2020
Categories: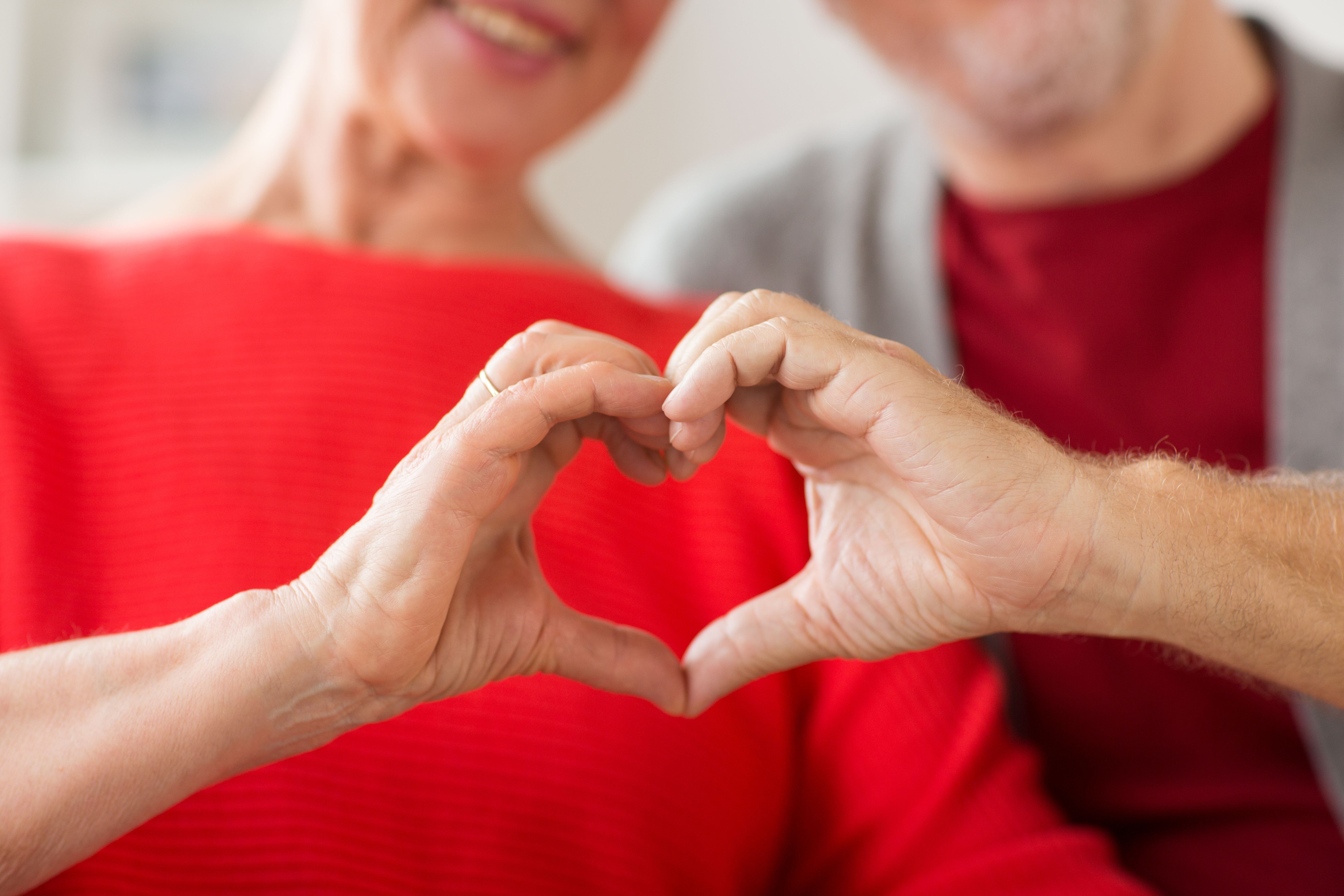 Out with January and in with February! The year is flying by and it will be Valentine's Day in just a matter of weeks. With a day dedicated to love on the horizon, Fellowship Square offers the following "sweet" ideas for making Valentine's Day extra special for beloved seniors this year.
Do a Craft — For the senior that loves to scrapbook, sew, knit or paint, plan a craft activity that can be done in a few shorts hours. Or start a craft, such as a quilt, that can be done little by little when spending time together.  
Bake a Treat — Valentine's Day is synonymous with chocolates and flowers, but why not get into the kitchen and bake up a made from scratch treat baked with love? Beyond dessert, consider a sweet surprise such as ordering a senior a heart-shaped pizza to be delivered to their house or hand-deliver some heart-shaped waffles for breakfast.
Send a Heartfelt Card — For those that can't be with their beloved senior this Valentine's Day, sending a special card with a handwritten note can brighten the day of a senior. 
Spend the Day Together — While flowers and candy are nice, most seniors might agree that simple spending time with their family, friends and loved ones is the best way to spend Valentine's Day or any holiday! Whether going to a movie, a museum, a sports game or just hanging out together, time spent together is a great investment!
Get Active — For fitness-focused seniors, plan a beautiful hike, meet up to play basketball or badminton or enjoy a long bike ride. Bring along a sweet (yet healthy) snack for breaktime! 
Plan a Party — For those that are active in their communities, why not put together a community Valentine's Day party for seniors that includes dancing, games, activities and more. This is a great way to reach out to the community and to help local seniors meet new people and have a fun time!
Regardless of how Valentine's Day is spent this year, it's important to remember to show some love to the seniors in the family. After all, they have spent so many years spreading their love.