Heart Healthy Tips for Seniors
Tuesday February 25, 2020
Categories: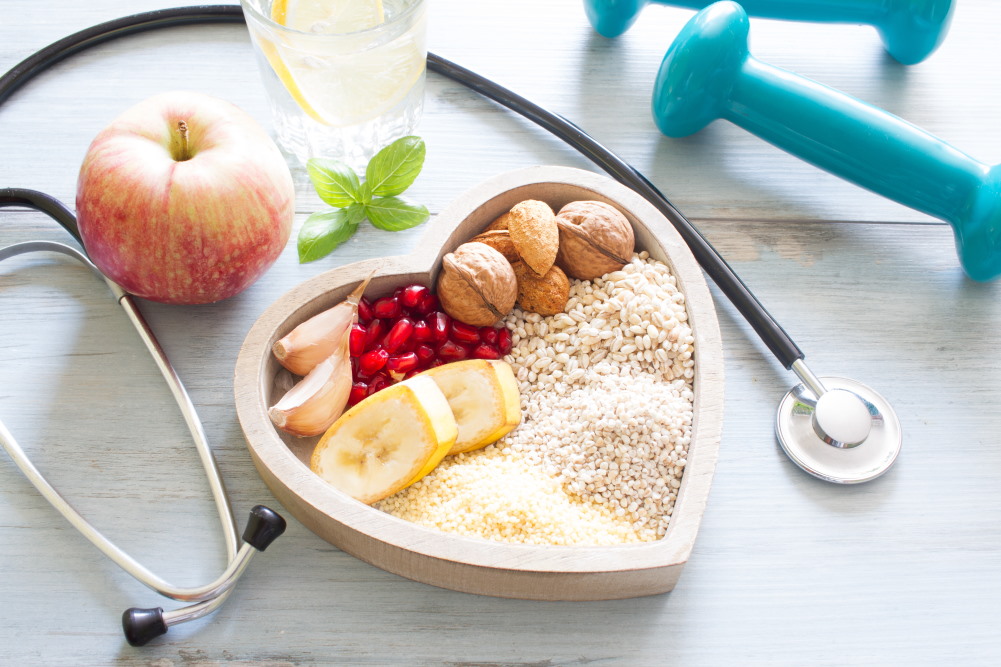 American Heart Month continues this February, serving as a time to raise awareness about heart health in hopes of preventing heart disease. However, heart health is important all year round — not just for one month! Fellowship Square delves deeper into tips for maintaining a healthy heart. 
The National Heart, Lung and Blood Institute (NHLBI) reports heart disease is the leading cause of death in the United States among both men and women. However, the good news is that lifestyle choices largely impact heart health — and there are many things people of all ages can do to keep their hearts healthy. By taking preventative measures, the organizations states that "you can lower your risk of developing heart disease and also improve your overall health and well-being."
This includes understanding individual risks including conditions or habits that can make one more susceptible to developing heart disease. These risk factors are as unique as individuals but can include obesity, diabetes, high blood pressure, family history of early heart disease or other diseases, unhealthy eating habits or smoking, age and even gender. 
Other ways to decrease risk of developing heart disease include getting blood pressure and cholesterol checked on a routine basis; choosing heart-healthy foods (lots of fruits and veggies!) and limiting those with saturated fats, trans fats and added sugars; maintaining a healthy weight; keeping stress in check; staying active; and getting enough restful sleep. For those that smoke, quitting is another way to decrease risk of not only heart disease, but a number of other ailments as well. 
The NHLBI and The Heart Truth® team up every February to motivate Americans to adopt a healthy lifestyle in an effort to prevent heart disease. This year, their focus is on how joining forces with a friend or loved one can help everyone be more successful in meeting their heart-healthy goals. Whether that means asking a friend to hit the gym or take an easy hike together, keeping a loved one accountable by preparing meals with heart-healthy foods or knocking off a bad habit (smoking or eating junk food) together, no one ever really outgrows the "buddy system" — and it's benefits! Fellowship Square reminds residents and loved ones to do what they need to do to stay heart healthy this month — and all year long!