5 Unique Ways to Celebrate Father's Day
Wednesday June 10, 2020
Categories: General, Independent Living, Assisted Living
---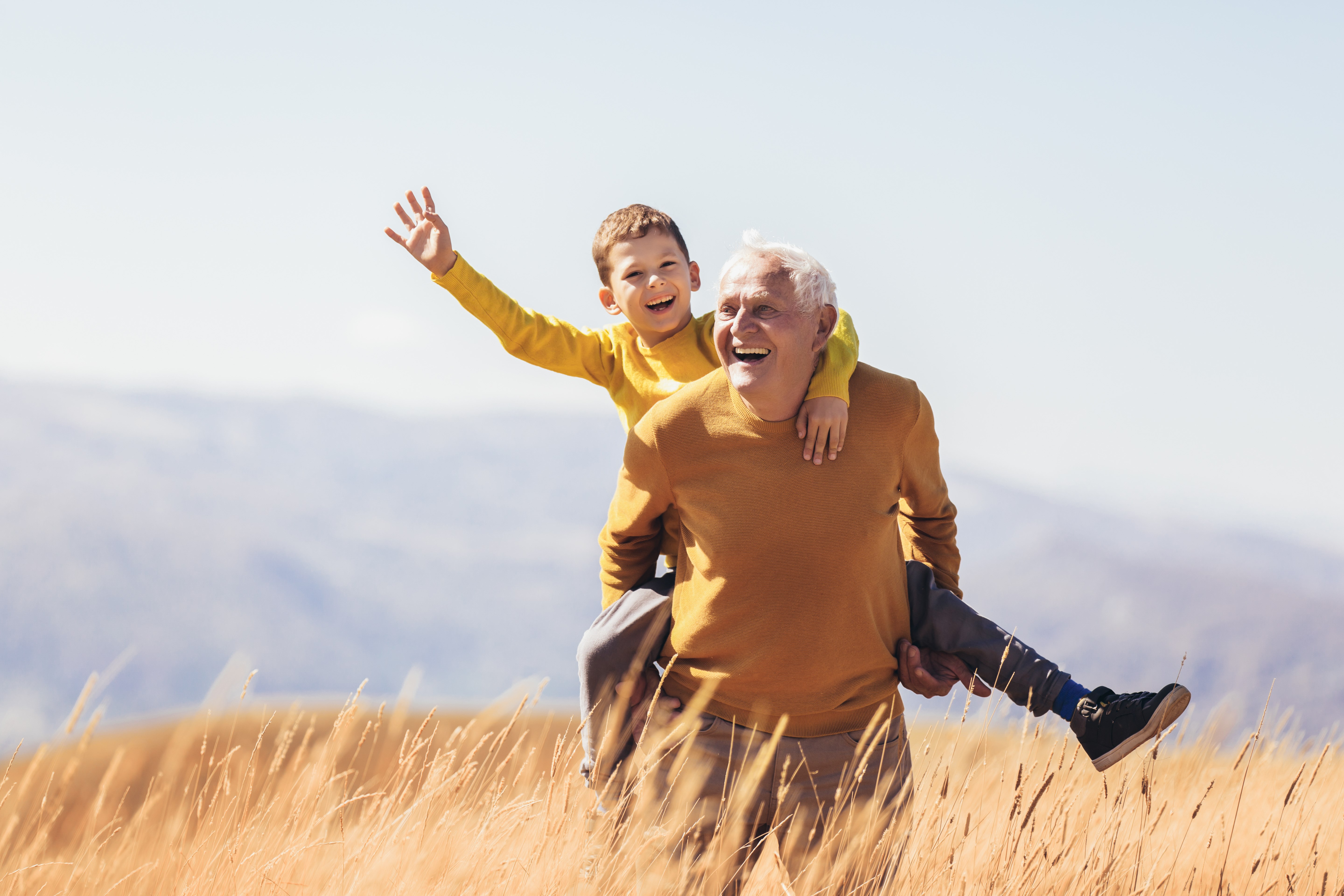 Father's Day is coming up on Sunday, June 21. This day offers an excellent opportunity to reconnect with Dad, share memories and find ways to show him how much he means to you. 
For many senior Dads, what they appreciate the most is the gift of time, and the ability to share the day with their children or grandchildren. They beam with pride when they can share about a day filled with those they love. 
We have complied some fun ideas to make the most of this day, and give Dad a Father's Day experience that's unique and memorable for him.

 
Invite Dad Over for a Backyard BBQ.
Grill up Dad's favorite BBQ dishes, set up picnic tables in the backyard and enjoy a feast while the kids play in the yard. Backyard BBQs are the perfect opportunity for everyone to disconnect from technology for a few hours and enjoy each other's company. Is there an old family recipe that Dad would enjoy tasting again? Add it to the menu!
Organize a Card Game Competition.
If Dad enjoys playing cards, arrange for family members to come together to play some of Dad's favorite card games. Take turns teaching each other a game or play ones that have been family favorites. 
Travel Down Memory Lane.
Dust off the old home movies or create a slideshow that contain old photographs. Have Dad lean back in the recliner and proudly display some of these favorite memories together as a family. 
Recreate His Favorite Father's Day.
Ask Dad before the holiday what his favorite Father's Day was. Then, attempt to recreate it. If it was a steak dinner at a popular restaurant, visit the restaurant again and ask to sit at the same table. If it was a pool day, find a way for Dad to enjoy hanging out poolside with the family for a day. Even a little similarity that can be recreated will mean the world to Dad. 
Do All of Dad's Favorite Things.
Have the family join in on the fun and spend the Day doing the things Dad loves most. If he loves a daily walk, have everyone meet him at his door to walk with him. If Dad has a favorite television show or news program he likes watching, watch with him. Spend some time accompanying him on his favorite activities will be relaxing and enjoyable. 
At the end of the day, most fathers don't care about gifts and instead value the time and presence of their loved ones.
Fellowship Square wishes every Dad the happiest Father's Day!