How to Maintain Health at Any Age in Honor of Healthy Aging Month
Thursday September 10, 2020
Categories: General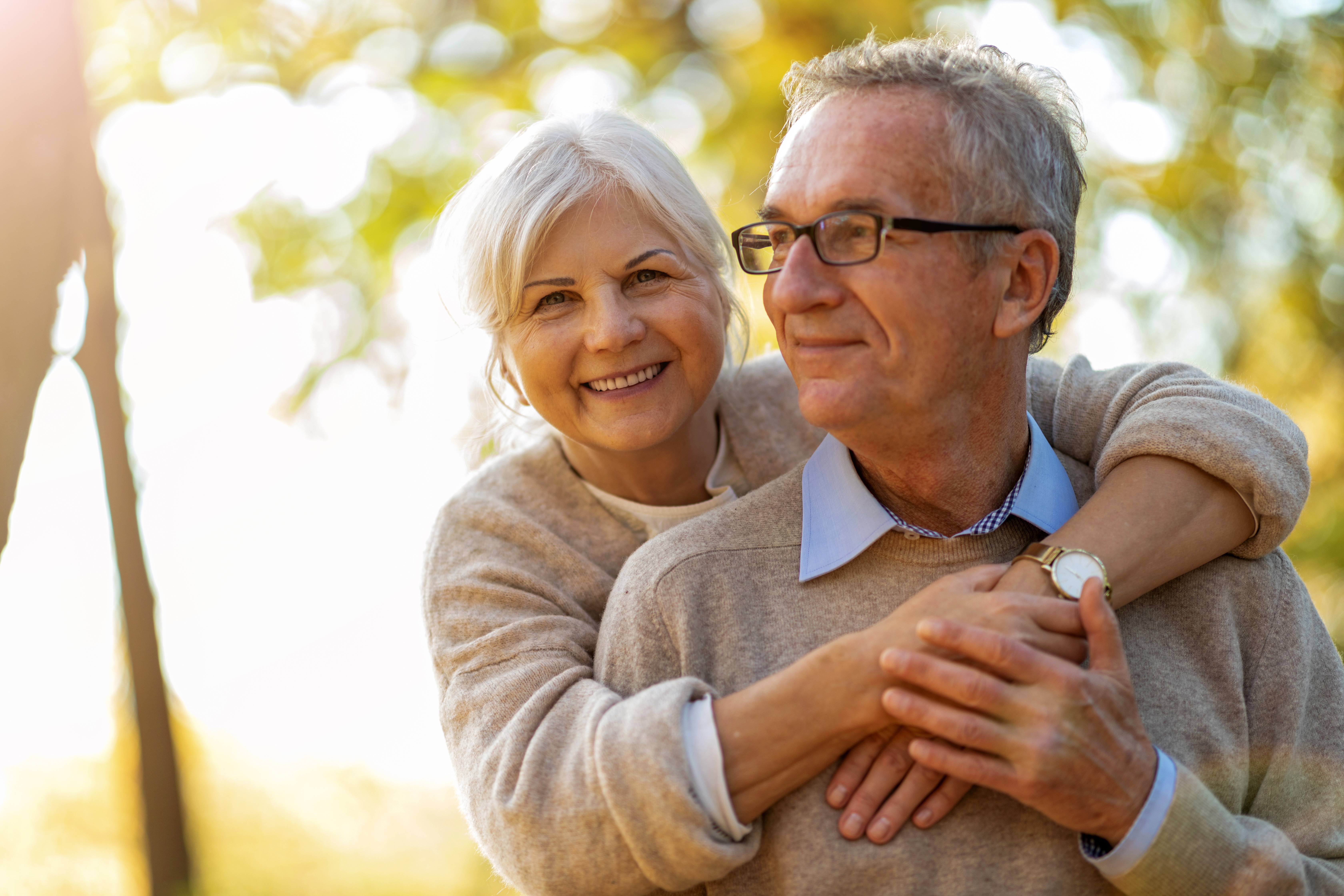 September was deemed "Healthy Aging Month" by Carolyn Worthington, editor in chief of Healthy Aging Magazine in an effort to encourage people to get started on better health practices, to remind them that it's never too late to reinvent themselves, and to offer "inspirational and practical ideas for adults, ages 45-plus, to improve their physical, mental, social and financial well-being."
In honor of Healthy Aging Month, the Fellowship Square staff offers their own tips for healthy living at any age!
Those that wish to improve their health are going to have to make a commitment to forming, and sticking to, healthy habits — and work to break some bad ones. However, forming healthy habits and breaking bad ones doesn't have to be extreme. While some may prefer to go "cold turkey," that method is unrealistic for a lot of people — and they may end up going right back to those former habits. Finding the process that works for each individual is key to a successful outcome.
When creating new habits, choose one at a time and slowly integrate it into everyday life. For example, start by committing to adding vegetables to every meal. (This can easily be done by tossing diced veggies to an omelet in the morning, choosing a lettuce wrap "bun" on a sandwich at lunch and giving zucchini noodles a try in place of pasta at dinner). After that habit has established, work on adding more activity into each day — starting with a brisk 20-minute walk and building from there. Soon, add in some additional exercises or alternate activities to keep it interesting. 
As people become more focused on their healthy habits, they may not even have time for the not-so-good ones. However, some habits die hard. For those that have been smokers or drinkers for most of their life, limiting (or even eliminating) these habits might take some time and even outside resources. Seniors who need help quitting smoking or drinking should talk to their doctors about tools they can use to break these habits.
Speaking of the doctor, preventive health is as important as maintenance. In part, that means seeing the doctor every year for an annual well check during which seniors can discuss any health concerns or changes, or get any vaccines or tests that the doctor recommends. Fellowship Square suggests that as seniors age, they make preventive health visits a must. 
In addition to eating right and getting enough exercise, proper sleep has been vastly underrated when it comes to its powerful impact on health. Most people don't get enough sleep, and the Centers for Disease Control and Prevention's recently launched "Healthy People 2020 campaign" even includes a goal to reduce sleep deficiency. The Harvard Health Publishing website (from the Harvard Medical School) states, "Based on current evidence, adults should aim for at least 7 hours of sleep a night for optimal health." So try to get at least that much rest in the name of good health!
When it comes to aging healthfully, three simple things — eating right, moving enough and getting adequate rest — can do wonders! Regardless of age, it's never too late to take control of one's own health and wellbeing.