Tips for Kidney Health in Honor of National Kidney Month
Thursday March 04, 2021
Categories: General, In The News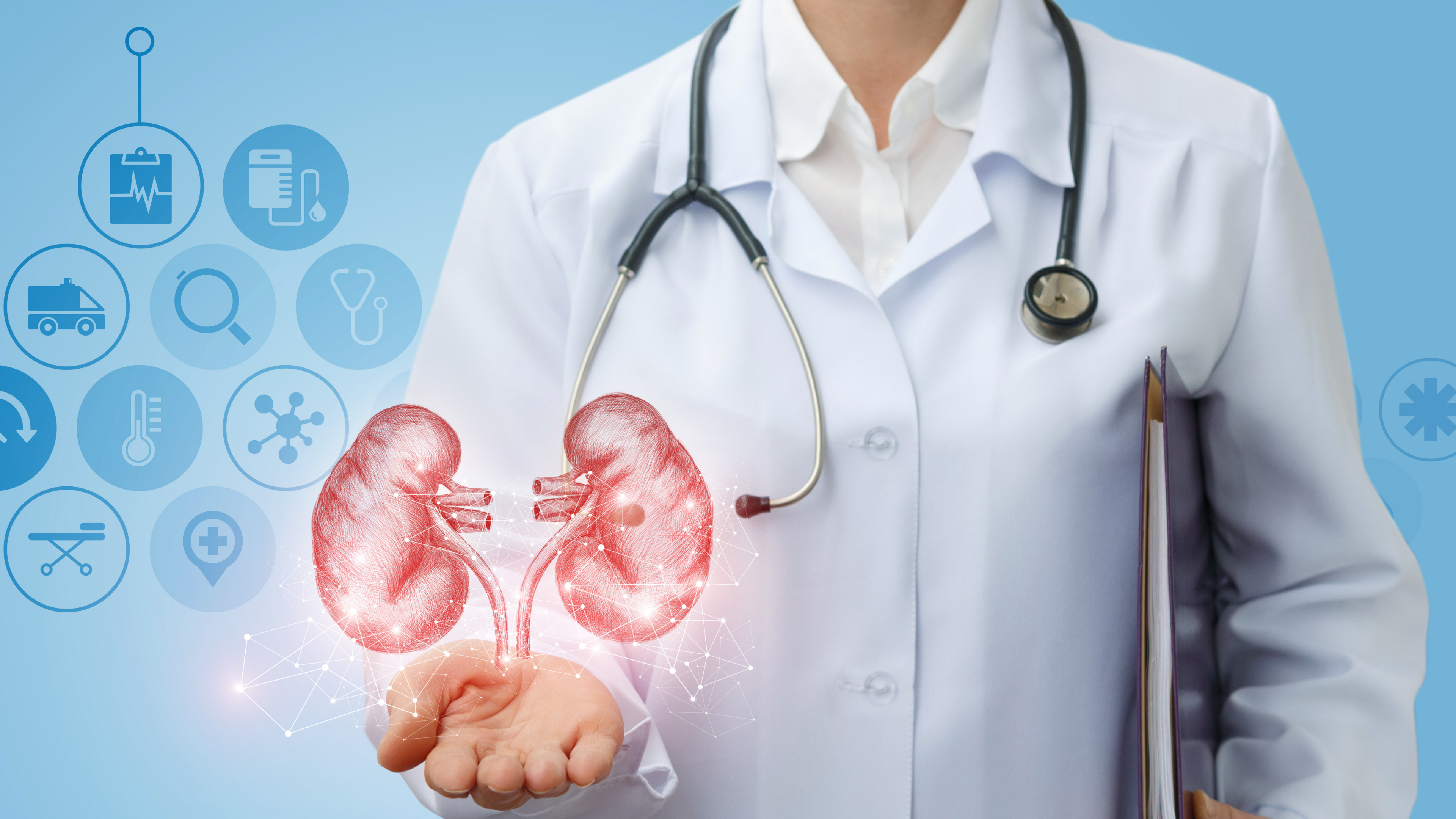 March is designated as National Kidney Month, a time to understand the risks of and ways to prevent kidney disease as well as raise awareness about it.
In honor of this vital organ, 
Fellowship Square shares some tips for kidney health and kidney disease prevention.
This year, the National Kidney Foundation's focus for National Kidney Month is diabetes because diabetes (along with high blood pressure, family history, and being over 60 years of age) is the leading risk factor for developing kidney disease. But the good news is that this can be prevented. "Over time, having high blood sugar from diabetes can cause damage inside your kidneys. But it doesn't have to end up this way; because with careful control of glucose (sugar) levels, there is evidence that you can prevent kidney disease in people with diabetes," an article on the site states. 
According to the National Kidney Foundation, one in three Americans are at risk for kidney disease, and 37 million people have chronic kidney disease. Of these, millions of them don't even know they have it. But since early detection is key to treatment and management of the disease, the organization encourages people to find out if they are at risk. 
In fact, getting tested is one of their top five tips for how people can protect their kidneys.  The site states: "Ask your doctor for an ACR urine test or a GFR blood test annually if you have diabetes, high blood pressure, are over age 60, or have a family history of kidney failure. Get screened for free through the National Kidney Foundation's KEEP Healthy program by visiting www.kidney.org/keephealthy."
Another tip the Foundation offers for keeping kidneys healthy is reducing processed foods which "can be significant sources of sodium, nitrates, and phosphates, and have been linked to cancer, heart disease, and kidney disease." The site suggests adopting the DASH diet guide which consists of fresh fruits and vegetables, whole grains, lean protein, low-fat dairy, legumes or nuts and seeds, and a limited amount of fats and sweets.
Regular exercise can also be a valuable contributor to reducing the risk of kidney disease and can help keep kidneys (as well as bones, muscles, blood vessels, and the heart) healthy. The Foundation states: "Getting active for at least 30 minutes a day can also help you control blood pressure and lower blood sugar, which is vital to kidney health."
It's also advised to reduce usage of nonsteroidal anti-inflammatory drugs (like over the counter pain medicines) which can be harmful to the kidneys, especially for those that already have kidney disease. If necessary to take them, the Foundation also warns never to go over the recommended dosage. And finally, because high blood pressure and diabetes are the leading causes of kidney disease and kidney failure, it's important to manage high blood pressure and control blood sugar levels, which, when done, slow the progression of kidney disease.
Seniors that think they may have kidney disease or want to get a head start on prevention should speak with their health care professionals to gauge their risk and get tested. Meanwhile, following the five tips listed above is a great way to care for the kidneys every day.