Safe Ideas for a Fun Three-day Weekend in Honor of Memorial Day
Wednesday May 19, 2021
Categories: General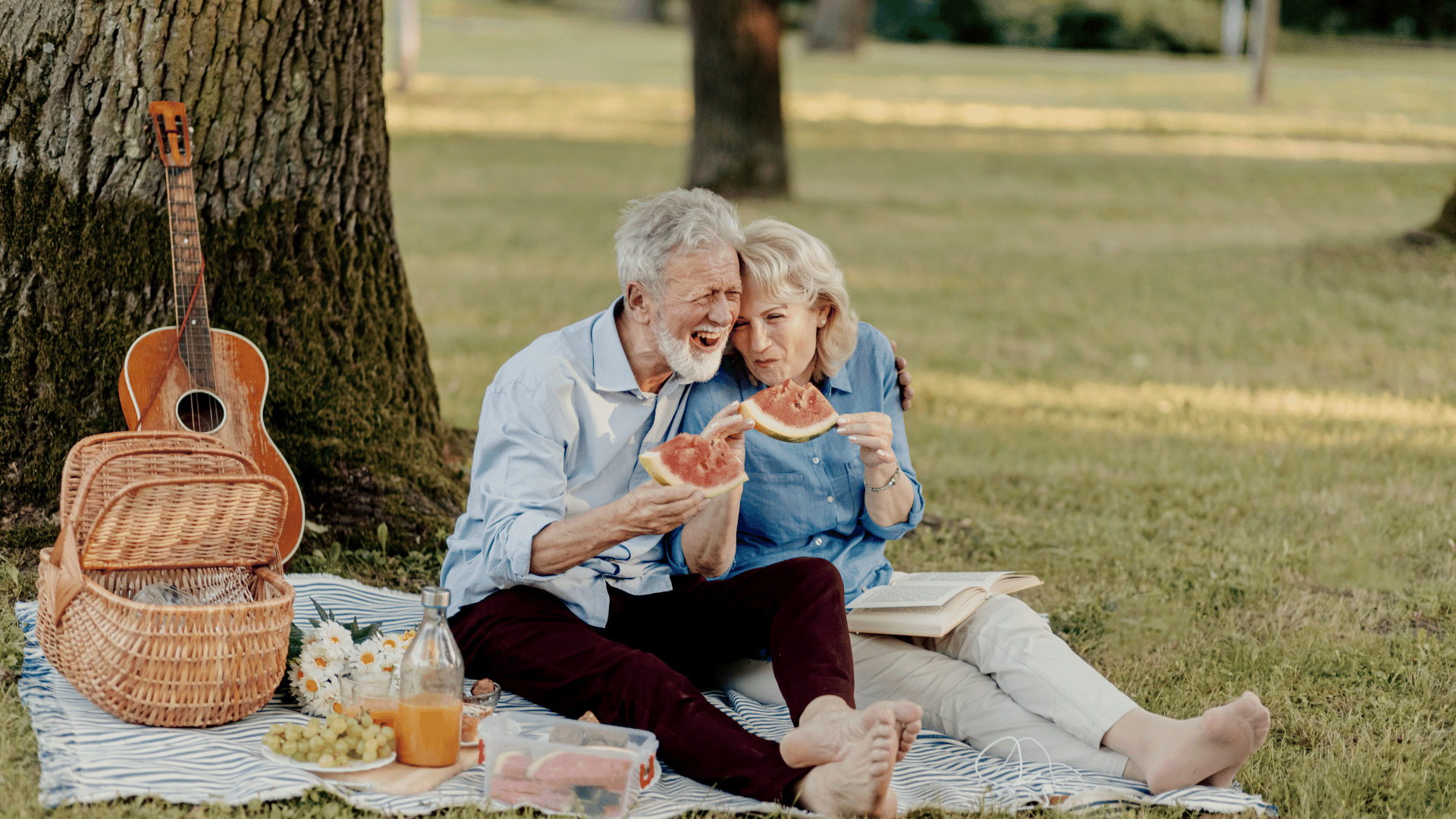 Memorial Day weekend serves as the unofficial kick-off to summer! Temperatures around the valley already feeling like summertime plus the fact that many seniors have been restricting their travel since COVID-19 add up to the perfect recipe for a fun three-day weekend itinerary in honor of Memorial Day. With that in mind, Fellowship Square offers some ways that seniors can enjoy a leisurely three-day weekend.

Gather the Family —
The CDC has lifted many restrictions for gatherings, particularly for those that have been fully vaccinated. For those that are in this category, it's time to reunite and celebrate the start of summer together! Outdoor gatherings are still the safer option, according to the CDC. An article on the website suggests: Outdoor visits and activities are safer than indoor activities, and fully vaccinated people can participate in some indoor events safely, without much risk.
An evening picnic outdoors or a good old-fashioned BBQ with burgers and hot dogs on the grill are just a few ways family and loved ones can safely gather enjoy a quintessential summertime celebration.
Take a Road Trip —
The valley's summer temperatures may have many seniors already longing to get out of town… the good news is that the CDC has new guidelines for travel, particularly for those that are fully vaccinated noting that they are "less likely to get and spread COVID-19…" adding that fully vaccinated travels don't need to get tested before or after travel unless their destination requires it nor do they need to self-quarantine before or after travel. The organization recommends wearing a mask, washing hands often, avoiding crowds, and social distancing for a safe travel experience.
A road trip can help seniors avoid the crowds of air travel while still getting out of town, and out of the heat. Consider a getaway to Prescott, Payson, Sedona or Flagstaff can help seniors escape the summer temps and enjoy some small-town fun such as fishing, kayaking, antiquing, and sightseeing.
Stay in —
There's nothing wrong with staying in over the three-day weekend, enjoying some self-care or catching up on chores. Plan some fun "staying home" activities such as a round of golf with friends or lunch with family members, check out some newly streaming flicks, do some reading or garden, or reignite a passion for an old hobby. A three-day weekend at home can be a relaxing and stress-free way to enjoy Memorial Day.
Regardless of whether seniors are staying in, getting together with loved ones or traveling, Fellowship Square wishes residents and their loved ones a safe and happy Memorial Day weekend.