Take a Vacation Without Leaving Town
Wednesday July 14, 2021
Categories: General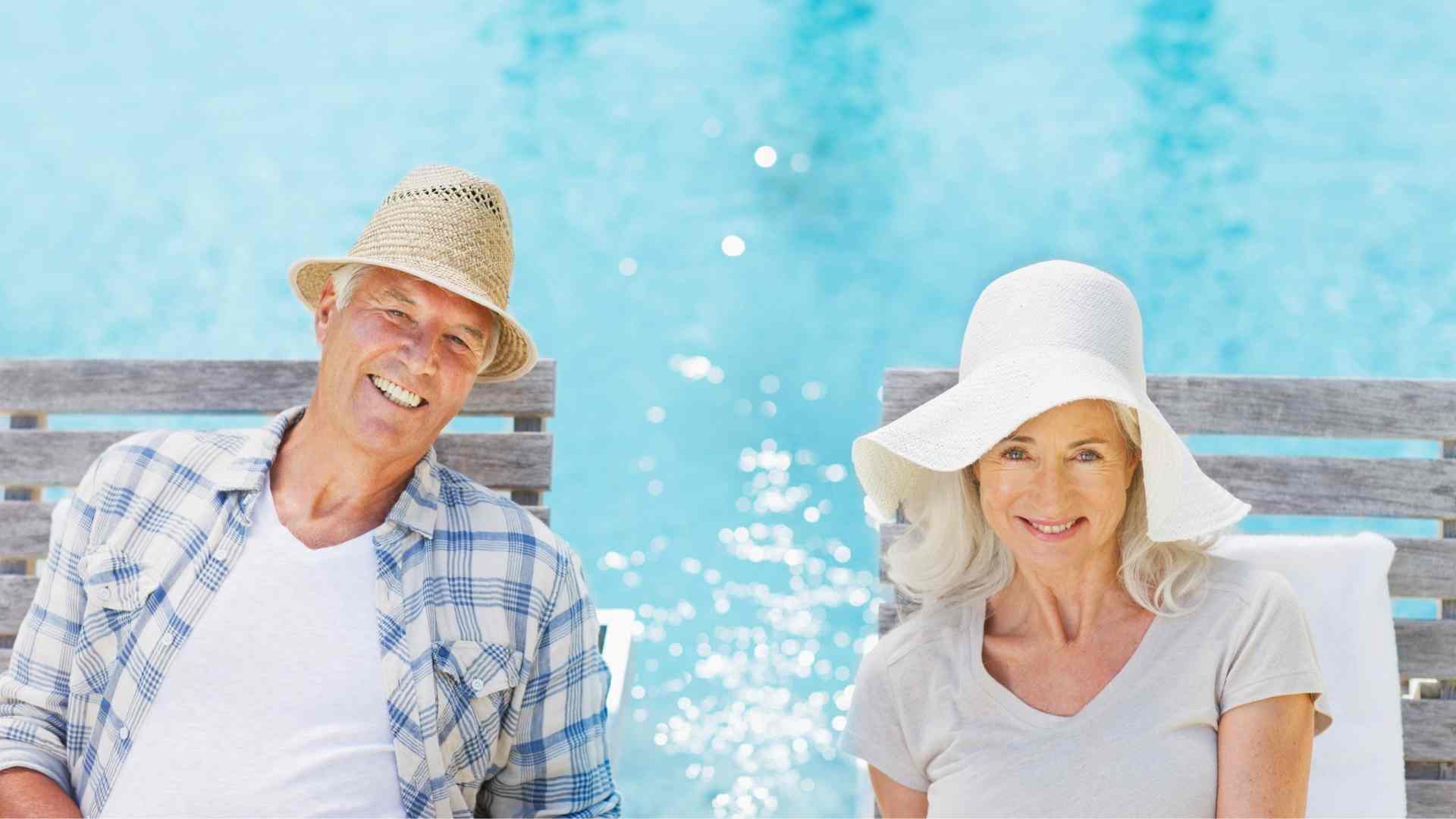 While most states have resumed usual activities and protocols, particularly for those that are fully vaccinated, many seniors may not be ready to travel this summer. The good news is that there is plenty of fun to be had without leaving town! Fellowship Square offers the following ideas for seniors to enjoy a "getaway" without leaving town.
Explore a Different Area of Town —
Take a "trip" to another area of town to discover museums and activities that aren't a part of a typical day. Spend a day antiquing or checking out locally-owned boutiques or explore an aquarium. 
Get Sporty —
Though the weather outside is frightful(ly hot!), there are lots of indoor activities that seniors can partake in! Seek out an indoor basketball court or pickleball court, or check out a place like TopGolf, which offers climate-controlled putting bays. Or take a yoga class or other fitness class. Many local boutique gyms and fitness centers host "pop-up" events around the valley — so pick a favorite fitness activity and check out where it can be done for free!
Take Some "Me Time" —
Why not take a day to get pampered? From a soothing massage and facial to getting hair and nails done, seniors can — and should — spoil themselves every now and then! Or spend the day at home doing some self-care.  
Dine Out —
Food enthusiasts could do some research on some new restaurants in town and set out on a "dining tour" of the valley. Check out a hot new brunch spot or seek out a spot with eclectic cuisine. Or have a progressive dining experience — enjoy an appetizer at one restaurant, then a main entrée at another… and don't forget a final stop for dessert!
Relax Poolside —
Is there anything more quintessentially summertime than lounging in and around the pool? Not in Arizona, there isn't! Why not spend a day relaxing by the pool with a good book and a pitcher of lemonade (or sangria)? Don't forget a wide-brimmed hat and sunglasses!
Host a Tasting —
Gather some friends and host a fun evening of tasting… whether it's wine and cheese pairings or a sampling of various desserts, a tasting can be a great excuse to get together with friends and loved ones over some delicious bites and great company!
Any day is a great day for a staycation. Seniors should take every opportunity they can to fully embrace and enjoy their Golden Years. Fellowship Square encourages seniors to take some time this summer to do some of their favorite activities at home or around town.