New Hobbies to Try that Won't Break the Bank
Wednesday July 28, 2021
Categories: General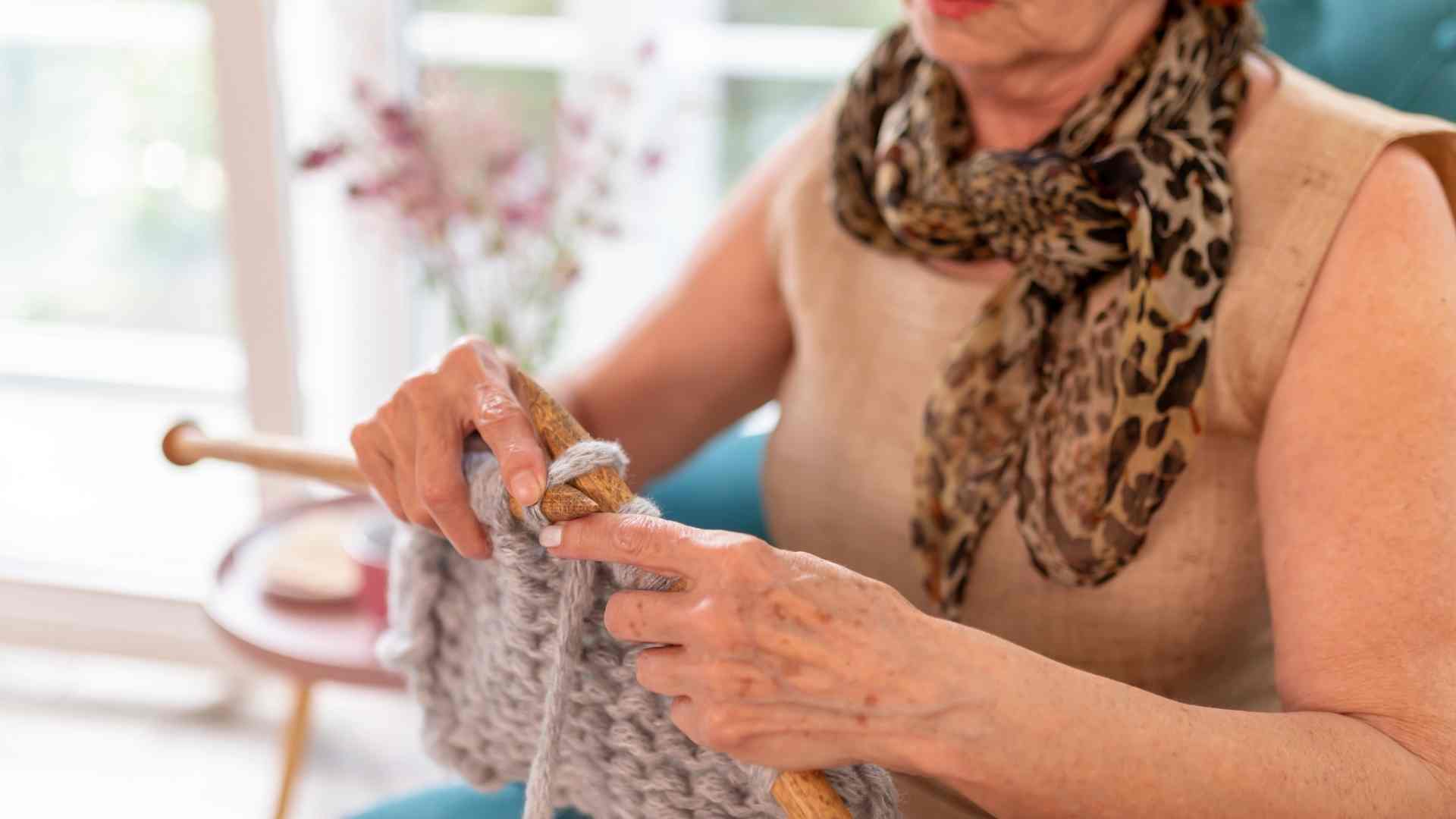 Staying busy and keeping one's mind engaged are great ways to maintain health and overall wellbeing into seniors' Golden Years. While some seniors may enjoy the leisurely pace of the retired life, others may find themselves unsure of what to do with all their free time.
Fellowship Square suggests seniors fill their time with a new hobby and budget-friendly activities.
Maintaining a Garden —
There is something soothing about getting one's hands dirty! From maintaining a beautiful flower garden to planting produce, a garden is a great activity that requires some TLC and a "green thumb." Those that enjoy the outdoors might find a raised box garden or a wall garden to be a good place to start, but a simple herb garden can even be maintained indoors (and might be easier on delicate plants versus the intense heat of the Arizona sun in the summertime). Do some research about what to plant with the seasons or speak to an expert at a local nursery for their advice on how to get started.
Crafting —
There are endless ways to craft! From wooden signs to macrame to resin work and jewelry making, there is no limit to the ways that seniors can fill their days (and nights, and so on!) engaged in a craft. Seniors might enjoy a social workshop or class, or there is also a myriad of craft kits at local craft stores. Online tutorials can help seniors get started with nearly any craft known to man!
Photography and Painting —
Photography and painting are two great hobbies for artistic seniors, and both can be done with a group or solo. With the advanced technology of smartphone cameras, beginners can even start snapping away with equipment they likely already have in their pocket or purse. Painting is another great hobby like photography that requires a keen eye, patience, and artistic flair. There is no right or wrong way to paint or take photographs, so these are very liberating and relaxing hobbies.
Knitting or Crocheting —
For those that seek a hobby where, like art and crafting, there is an end product involved, consider knitting and crocheting. From baby blankets and scarves to more complex sweaters and other clothing and accessories, knitting and crocheting requires keen attention to detail, but it can also be done while sitting and enjoying some music or television for background noise. 
Gaming —
Let's play! Games are ideal for those that like to be social and meet new people and have a competitive side. From a friendly game of one-on-one basketball or doubles pickleball to poker night with the whole gang, "gamers" have so many options. Grandparents may even find playing video games to be a great way to connect to their grandchildren and younger family members. Many online games can be played "together" while each player is in the comfort of their own home.
Hiking —
Arizona is rich with trails for walking, hiking, and biking — so get to it! Hiking is great exercise for the whole body and there are trails all over that are designed for all skill levels, so novice hiking seniors can start with easier paths and work their way up to more difficult treks. Depending on their physical ability, hiking sticks can be handy to have while enjoying this hobby and proper hiking shoes will make hiking a lot more comfortable!
Going Back in Time —
History buffs could consider museum hopping to be not only enjoyable but widely educational. No need to limit themselves to just museums, however. Arizona is rich with national parks and monuments that can give seniors a glimpse into the past. Hitting up the history section of the library or the local bookstore can provide hours upon hours of historical entertainment on the cheap, and reading is a great way to keep the mind stimulated too!
Cooking and Baking —
Seniors that like spending time in the kitchen might start experimenting with new recipes, making food inspired by worldly cultures, or creating new recipes. Making goodies for loved ones' special occasions is a wonderful way to share this talent-turned hobby.
Fellowship Square encourages its residents and all seniors to take advantage of their Golden Years with a new hobby that stimulates and engages their minds, bodies, and souls.