Should Seniors Get Shots?
Monday August 09, 2021
Categories: General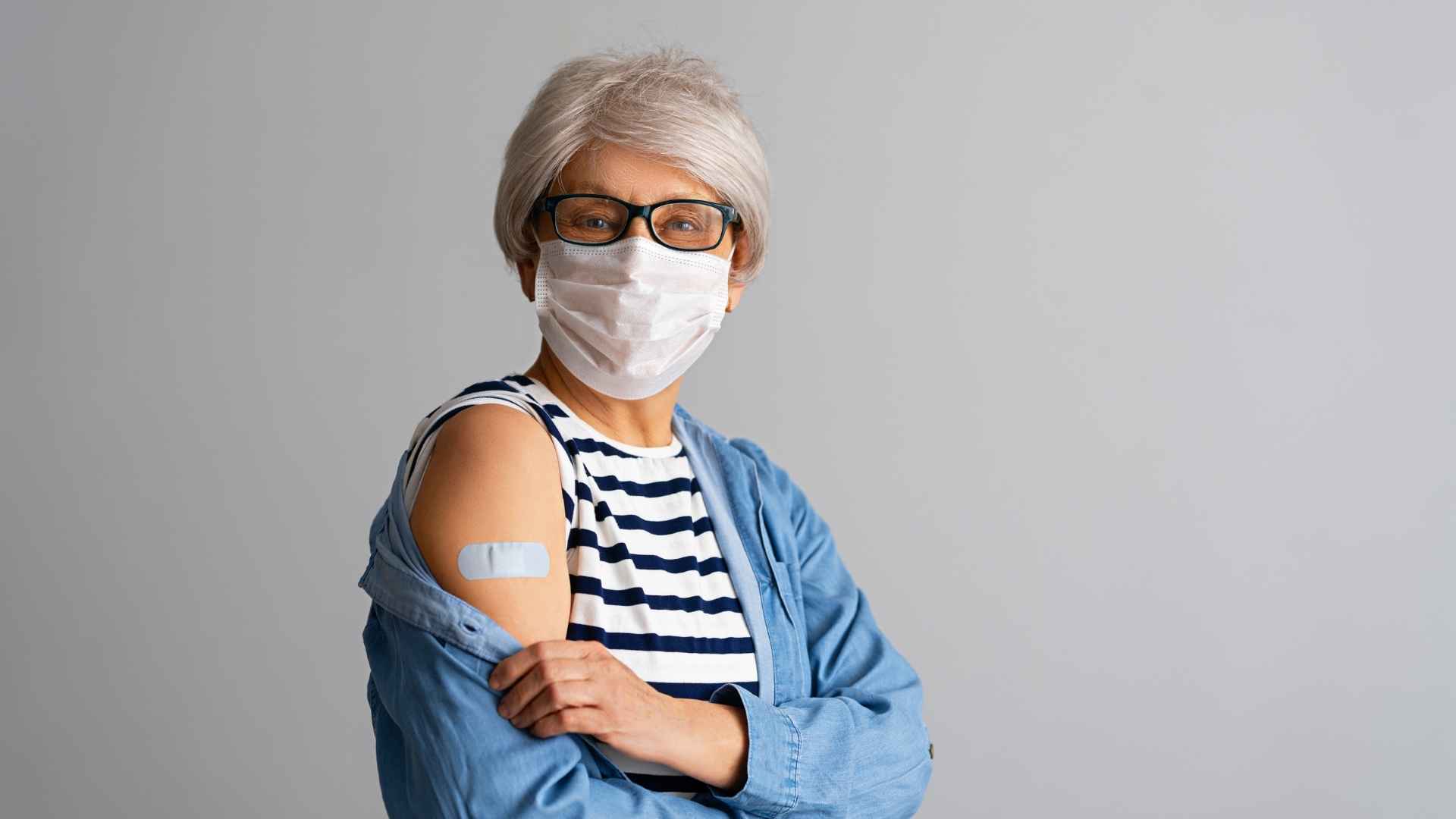 August is deemed National Immunization Awareness Month to raise awareness for the importance of vaccination for people of all ages.
While children often receive a routine schedule of vaccinations, adults and seniors may not realize that some childhood vaccines wear off over time and that other vaccines are important depending on individual's age, job, travel, or health conditions, according to the Centers for Disease Control and Prevention (CDC). In recognition of this time of awareness, Fellowship Square delves into the important topic of vaccinations for seniors.
First and foremost, individual seniors should seek professional opinion and advice from their trusted physician. Since everybody is unique and their health issues may determine how the senior is treated and/or immunized. 
The CDC however says that "all adults need immunizations to help them prevent getting and spreading serious diseases that could result in poor health, missed work, medical bills, and not being to care for family." The site goes on to says that all adults should receive the seasonal flu (influenza) vaccine every year and notes this vaccine is "especially important for people with chronic health conditions, pregnant women and older adults." 
This shot is key to the health of seniors because as people age, their immune systems weaken over time, leaving them more susceptible to certain diseases. The CDC notes that "over 60 percent of seasonal flu-related hospitalizations occur in people 65 years and older."
CDC also recommends adults that did not receive a Tdap vaccine as a child, get one as an adult. This immunization protects again pertussis (whopping cough). Following this, they should receive a Td (tetanus, diphtheria) or Tdap booster every 10 years. 
Specifically for the 50 and older crowd, the CDC recommends the Zoster vaccine, "which protects against shingles and the complications from the disease (recommended for healthy adults 50 years and older); Pneumococcal polysaccharide vaccine (PPSV23), which protects against serious pneumococcal disease, including meningitis and bloodstream infections (recommended for all adults 65 years or older, and for adults younger than 65 years who have certain health conditions) and Pneumococcal conjugate vaccine (PCV13), which protects against serious pneumococcal disease and pneumonia (recommended for all adults with a condition that weakens the immune system, cerebrospinal fluid leak, or cochlear implant)."
The organization also advises people aged 65 and older to receive their COVID-19 vaccine since the risk of severe illness from COVID-19 increases with age, according to the site. These vaccines are widely available now so seniors can ask their physician about receiving at their doctor's office, and locations such as grocery store pharmacies are administering them as well to make getting it quick and convenient.
Seniors should maintain vigilant about their health as they age so they can fully enjoy their Golden Years. It's essential that seniors have a consultation with their physician about which immunizations they should and should not receive, as every person's health history and current health conditions can determine their vaccination plan.