Fellowship Square Recognizes World Alzheimer's Month
Monday September 13, 2021
Categories: In The News, Memory Care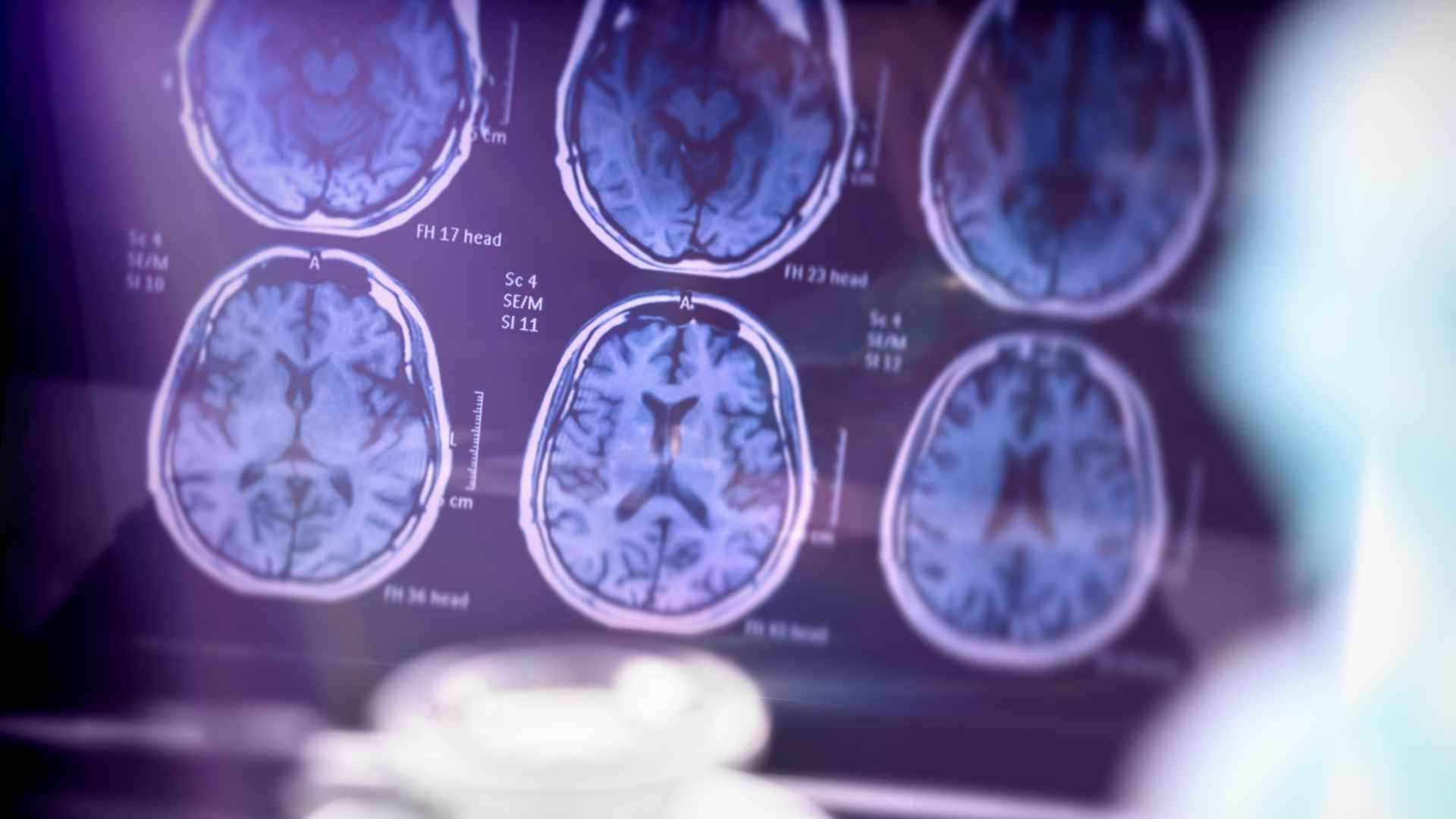 September has been designated as World Alzheimer's Month by Alzheimer's Disease International, which launches an international campaign every year to help bring awareness to this disease. September 2021 is the 10th anniversary of this global awareness campaign.
In honor of this Fellowship Square shares the following information about Alzheimer's Disease.
In part, Alzheimer's Disease International created this awareness campaign to also help challenge the stigma that persists around dementia. According to the organization's website, "this year's campaign will shine a light on the warning signs of dementia, encouraging people to seek out information, advice and, support, as well as contacting the Alzheimer's or dementia association in their country." Through education and awareness, people can begin to reverse the stigma. The organization's campaign theme "Know Dementia, Know Alzheimer's" calls on people to make an effort to help, in a small or big way.
According to the Alzheimer's Association website, there are multiple early signs and symptoms of Alzheimer's. The site states the following signs should not be ignored.
If seniors (or their loved ones) start recognizing any of these or a combination of these symptoms, they should see their physician right away:
• Memory loss that disrupts daily life (this does not include age-related change such as forgetting someone's name or an appointment but remember it later)
• Challenges in planning or solving problems such as difficulty following a familiar recipe or keeping track of monthly bills (this does not include an occasional error when managing finances or household bills)
• Difficulty completing familiar tasks such as driving to a familiar location or making a grocery list (this does not include occasionally needing help with a task like using settings on the microwave or recording a television show)
• Confusion of time or place such as losing track of the passage of time or forgetting how they got somewhere (this doesn't include getting briefly confused about what day of the week it is, then remembering it later)
There are multiple other symptoms that seniors and their caregivers should be aware of such as if they start forgetting simple names of things like a watch, decreased attention to daily hygiene, misplacing things often or putting things in odd places, and withdrawing from work or social activities they once enjoyed. 
The Alzheimer's Association, which is the largest nonprofit funder of Alzheimer's research, believes early detection is key in helping to best treat and ultimately cure this disease. The organization aims to one day have Alzheimer's diagnoses before symptoms start to better target the disease in its earliest stages and prior to any mental decline or irreversible brain damage occurs. To do so, the organization funds research for advances such as biomarkers for earlier detection, brain imaging and neuroimaging, genetic risk profiling, and blood and urine test detection. 
In honor of World Alzheimer's Month anyone can get involved in accomplishing these goals by helping to raise awareness, making a donation towards further research, education programs, and worldwide research initiatives. Fellowship Square invites seniors and their caregivers to pay close attention to any memory or behavior changes and to speak with their health care professional if they have any concerns related to dementia or Alzheimer's Disease.