Let's Get Physical — When Seniors Should See their General Physician
Thursday January 20, 2022
Categories: General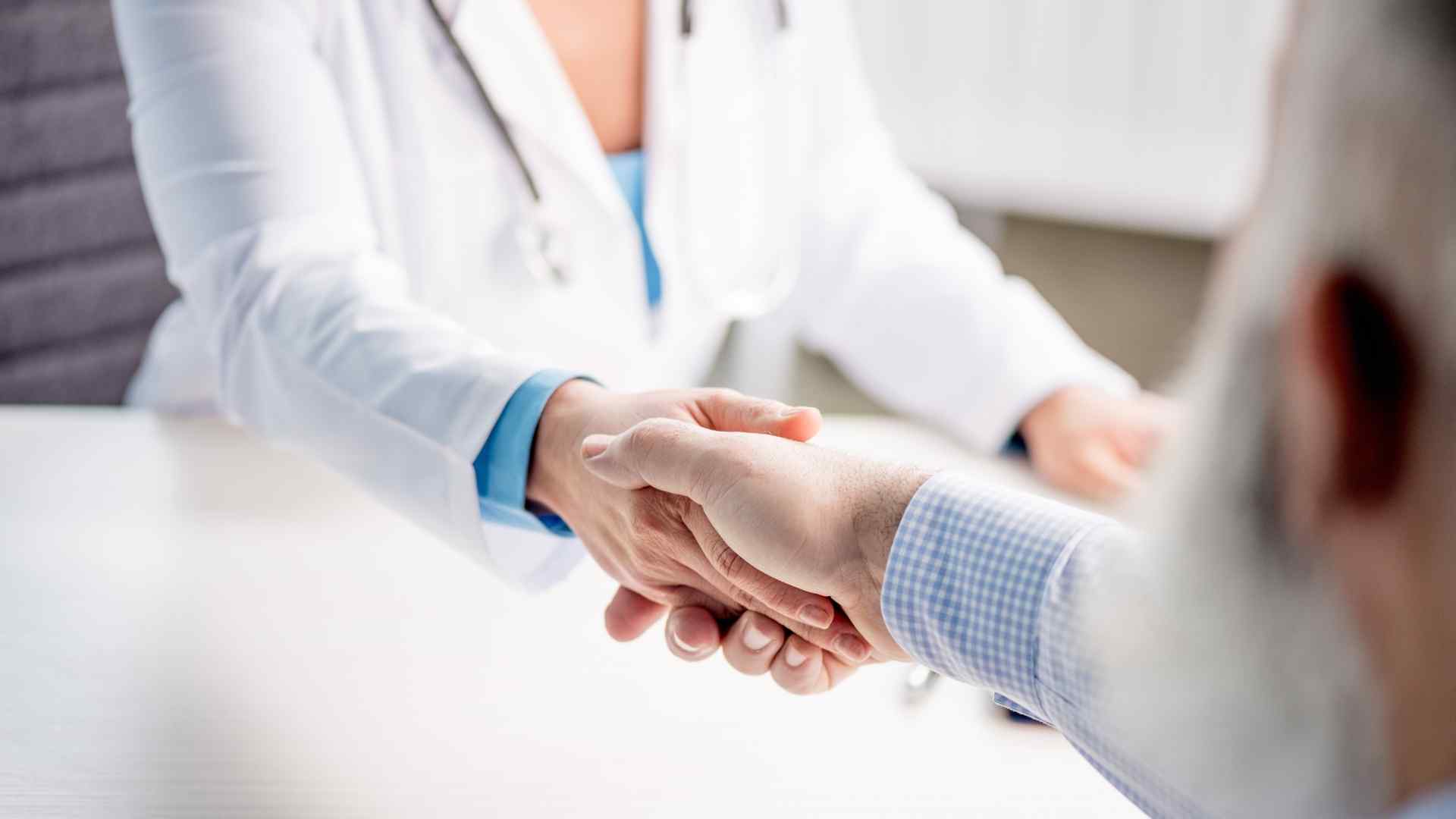 At the beginning of a New Year, people often take the time to self-assess their lives in many aspects. Time and again, health-related changes seem to be the No. 1 thing Americans resolve to do each New Year. A recent CBS News Poll reported 26 percent of people named losing weight/improving health as their top resolution in 2022. 
January is a good time to take stock of one's health and consider any changes or modifications needed in the year ahead. For seniors, this can mean "resolving" to see their general physician on a regular basis.
Fellowship Square offers some advice on how often seniors should see their doctor and some topics to discuss during their routine physical.
While there is no "rule" about how often seniors should see their doctor, the Mayo Clinic advises older adults to schedule a routine appointment at least once a year. During a regular health care visit, seniors should bring up any concerns, pains, or issues such as trouble sleeping or memory loss as well as go over any medications that are being taken. This includes prescription medications, over-the-counter medications, and dietary or herbal supplements, according to the Mayo Clinic.
It's also important to discuss any family history, as this can help doctors make a determination on any specific tests or next steps that should be taken for at-risk patients. At this time, doctors can also help seniors with any lifestyle changes they are hoping to make — such as suggesting a diet tailored to their specific health improvement needs or outlining steps to help them quit smoking.
Older seniors or those that have memory issues may want to bring a caregiver along to the appointment or any follow-ups during which time the doctor would go over any diagnoses, treatment plans or prescriptions, immunizations or tests required. It's important that the senior can fully comprehend the review of their health status and what, if anything, needs to be done next (such as scheduling further testing or simple bloodwork). A loved one can not only offer support but be another set of ears to take in any new information.
Fellowship Square encourages seniors to make an appointment with their health care provider as soon as they notice any changes in their health or start to experience pain or differences in eyesight, memory/comprehension, or sleeping and eating patterns. There is no need to wait until their annual appointment. Early detection of any health issue is best. This January, Fellowship Square encourages seniors to see their physicians in the name of a healthy start to 2022!