How to Improve Cognitive Health
Friday March 25, 2022
Categories: General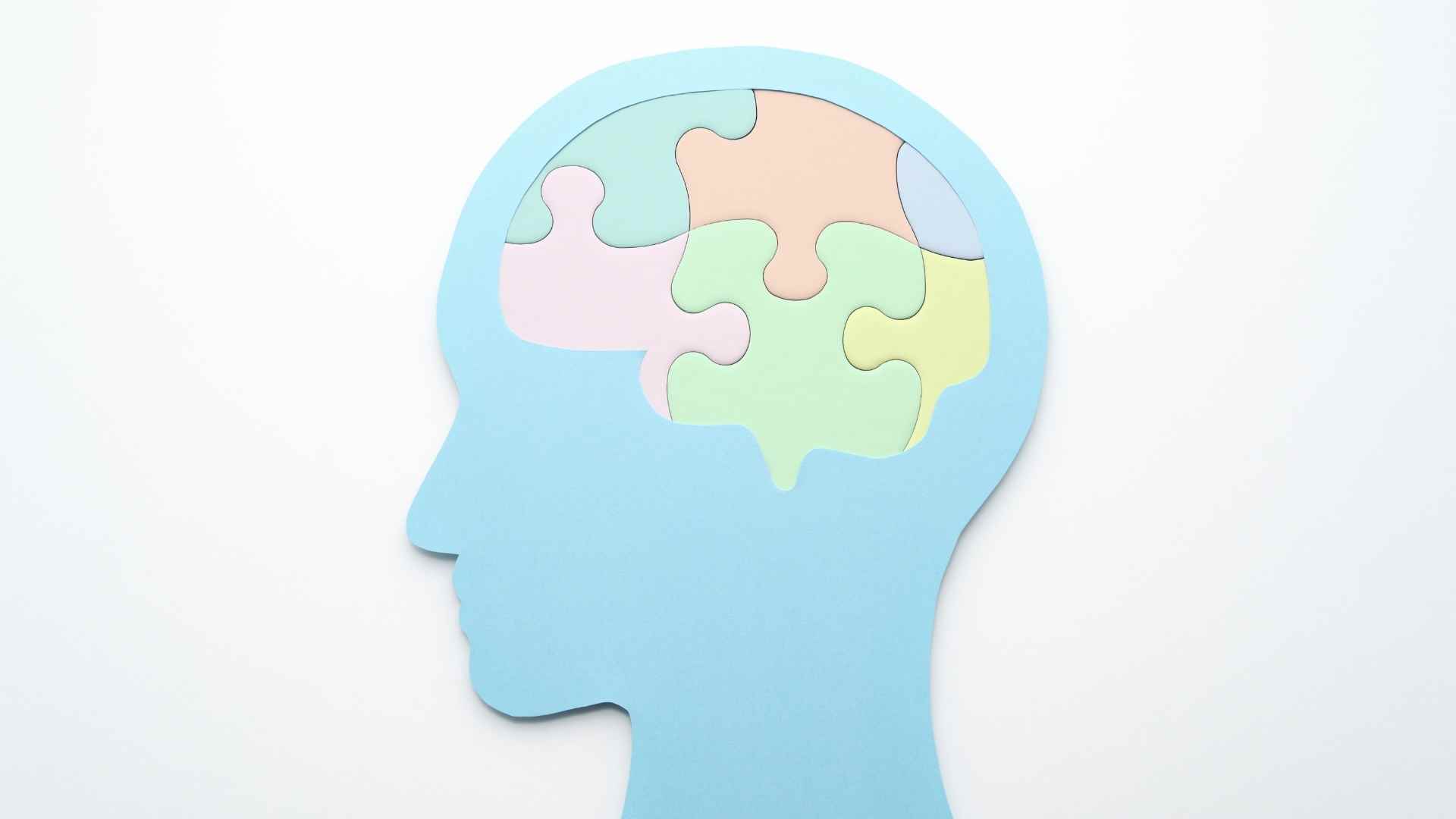 Overall, cognitive health is important at every age and particularly as people age. Fellowship Square dives into what cognitive health is and how seniors can improve theirs as they age. 
According to the National Institute on Aging (NIH), cognitive health is "the ability to clearly think, learn and remember." Naturally, this is a vital ability for performing daily activities and functions for health. It can also contribute to brain health. There are multiple studies that show the keys to maintaining cognitive health include:
• Monitoring physical health
• Managing high blood pressure
• Eating healthy foods
• Staying physically active
• Engaging the mind
• Staying connected with social activities
• Managing stress
These elements can also contribute to an overall healthy lifestyle and the NIH reports that "a combination of these healthy lifestyle behaviors may also reduce the risk for Alzheimer's disease. Here are a few tips to maintain cognitive health with the aforementioned elements in mind:
• Seniors should be sure to heed their doctors' advice when it comes to getting their recommended health screenings and to manage their chronic health problems such as diabetes, depression, high blood pressure, and high cholesterol. 
• Limit the use of alcohol; quit smoking and avoid other nicotine products 
• Get adequate sleep; aim for seven to eight hours a night
• Control blood pressure through exercise, a healthy diet, and medications (if doctor prescribed)
• Maintain a healthy diet loaded with fruits and vegetables as well as whole grains, lean meats, fish, poultry, and low-fat dairy products
• Avoid or limit solid fats, sugar, and salt
• Be mindful of portion size
• Drink lots of water
• Aim for some sort of physical activity each day — a 30-minute brisk walk is a great start
• Engage the mind with reading, doing brain puzzles or games, getting involved in a hobby, volunteering, or taking a class
• Stay social! Get together with neighbors or friends, join a community program or other group; visit family and friends; or check out activities through a local senior center
• Don't stress! Ok, it may be impossible to avoid stress entirely, but stress can have some very negative impacts on health. The NIH reports "over time, chronic stress can change the brain, affect the memory and increase the risk for Alzheimer's and related dementias." Some techniques to help seniors reduce their stress and manage stressful situations include practicing relaxing and breathing techniques; doing calming exercises like yoga or taking a walk in nature; maintaining a journal and practicing replacing negative or worried thoughts with positive ones. The NIH states: "Release grudges or things beyond your control, practice gratitude or pause to enjoy the simple things, like the comfort of a cup of tea or the beauty of a sunrise."
Fellowship Square encourages seniors to take on these suggestions to help manage and improve their cognitive health. It's always important for individuals to speak with their doctor before engaging in a new fitness or dietary routine.