Donor Information in Honor of Donate Life Month
Sunday April 24, 2022
Categories: General, In The News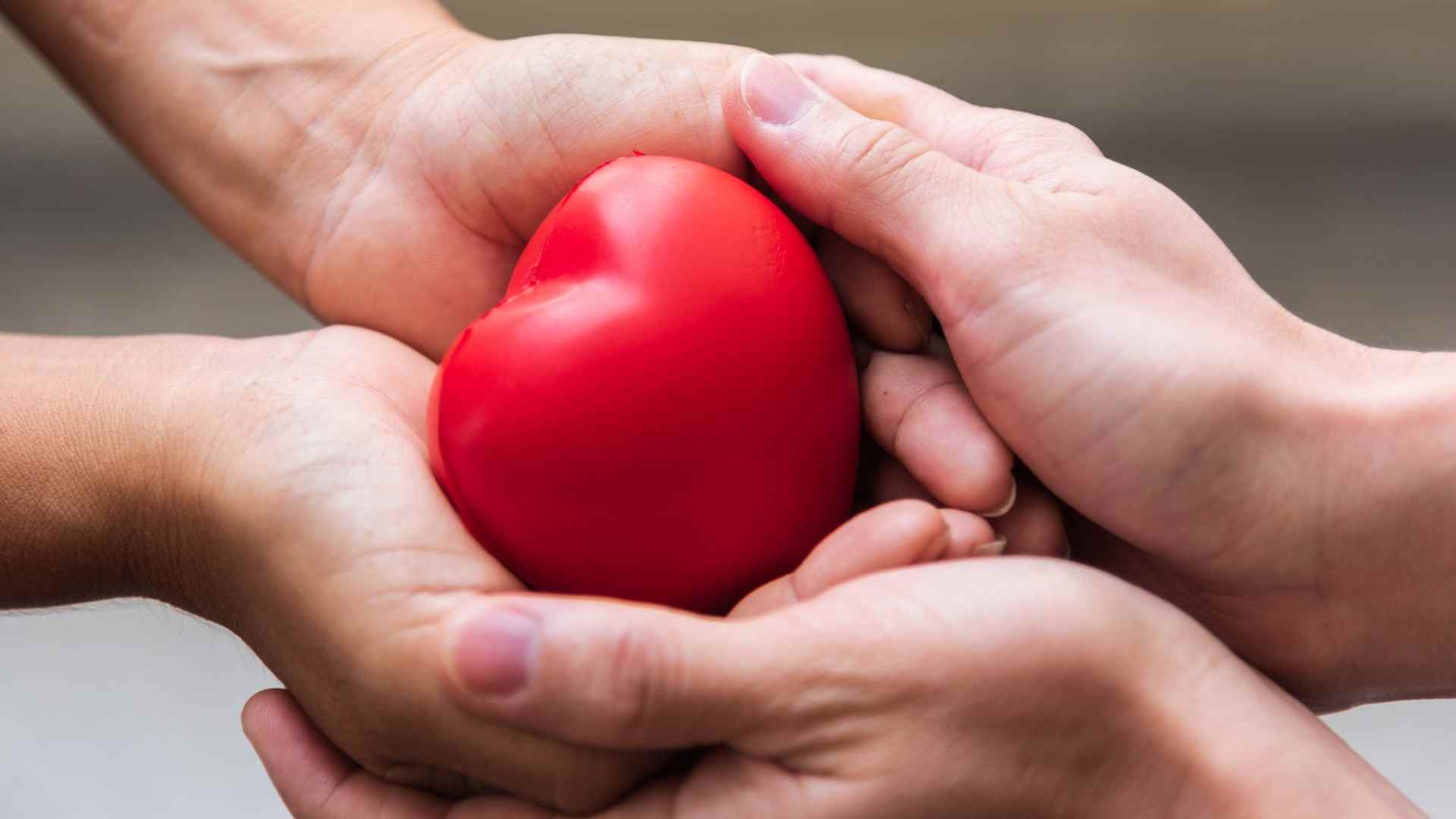 Every April, Donate Life America initiates National Donate Life Month, a time of observance and recognition of the importance of organ, eye and tissue donation. It's also about celebrating the donors whose generosity has saved lives.
In honor of National Donate Life Month, Fellowship Square shares more information about the decision to donate.

 
According to Donate Life America, "National Donate Life Month is about the importance of registering your decision to be a donor and honoring deceased and living donors — recognizing that the generosity of donors makes saving lives through transplantation possible." 
Donate Life is dedicated to the cause of donation and to uniting donation and transplant organizations with the hundreds of thousands of recipients, living donors, donor families, supporters, and patients waiting for a transplant as well as the 170 million people who have registered to become a donor when they pass. 
According to Donate Life America, "More than 100,000 people across the country are currently waiting for a lifesaving organ transplant. Thousands more people are waiting for lifesaving and healing cornea and tissue transplants. Because only 3 in 1,000 people die in a way that allows for organ donation to take place, it is vitally important for everyone to register their lifesaving decision to be an organ, eye, and tissue donor. Learning more about and considering living donation is another way to help those waiting for a second chance at life."
There are many ways that people can register their decision to become an organ, eye, and tissue donor including at their local DMV or online via registerme.org. People can even use their smartphone to register — via the Medical ID Tab or Health app on the iPhone.
According to the Donate Life registration website above, adults 18 and older can register their decision to donate regardless of age or medical history. The site also states, "The first priority of medical professionals is to save lives. Organ, eye, and tissue donation is not considered or discussed until after death has been declared." It is also possible to have an open-casket funeral even after organ donation as the body is treated with respect and care throughout the donation process. Once a donor registration is made, it can also be updated and even removed.
There is a massive need for donors today. According to Donate Life America, a person is added to the transplant waiting list every nine minutes and 17 people die every day while waiting for an organ transplant. But donations can make a huge difference. For example, just one organ, eye, and tissue donation can heal and save more than 75 lives!
Making the decision to become a donor is a big one that should be considered at length. Seniors with questions about becoming a donor can visit the Donate Life America website or speak with their trusted health care professional.