Paying it Forward — How Doing Good for Others is a Win-Win
Tuesday July 19, 2022
Categories: General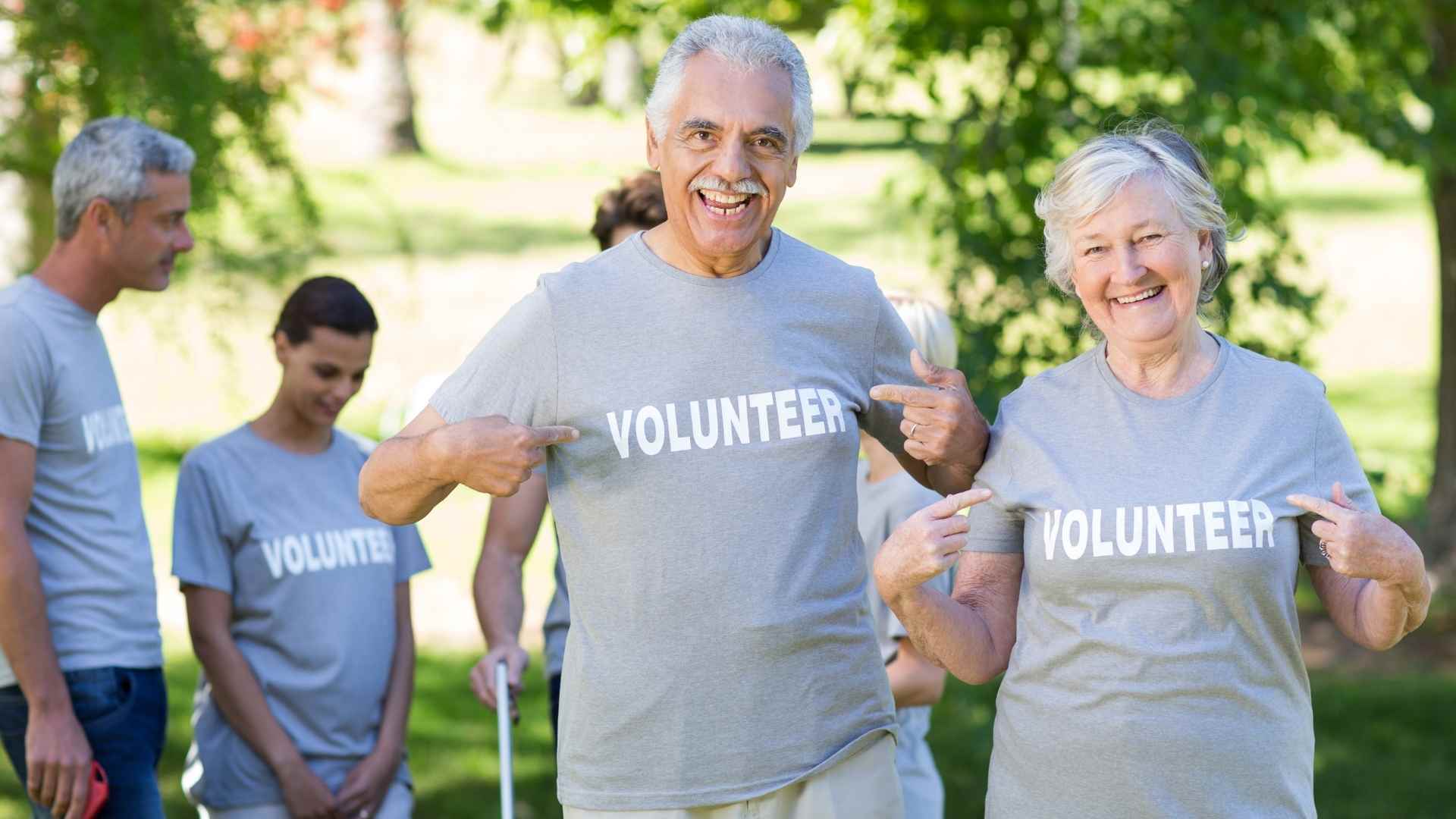 Fellowship Square is all about helping their residents live a fulfilling life in their Golden Years. Oftentimes, this means helping them get involved in activities or the church or engaging them in community outreach. Volunteering can be a wonderful way for seniors to fulfilled. But one simple way they can also get this feel-good feeling is through small acts of kindness and paying those "feel-goods" forward.
What is paying it forward, really? It can be the seemingly smallest and simplest gesture that can create a wave of kindness and good deeds — all which leave both parties with that feel good feeling. What's not to love about that? When one kind act inspires another, paying it forward can spread in limitless ways. 
One simple way that seniors can pay it forward (and help declutter their homes in one fell swoop) is by donating items they no longer need or passing down heirlooms to their next of kin. Children and grandchildren are sure to cherish significant pieces of furniture, China, jewelry that hold sentimental value within the family. And items that can no longer be used within the family can be donated and serve another purpose to those in need. This type of paying it forward also allows seniors to clear their homes of things they no longer use or that don't fit into a downsized space while doing something good for others.
Helping a neighbor is another great way to pay it forward. Seniors that still have the ability to drive could offer to take a neighbor to do their groceries or drop them off at and pick them up from a doctor's appointment. For someone whose ability to drive, this may not be a big deal, but it is certain to mean a lot to a senior who no longer drives. Or a senior could offer to help a neighbor clean up with yard (pull weeds or rake leaves) or simply bring their newspaper to their doorstep for them. 
Little gestures can have a big impact. Finding ways to help others can be a wonderful way for seniors to find purpose and joy in their lives every single day. Paying it forward doesn't even have to cost a thing. A compliment to a stranger or a kind text to a friend or loved one is likely to be remembered long after a gift might, and these are great ways to start a new friendship or rekindle a bond.
Research even shows that paying it forward and acts of kindness are good for one's health! Paying it forward can help relieve stress, improve quality of life, contribute to one's happiness, help develop connection with others and build strong relationships, and more. So why not get into the spirit of goodwill towards others starting with a small gesture today?