Monsoon Safety Tips
Wednesday July 27, 2022
Categories: General, In The News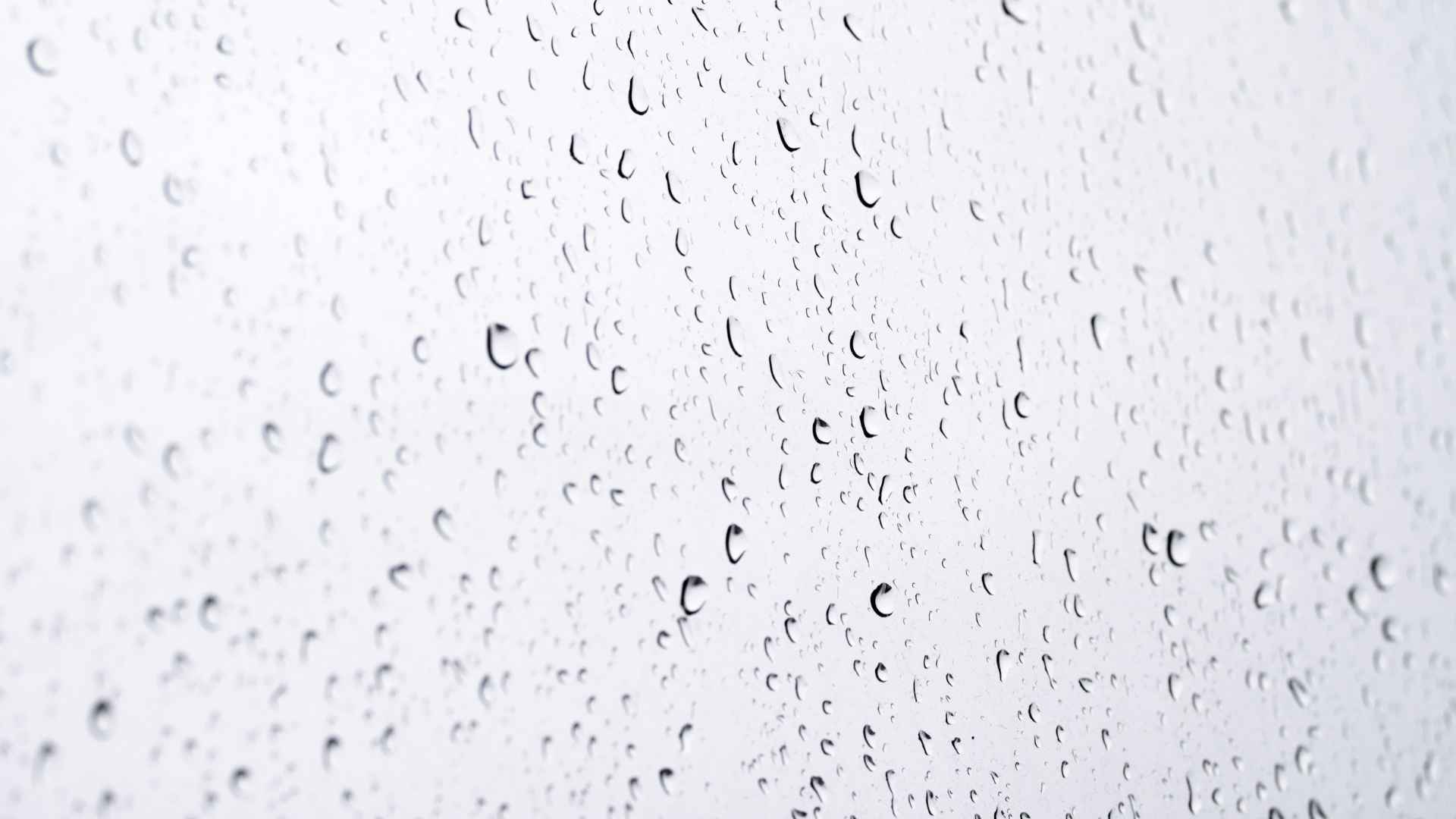 While the monsoon rains can provide some very much-needed reprieve from Arizona's extreme heat in the summer, they can cause some serious damage — and can be dangerous to get caught in.
With a few more months of monsoon season ahead, Fellowship Square offers monsoon safety tips for seniors.

 
Seniors should try to stay off the road if there are warnings of a monsoon. However, sometimes they come in hot and fast. If a monsoon storm hits and creates low- or zero-visibility conditions, the Arizona Department of Transportation (ADOT) advises drivers to pull their vehicles off the road as far to the right as possible, turn off headlights, set the parking brake, and take their foot off the brake. "These steps reduce the changes that other drivers mistake your vehicle as the one to follow," according to ADOT.
If seniors see a storm approaching, they should pull off to safety before it hits if at all possible. ADOT also advises keeping a storm kit in the car, following all road signage and traffic laws, and stay alert for flooded areas and loose or falling rock areas from heavy rains for storm runoff.
Pay attention to the weather. Most valley residents know that monsoons can loom without ever really developing… and they can swoop in quickly, causing a lot of damage to homes and property in their path of heavy rain, lighting, blowing dust and more. Seniors should be aware of the weather predictions, use apps from electric companies, ADOT and local news stations to get storm alerts and then adjust their schedule accordingly.
Even if they are not planning on going out, seniors can prepare themselves and their homes for a storm. SRP offers the following safety tips:
- Never swim during a storm or when one is expected to hit
- Avoid (and report) downed power lines
- Keep important numbers nearby in case seniors need to call for help (always call 911 first in the case of an emergency)
- Keep an emergency kit handy at home as well as a stash of much needed backup items
- Keep a flashlight nearby in case of a power outage
It's also a good idea to "batten down the hatches" — secure items in the yard that could "set sail" with heavy winds such as pool floats, patio furniture cushions, and windchimes. There is safety (and comfort) in numbers so if seniors feel more comfortable, they should connect with a neighbor or family member to weather out the storm when a monsoon is on the horizon.
Fellowship Square encourages seniors to stay aware of when monsoon storms are predicted in their area and to follow these tips to ensure their safety.