Fire Safety Tips for Seniors
Monday August 08, 2022
Categories: General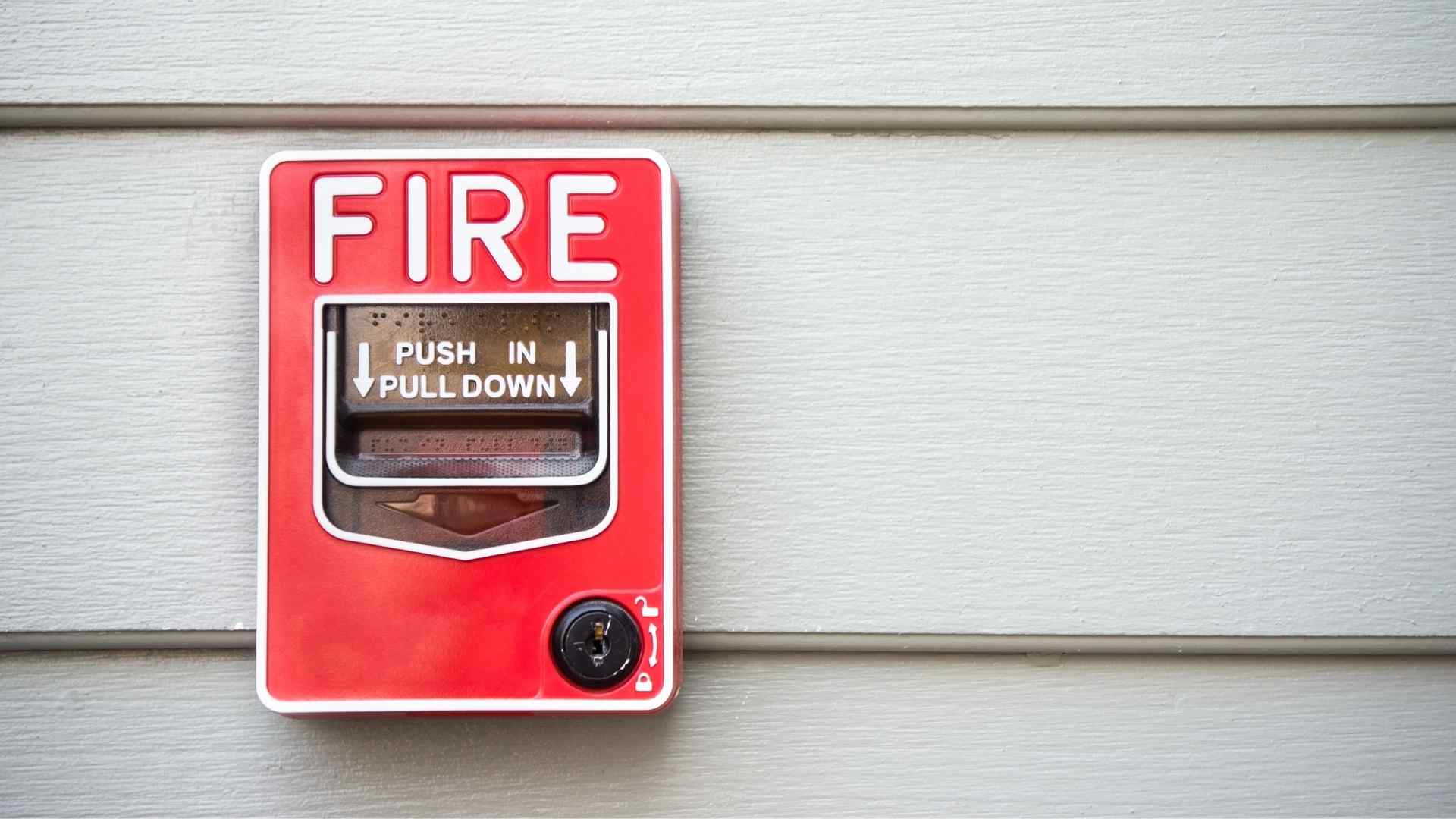 Fire safety is a year-round concern. However, with monsoons casting wicked lightening (often without rain), seniors may be worried that a fire could start. Regardless of weather or other cause, Fellowship Square offers the following fire safety tips for seniors:
According to the National Weather Service, monsoon season is actually "the most dangerous time of year weatherwise in the Southwest." In addition, dry fuels such as shrubs, grasses, and trees can become just the kindling lightning needs to start a fire. 
Because monsoon-induced lightning accompanied by little rain can cause wildfires, the National Weather Service advises homeowners to clear the brush from at least 30 feet from their homes and trim tree branches away from chimneys and electrical lines. 
Aside from the weather, the U.S. Fire Administration (FEMA) reports that the risk of dying in a home fire increases as people get older. While cooking fires are the number one cause of home first, smoking is the leading cause of home fire deaths for adults 65 and older. FEMA also reports that starting at age 65, people are twice as likely to be killed or injured by fires.
Installing a fire alarm is key to altering seniors of danger and allowing them time to escape. A smoke alarm that also uses flashing lights is ideal for those that are deaf or have trouble hearing. Test smoke alarms often and dust or vacuum them after changing the battery.
Other tips include:
• Never leave food cooking unattended
• Keep items that can easily burn away from the stovetop
• Store propane and other heating fuels outside the home
• Avoid overloading electrical circuits
• Only burn candles when in the room and use sturdy candle holders that won't tip over
• Never use candles near medical oxygen
It's also vital to create a home evacuation plan in case seniors need to leave their home in an emergency that is conducive to the senior's abilities. This should include an escape route for every room in the home as well as a meeting spot for any other people in the home. If living in an apartment or other multi-member facility, use the stairs, not the elevator. Clear clutter around the home that could impede a quick escape and make sure all windows and doors are easy to open when needed in the case of emergency. 
Fellowship Square encourages seniors, their caretakers, and their families to work together to create a solid fire safety routine and emergency escape plan.