Activities
Activities at Fellowship Square Historic Mesa
With the vast majority of our residents Covid-19 being vaccinated, community activities are in full swing again. Still, we are always cautious and comply with CDC and health department guidelines like health screening, social distancing and disinfecting. 
Check out our latest activities calendar to see what fun things are happening at Fellowship Square Historic Mesa this month!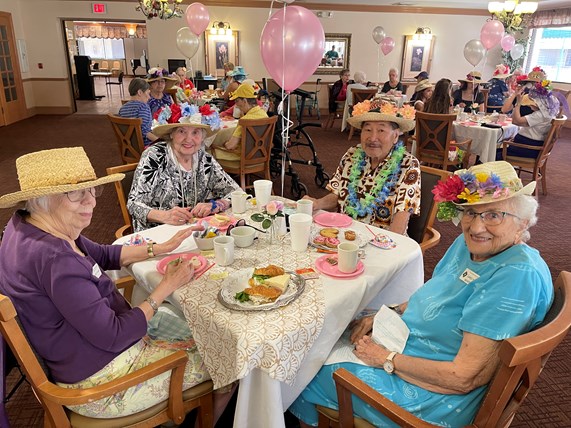 For more FUN photos, click here!