Past Events
For a look at some of the fun and educational opportunities we have provided in the recent past, please see below: 
NAVIGATING THE SENIOR CARE JOURNEY
An overview of advance directives as well as long term care benefits available
through Arizona Long Term Care System (ALTCS/Medicaid) and through
the Veteran's Administration.  Sponsored by Jackson White Law and presented by Haleigh Collins, MSW and Elder Care Advisor.
WEDNESDAY, MAY 11
10 AM - NOON, CENTER DINING ROOM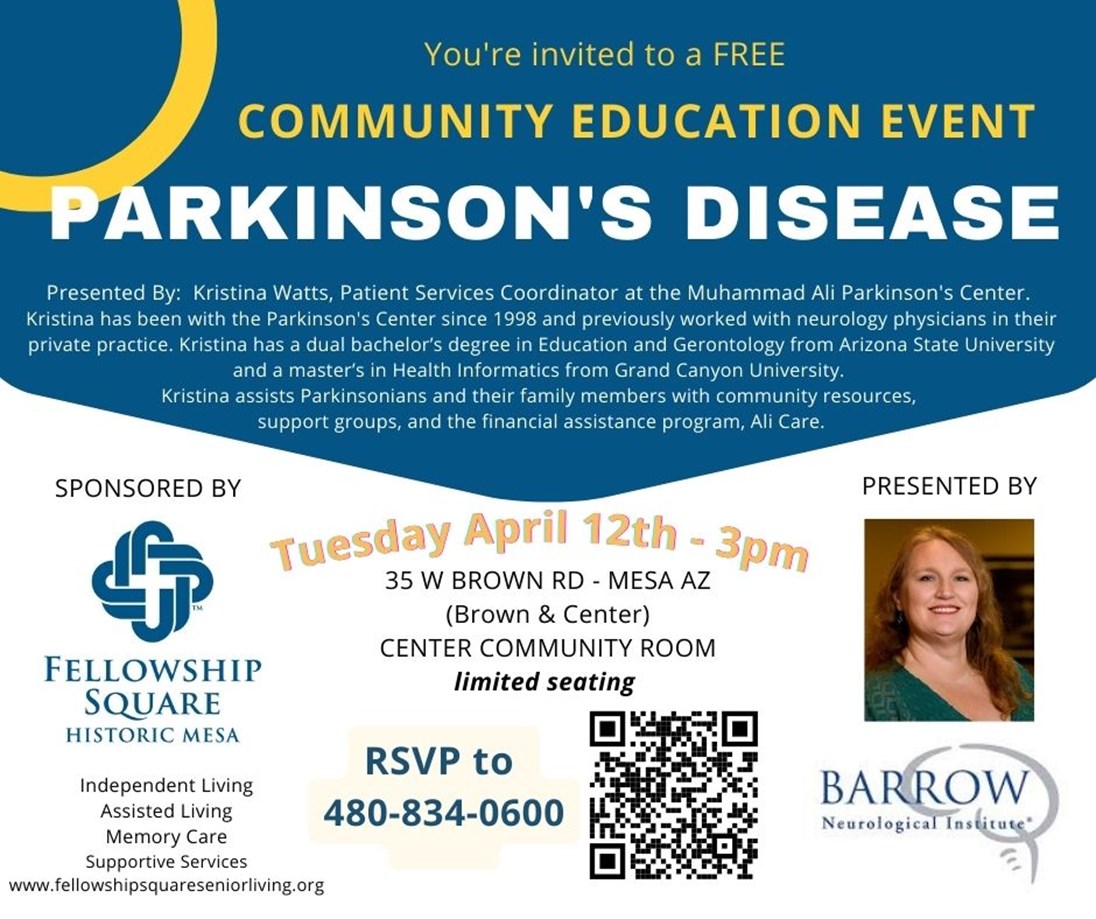 SPRING IN TO A BETTER LIFESTYLE
with Independent Living
Join us at our Open House on Friday or Saturday, March 18th-19th from 10 am - 2 pm.
Learn about all of our wonderful services including dining, housekeeping, transportation, activities and more - all designed to give you more time to do the things you WANT to do!
Move In Special - First Month's Rent Free!
Valid only at Fellowship Square Historic Mesa community for 1 and 2 bedroom apartments. For new residents only who take financial possession by April 30, 2022. May not be used in conjunction with other offers.

SCAM SAFETY FOR SENIORS
Presented by a Crime Prevention Officer with the Mesa Police Department, this free event will include topics like how to spot a scam, online purchase traps, password security tips and keeping your personal information secure.  Please RSVP below.
FRIDAY NIGHT CHRISTMAS LIGHTS
Join us for our Friday night lights on December 17th and see the beautiful decorating by our senior residents. Plus, you can have your picture taken with Santa, enjoy some festive holiday music and free cookies & cocoa. This free event is sure to put a smile on everyone's face - including the Grinch!

DOWNSIZING & MOVING TIPS FOR SENIORS
Friday, November 12th - 1 pm (Center Community Room)
Free presentation by Mai Thompson with Smooth Transitions - learn the answers to the following questions and more. Register by completing the form at the bottom of this page.
Where do I start?
What can I do with all my stuff?
How can I avoid costly mistakes?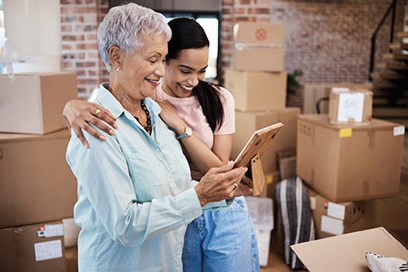 FIRE & FALL PREVENTION FOR SENIORS
Thursday, October 28th - 3 pm (Center Community Room)
"Remembering When" - 16 key safety messages developed by experts from national and local safety organizations presented by our friends with the Mesa Fire Department. 
Free Balance Assessments using Virtusense(TM) Technology.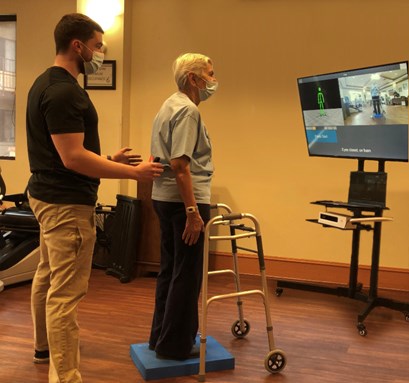 FALL FAIR
Friday, Oct 29th or Nov 5th
10am - noon (non-residents)
12pm - 2 pm (residents & their families)